We recently shared with you that Epic Games Store will distribute a hidden game for free after a certain period of time. Now it is almost certain that this game is free GTA 5 (Grand Theft Auto 5) due to an error made by Epic Games.
UPDATE: The GTA5 is free now on Epic Games Store. You can find the details here.
Is Grand Theft Auto (GTA 5) free today?
From the beginning, Epic Games Store has been distributing games at least once, almost every week, even some weeks. It happened when the number of games it distributed earlier exceeded three in a row. The Store, where we acquire many games for free, is not only about the players but also the producers.
Epic Games Store successfully runs the race with Steam
Epic Games Store, released on December 6, 2018, was understood to be a major rival to Steam when it debuted. After the success of Fortnite in Windows and macOS platforms, Epic Games founder Tim Sweeney lays the first foundations of Epic Games Store. Steam, owned by Valve, cuts game revenues by 30%. Epic Games Store, on the other hand, makes a 12% cut from game sales in response to Steam. In addition, this deduction is reduced to 7% in games made using the Unreal Engine game engine.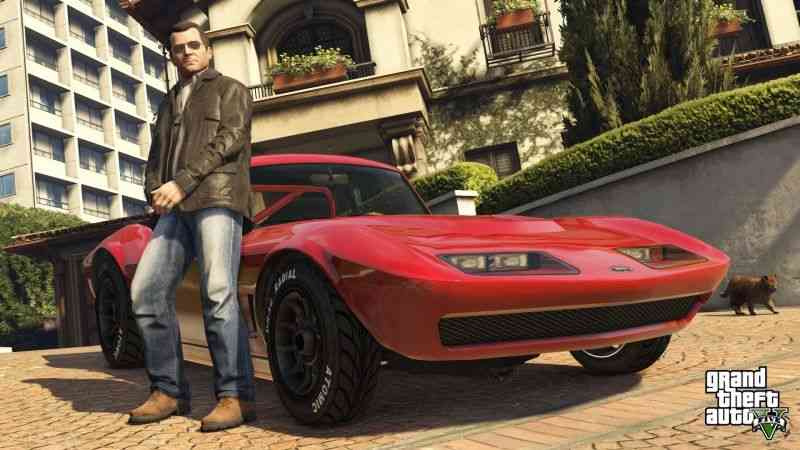 Today, the Unreal Engine game engine is currently in version 4.25. In the new version, the game engine gives full support for the Xbox Series X and PlayStation 5 which have not been released yet. Unreal Engine 5 is expected to appear in early 2021. The 9-minute demo technology shared for the release has been one of the most talked-about videos right now.
If you play the game you may need GTA 5 Cheats.
The biggest factor in the free version of Grand Theft Auto 5, developed by Rockstar North and published by Rockstar Games, is the online part. The game has broken sales records so far. It still makes more money with its online feature, especially on the PC side.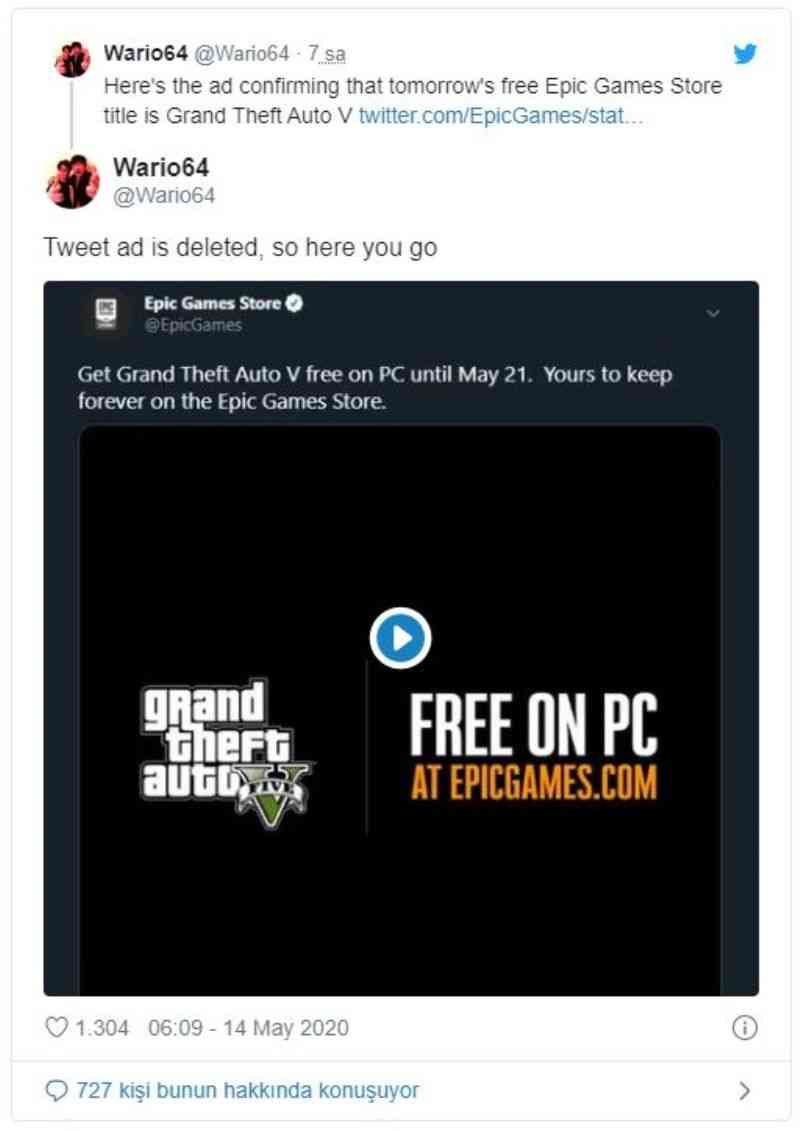 Could it be signaling that this is an improvement for Gand Auto 6?
Could Grand Theft Auto 5's free show that the next game in the series is coming out of GTA 6? This is, of course, a subject to be discussed. If I need to make a comment based on the GTA 6 news released in recent months, I do not think that the sixth game of the series will be released before the beginning of 2022.