Game News
Hearthstone Masters Tour moving online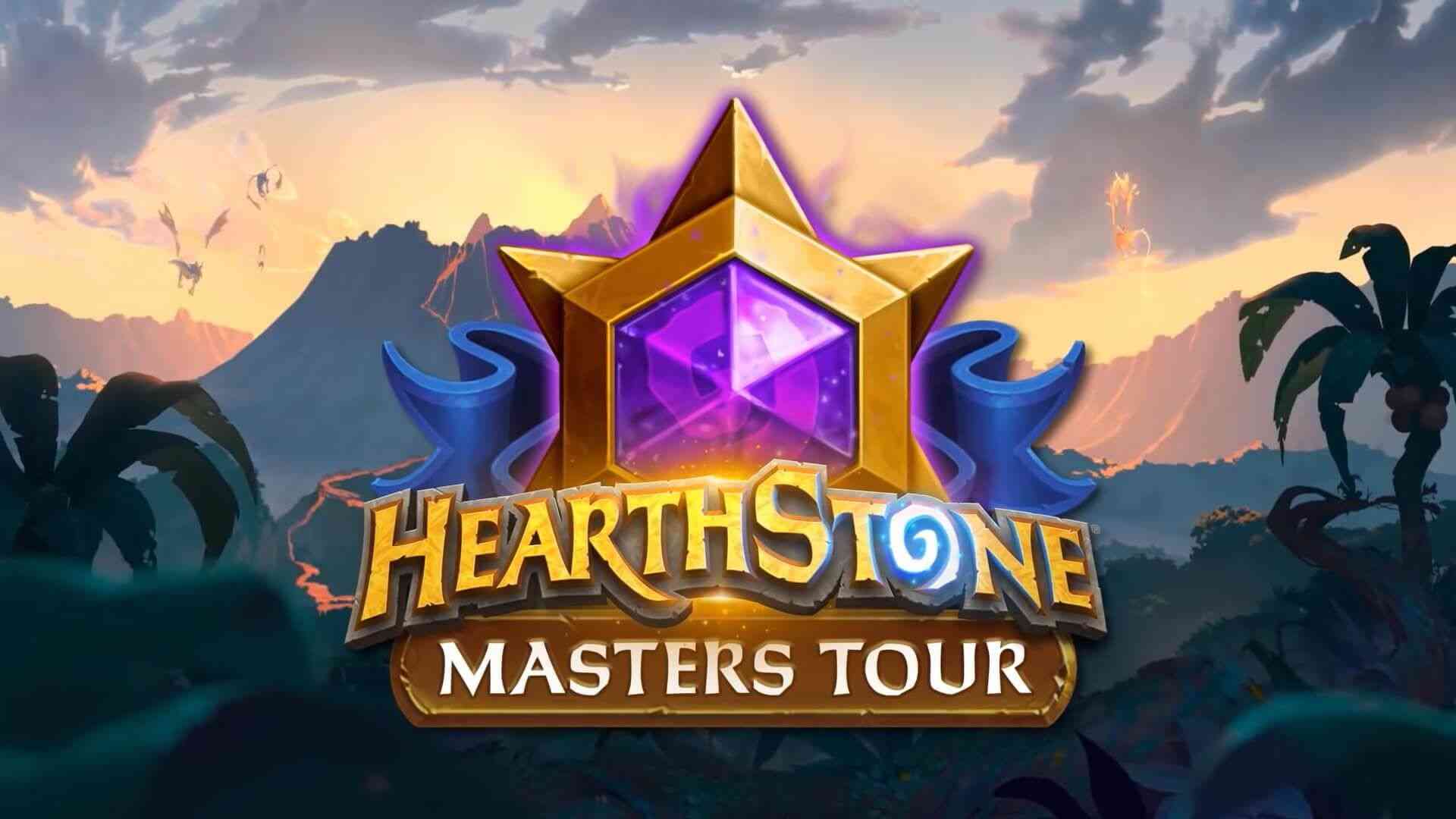 Due to the current status of COVID-19, we have decided to make both Hearthstone Masters Tour Jönköping and the next Asia-Pacific Hearthstone Master Tour online to protect the health of our players and staff. Masters Tour Online: Jönköping will be held between 12-14 June according to Central European Time, and Masters Tour Online: Asia-Pacific will take place between 16-19 July, in order to preserve global integrity and provide fair competition to all our participants.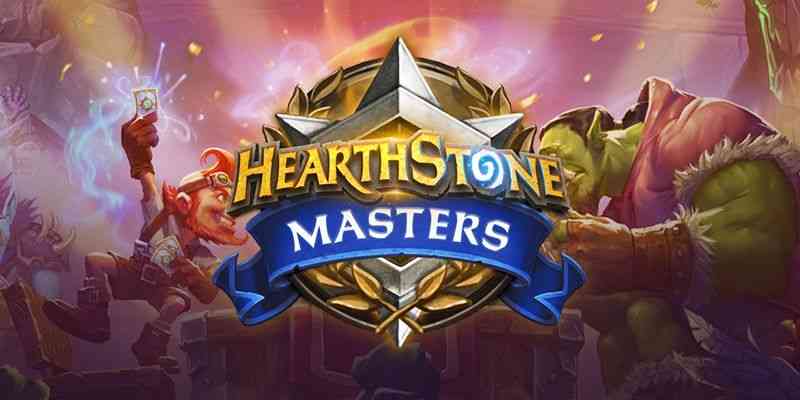 Hearthstone Masters Tour moving online
The Masters Tour is based on the idea that players from all over the world come together and compete, and the relationships established in each event are one of the cornerstones of the Hearthstone esports. Although the fight against the current health crisis requires remote participation in these events, the current online structure is only an exception. We will continue to follow the global situation closely in the upcoming period. We hope to have a chance to reunite at the Masters Tour Montreal and Masters Tour Madrid events that will take place later in the year.
Masters Tour Online: Even though attendance to Jönköping is closed, you can follow these methods to put the Masters Tour Online: Asia-Pacific ticket in your pocket:
Victory in an online Masters Qualifier over Battlefy from April 2 to May 24
Complete one of the Masters Tour Los Angeles or Jönköping events with a score of at least 7-2
Masters Tour Online: Entering the top 8 5 times in Masters Qualifier tournaments held for Asia-Pacific.
Entering the top 16 in Legend rankings in April or May (read official Masters Qualifiers rules for details)
Being a Hearthstone Grandmaster
Below you can watch Hearthstone Master tour Los Angeles – Day 3! It's exciting. Maybe it's your turn. I wish you all good luck!
Hearthstone: Heroes of Warcraft GamePlay Video