Game News
Do you want to know if you killed a streamer in PUBG?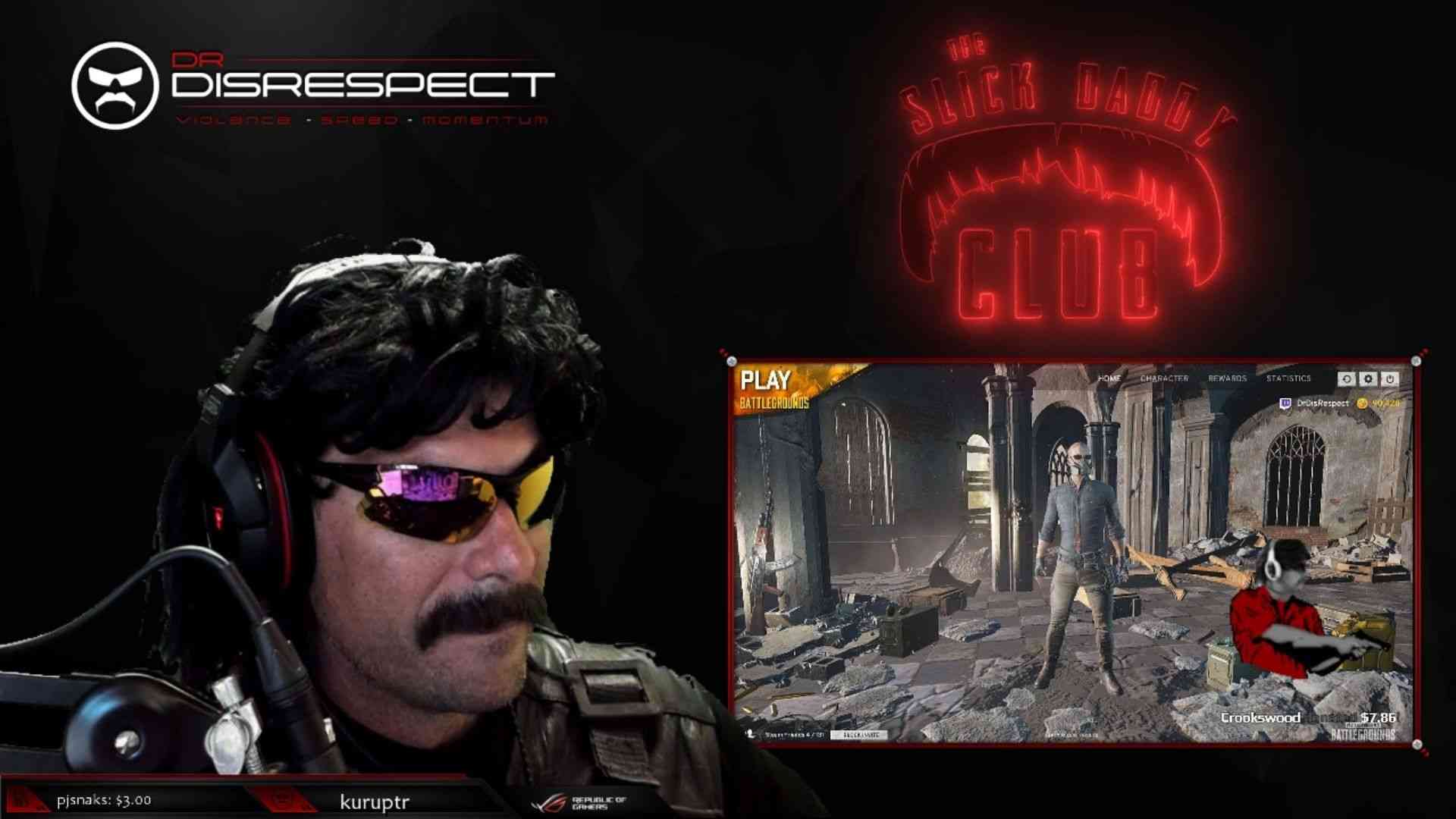 There is no doubt about PUBG is one of the most successful games of this generation. The is selling like hotcakes in all available platforms and played by millions of gamers all around the world. But behind this popularity, there is fact that the Twitch Streamers and Youtubers was really important for showing the game to the wider audience. So there are still thousands of streamers out there who are still playing and streaming PUBG every day. If you are lucky, you probably killed by some of the popular streamers sometimes. But don't you want to know if you killed one of them? We mean, famous streamers.
PUBG Streamer killing check
If you are curious about this, we got you covered. There is a new website named PUBG.report. If you enter your nickname into the website, you can see that if you killed any streamers for past 14 days. Who knows you might just killed Ninja and didn't noticed! You can reach the website from this link!