Game News
Cold War Multiplayer Revealed With A Trailer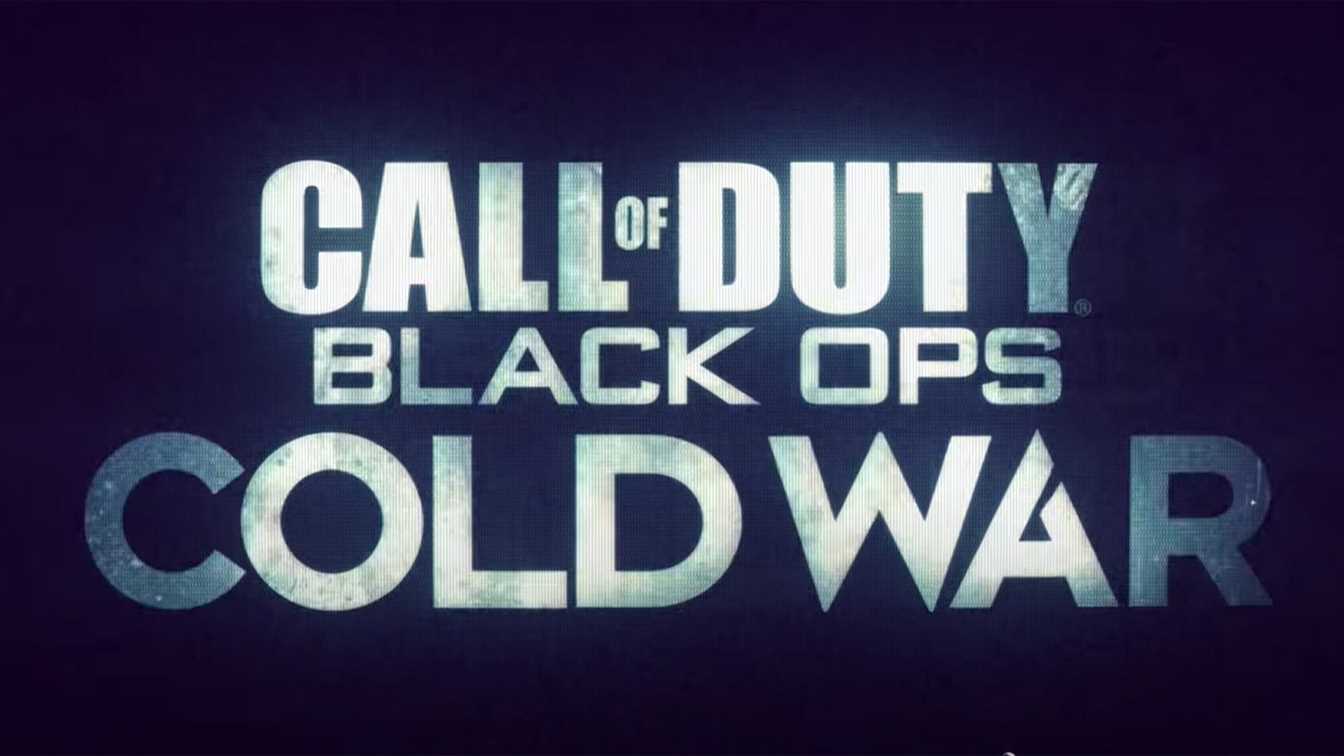 The multiplayer game mode has revealed for Call of Duty Black Ops Cold War. Activision's new cold war-themed shooter game. A long presentation on the gameplay of the game made at an event with a live stream and a new trailer released. A video leaked by a streamer recently by mistake.
Maps of many different regions of the world await us in the multiplayer game mode. Pacific Ocean, Miami, Moscow, Uzbekistan are some of them. Tasks diversified in these maps, all of which have different designs and atmospheres. In North Africa, you can task with protecting a plane wreck in the deserts and ensuring the security of the region. Or you will be able to eliminate your enemies by jumping from one ship to another in the heart of the Pacific Ocean. The struggles you will fight to prevent the Soviet forces from transferring weapons in Uzbekistan are just some examples of these.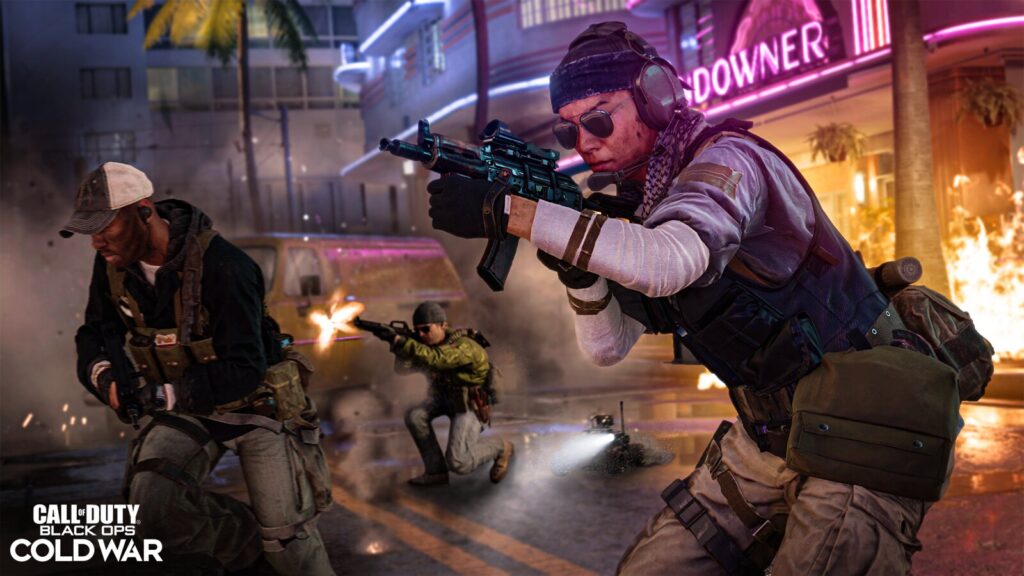 Cold War Multiplayer and The Beta Dates Revealed
With publisher Activision and developers Treyarch, Raven Software released the first teaser trailer for Call of Duty: Black Ops Cold War's multiplayer mode and announced the beta dates.
Week 1 – PlayStation 4 Special
Early Access to Digital Pre-Orders: October 8th
Open Beta: October 10th
End: October 12
Week 2 – PlayStation 4, Xbox One, and PC
Early Access to Digital Pre-Orders (Xbox One & PC) and Open Beta (PS4): October 15
Open Beta: October 17th
End: October 19
Call of Duty Black Ops Cold War is out on November 13. The multiplayer game mode has revealed for Call of Duty Black Ops Cold War. Call of Duty Black Ops Cold War multiplayer gameplay is the kind that we are not familiar with. In the previous games of the series, the multiplayer mode was very fast and brutal. In these game modes where map dominance is important, you can either move fast and practice or die. That's it. Also, this fast and brutal mode can play by all players from all platforms at the same time, with cross-generation and cross-platform support.
Also, it stated during the live broadcast that DLSS technology used. They also stated that Call of Duty is the deepest game, on top of its cross-platform and cross-generation supports. They state that they are working to reduce lag in the game with their new technologies. No matter what kind of game you like, you will find the one that suits you in CoD Black Ops Cold War. Sadly, a battle royale game mode was shown instead of the zombie mode, which about 400,000 people watching the broadcast wanted to see.
https://www.youtube.com/watch?v=rXRQyd6_5j4