Game News
Tales of Vesperia: Definitive Edition Resolution and Frame Rate Specs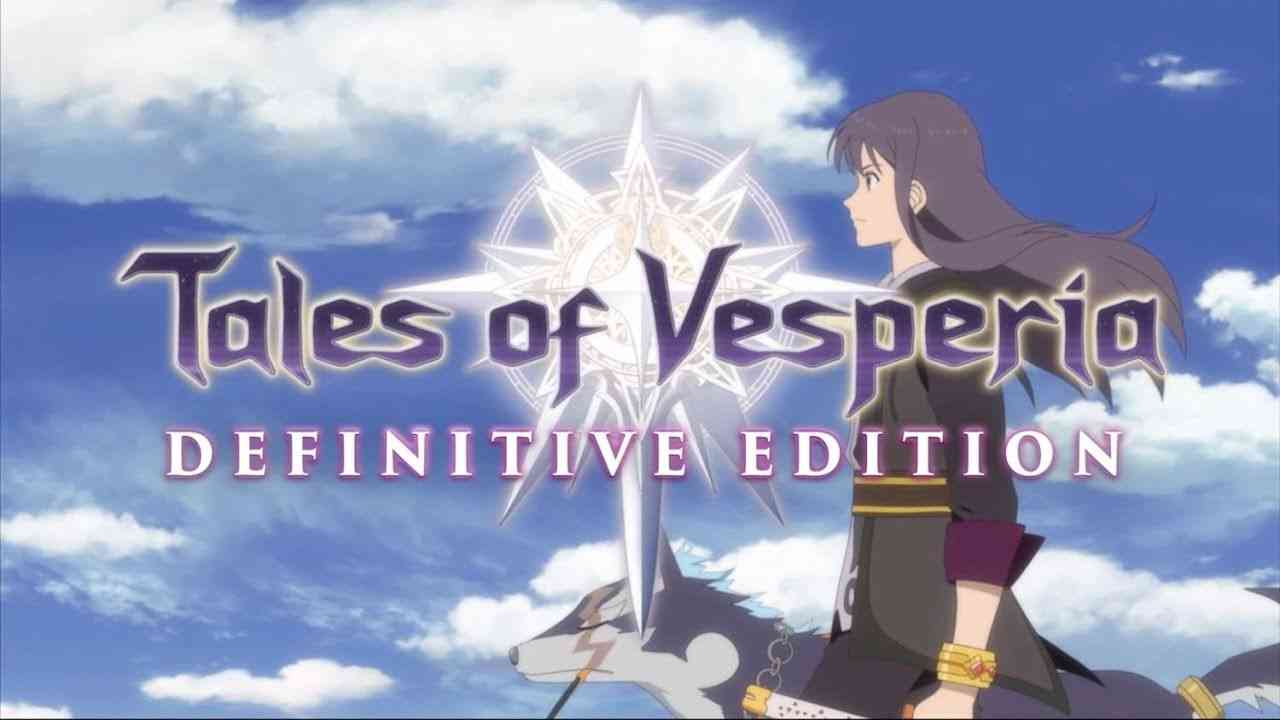 The long awaited Tales of Vesperia, a fan favorite in the Tales Of series is finally coming to the West in it's fully remastered version in January 2019. Along with the new content it brings compared to the original Xbox 360 version, it also looks much better no matter what system that you play it on.
Tales of Vesperia: Definitive Edition
According to the official website, the game used to run at 720p with 30 frames on the field and 60 fps in battles in the old Japanese only remastered version for PS3. The Switch and Xbox One versions will instead run at 1080p at the same frame rates, with the Switch handheld mode capping out at 30. For PS4 however, the game runs at a straight 60 fps no matter the situation at 1080p while PC takes it even further and supports resolutions up to 4K with 60 fps thoroughout the game. There are no news on PS4 Pro and Xbox One X so we can assume they will run the same as their predecessors. Tales of Vesperia: Definitive Edition comes out in January 11 of 2019 and is an absolute gem worth checking out, now looking better than ever.