Game News
Valhalla Gameplay: Assassin's Creed Mythological Creatures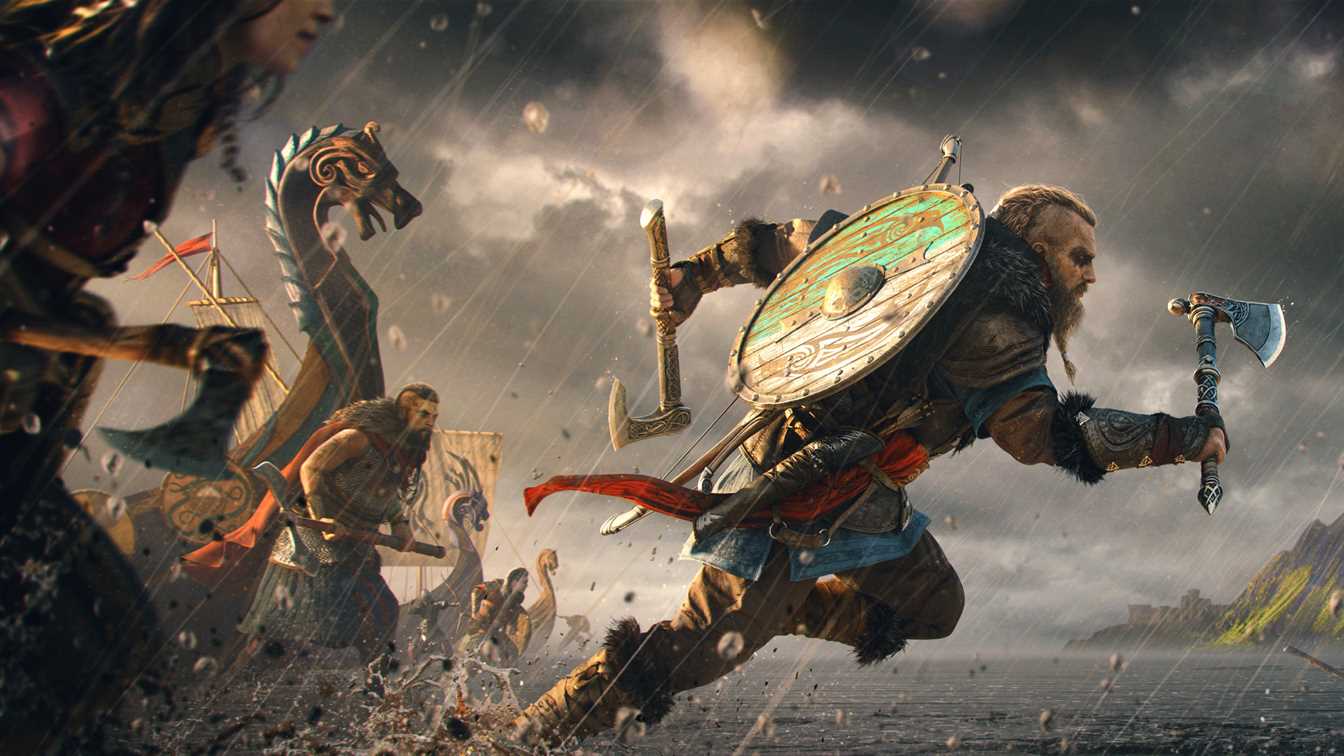 Ubisoft's latest game to add to the Assassin's Creed Valhalla gameplay has mythological creatures. With this move, the game will follow the last games of the series, Origins, and Odyssey.
The Assassin's Creed series, inspired by the popular game series Prince of Persia, has always found a historical vein. This will not be different in Assassin's Creed Valhalla, where players will explore the Viking era. Players will be able to glimpse this period through the eyes of a warrior named Eivor. Players can play as either a male or a female.
Assassin's Creed: Valhalla gameplay takes place in the dark ages of England in the 9th century. According to the creative director Ashraf Ismail, players will visit four major British kingdoms at that time: Wessex, Northumbria, East Anglia, and Mercia. Certain cities include areas such as London, Winchester, and Jórvík (York), along with smaller towns. Also, players will have the opportunity to go back and forth between both countries.
Although the series has a historical vein, over the years the game has started to develop its fantastic side. Especially, in the Odyssey game released in 2018 with the game Origins in 2017. Games had mythological creatures, and figures were used in the storytelling. It seems that Assassin's Creed Valhalla gameplay will go a similar route.
Recommended Article: Assassin's Creed Valhalla Boss Fight leaked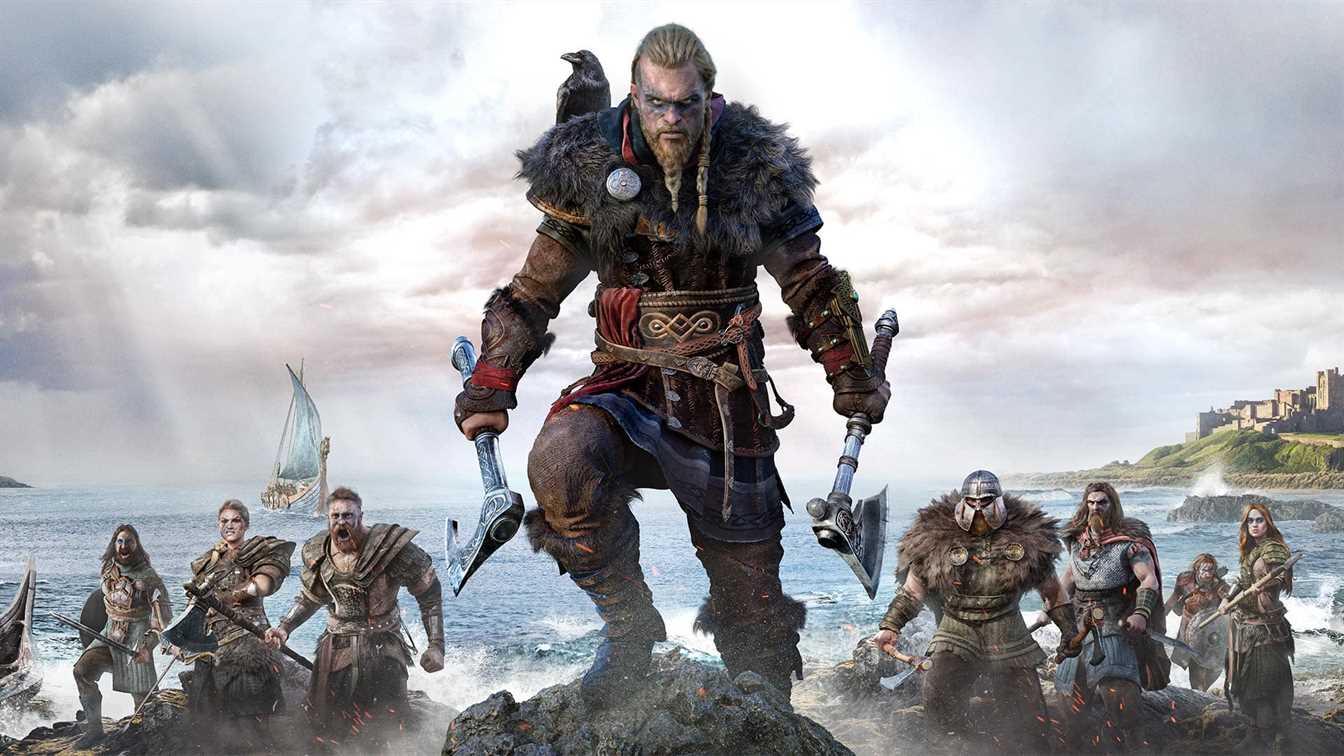 Assassin's Creed Valhalla Gameplay Have Mythological Beasts
During the Future Games Show, Assassin's Creed Valhalla gameplay was shown to be mythological creatures. The previous game of the series, Assassin's Creed Odyssey, also fought against the Greek gods.
In the new Assassin's Creed Valhalla gameplay, players will fight against a giant wolf-like creature. Also, three sisters who seem to have fantastic powers. And 6 warriors who are the followers of a legendary Viking warrior, who landed before you. Of course, although the fantastic creatures here are more grounded than the last game, this can only be a small taste. We will see more when the game is out.
Assassin's Creed Valhalla, currently available for pre-order, will meet players on November 17, 2020.