Game News
Football Manager 2021 Announced by Sports Interactive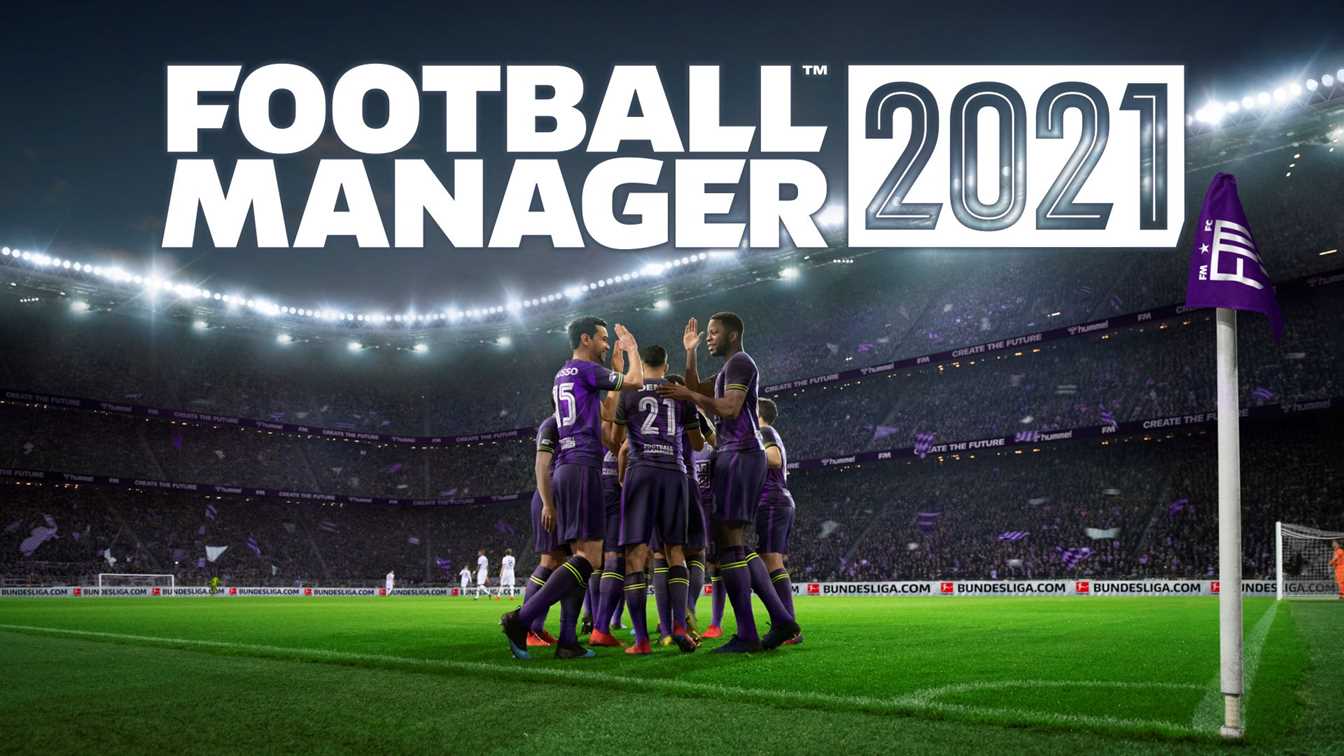 Developer Sports Interactive and publisher SEGA announced the sports game Football Manager 2021 for the Xbox Series, Xbox One, and PC platforms. The game will first be released for PC on November 24 via Steam and the Epic Games Store. The game will arrive on Xbox consoles in December with the cross-recording feature. Football Manager 2021 has a price tag of $ 44.99 for pre-order on Steam with a 10% discount.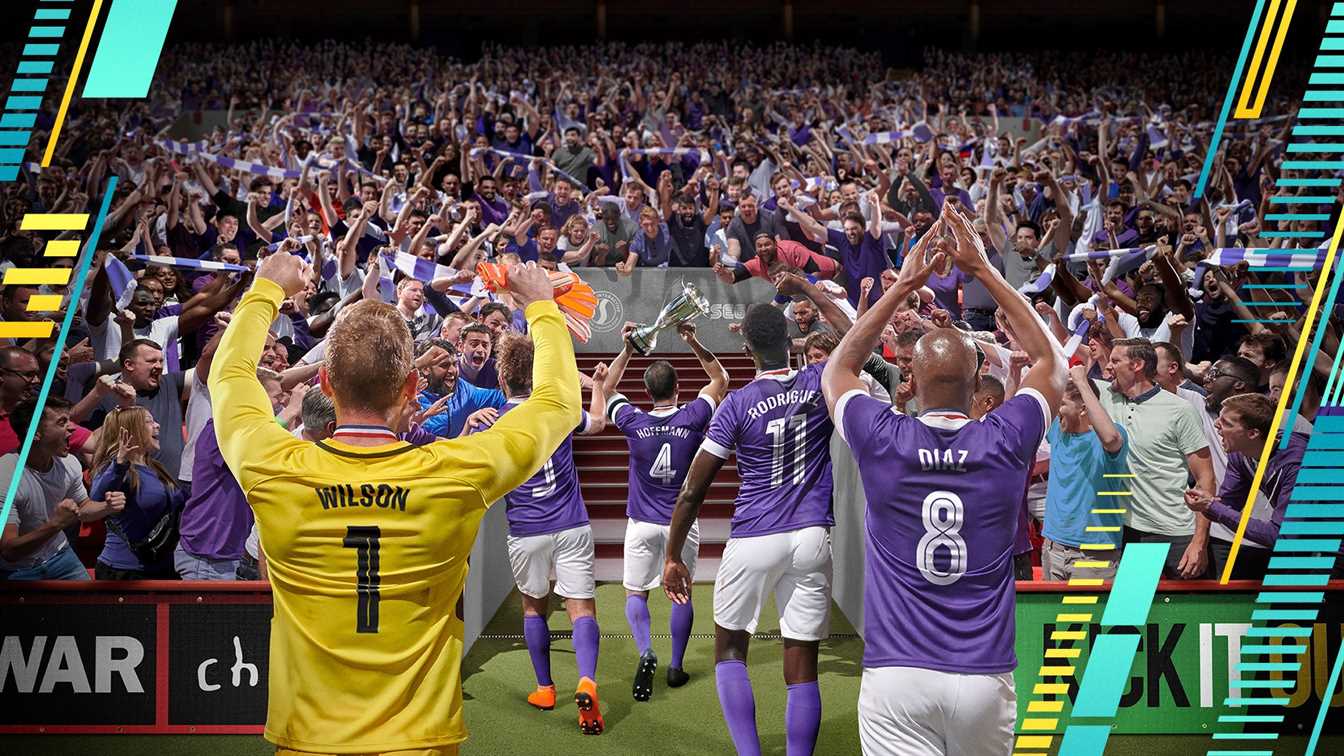 Football Manager Touch and Mobile are also returning for the new season after outstanding performances in the last season. For managers looking for a more fluid intense Football Manager experience. FM 21 Touch has announced for Nintendo Switch, PC, iOS, and Android. Besides, it announced on FM 2021 Mobile for iOS and Android. Football Manager 2021 Touch will release on November 24 for PC and December for Nintendo Switch. The game has pre-ordered on the Steam and Epic Games stores for PC. Users who pre-order the game will receive a 10% discount and access to an early access version that will release approximately two weeks before the game's full release date. As in previous years, those who purchased the game via Steam (now included with Epic Games) will also able to get FM 2021 Touch for free.
Football Manager 2021 Announced for Xbox Series, Xbox One, and PC
Football Manager is returning to Xbox with FM 2021 Xbox Edition for the first time since 2007. The game, which has been carefully redesigned for full optimization with the Xbox controller, supports Microsoft's Play Anywhere technology. In this way, you will be able to continue your career that you started on the console on a Windows 10 PC. In addition to Xbox One, FM 21 will release for our next generation consoles Xbox Series X and Xbox Series S. The full release date for FM 2021 Touch and Mobile has not yet announced. However, it expected to announced soon. Also, Football Manager 2021 Touch for Nintendo Switch scheduled to complete the series in December. Finally, you can take a look at the game's published promotional video below.