Game News
Naughty Dog Job Posting Points to a Multiplayer Game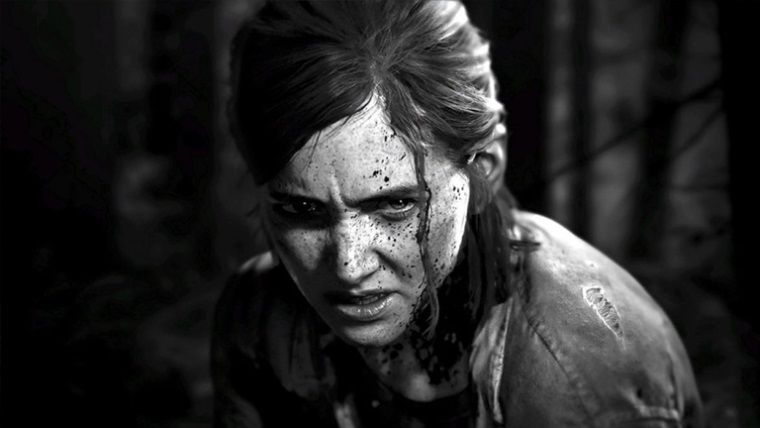 The company, which had great success with The Last of Us 2 and started great discussions at the same time, listed new job postings. The new job posting listed by Naughty Dog points to The Last of Us Part II multiplayer game mode, which we haven't heard of recently. Although we don't have a lot of details yet for this new mode called "Factions", job postings shed light on a few details.
Naughty Dog listed job posting for The Last of Us multiplayer mode "Factions"
As detected by GameSpot, studio The Last of Us 2 has listed a job posting for an unspecified "action multiplayer game". They are looking for someone who can design, implement and adjust the game economy and player progression systems. We can probably say that this announcement has listed for the upcoming standalone multiplayer mode for TLOU2, Factions.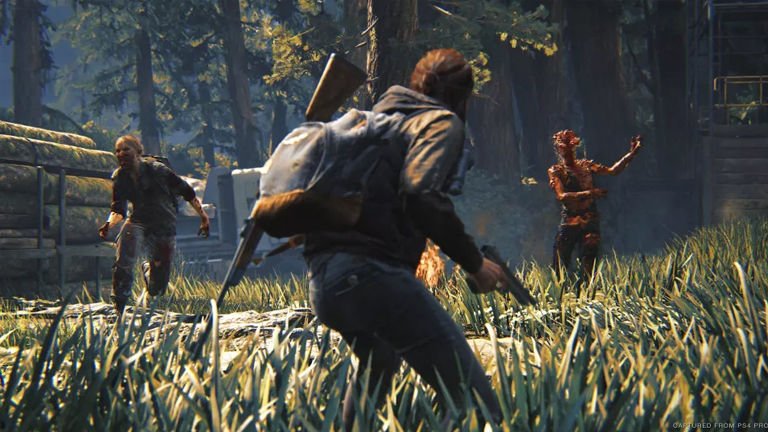 We haven't seen much about the Factions mode, except for leaks that are now disappearing. However, this new job listing can help with what we can expect from the new multiplayer experience. Assuming that the company is not working on a completely separate multiplayer game, which is very unlikely, in Factions mode, a fairly robust, long-term in-game economy system awaits us. The company's vision for its new standalone multiplayer mode is broad.
The Naughty Dog job posting particularly focuses on in-game economics and player development. It seems that Naughty Dog is after a multiplayer mode that aims to keep players hooked for a long time. They are looking for a Live Ops team to work with the economy designer to meet the needs of the player. This shows that Factions mode will include live services if the job posting is turned on for this mode.
Actually, this is not surprising. Because almost all of modern multiplayer games derive their income from live services. There is no doubt that the company has even bigger plans for its new multiplayer mode. We hope we'll have a lot more details about Factions soon. That's all we know for now. So what do you think about the posted Naughty Dog job posting? Do not forget to share your opinion in the comments.