Game News
Marvel's Avengers Player Count Dropped 96 Percent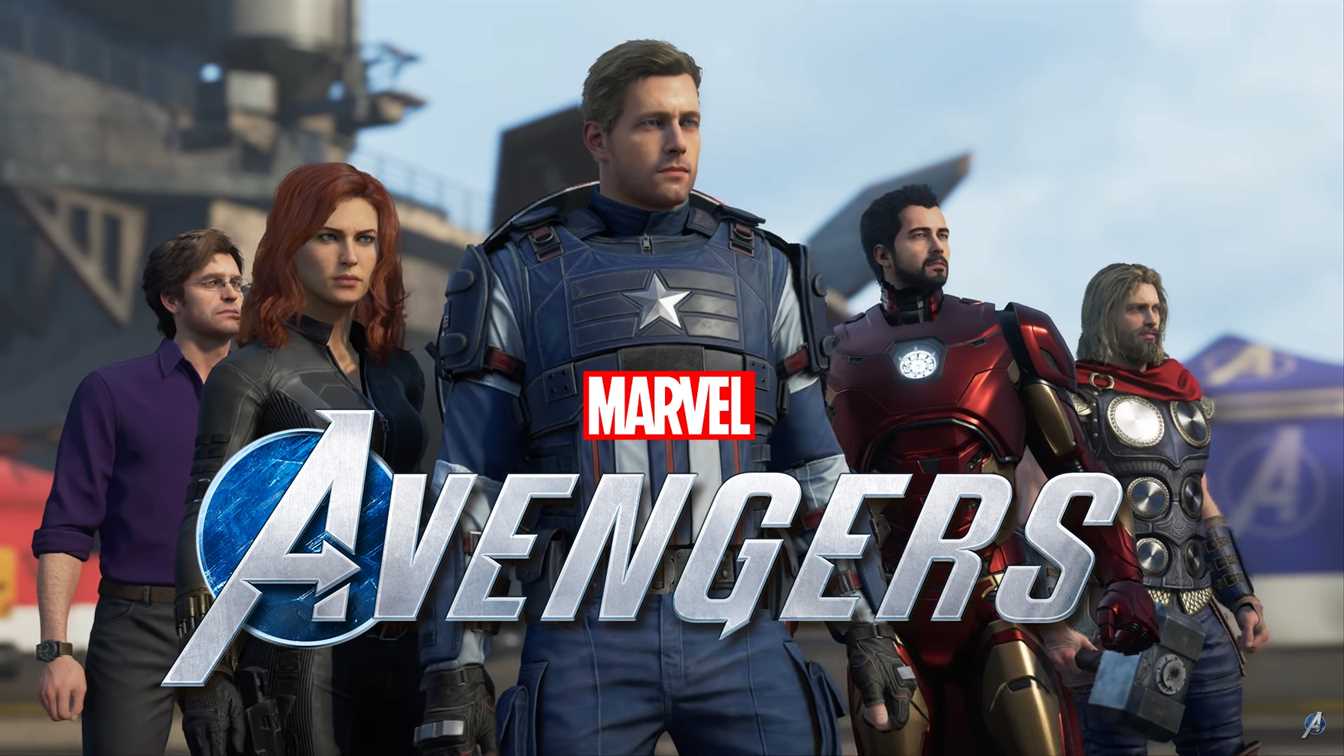 Marvel's Avengers player count drops hugely on Steam. Even though the game is just two months old, no one is interested anymore.
Over the past weekend, the player count of Marvel's Avengers was just 1,196 concurrent players on Steam
We all know that the title had a poor launch back in December. The game was not even on the Top 40 list. In August, there were just 29.000 concurrent players on Steam, playing Marvel's Avengers. Although the player count looks satisfying in the first look, that is definitely a bad start for an AAA title.
In November, things got much worse when we talk about the player count of Marvel's Avengers. And this month there's an average of just 752 players per hour. But we should also tell you that this is just on Steam. So platforms like PS4 and Xbox One are not available on this data.
Despite the huge drop, the developers of Marvel's Avengers are still trying to make the game better. There will be more content soon. New characters are coming at some point, including Kate Bishop and Spiderman. Rumours that Black Panther will eventually make his way to the game surfaced earlier this fall as well.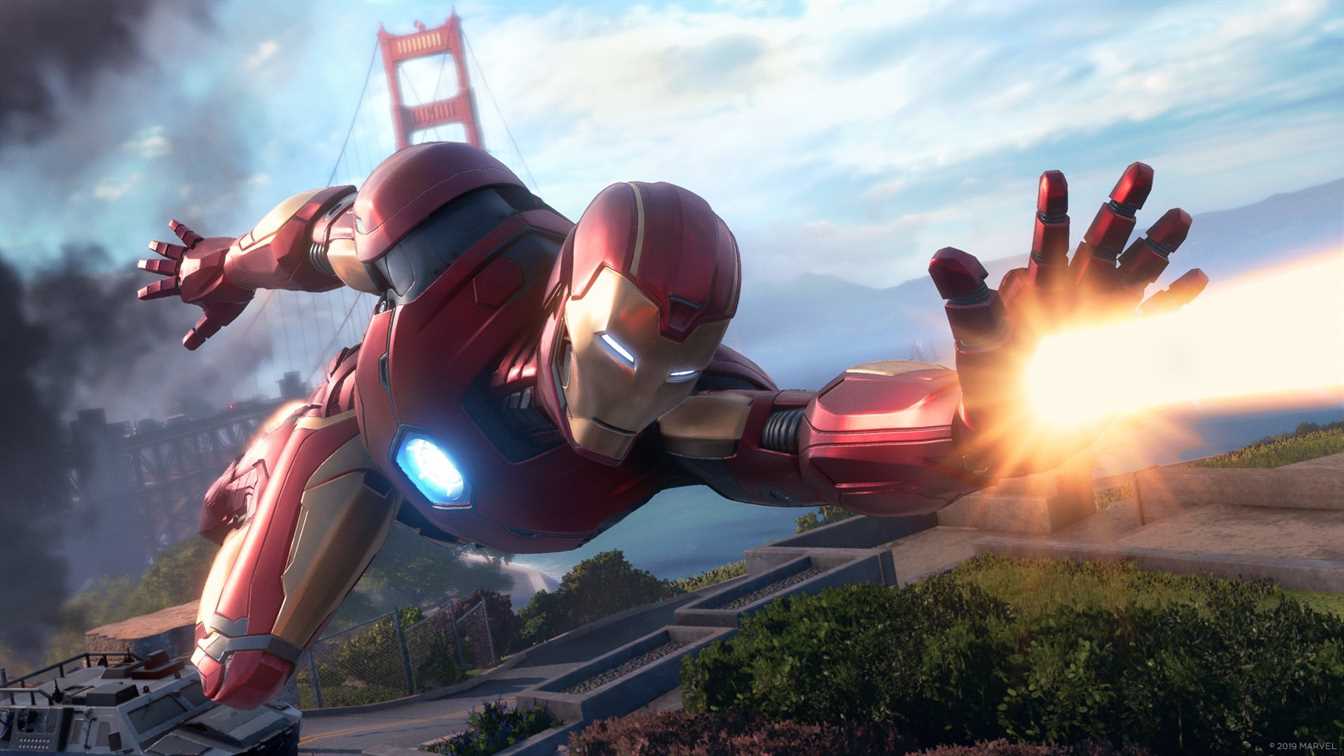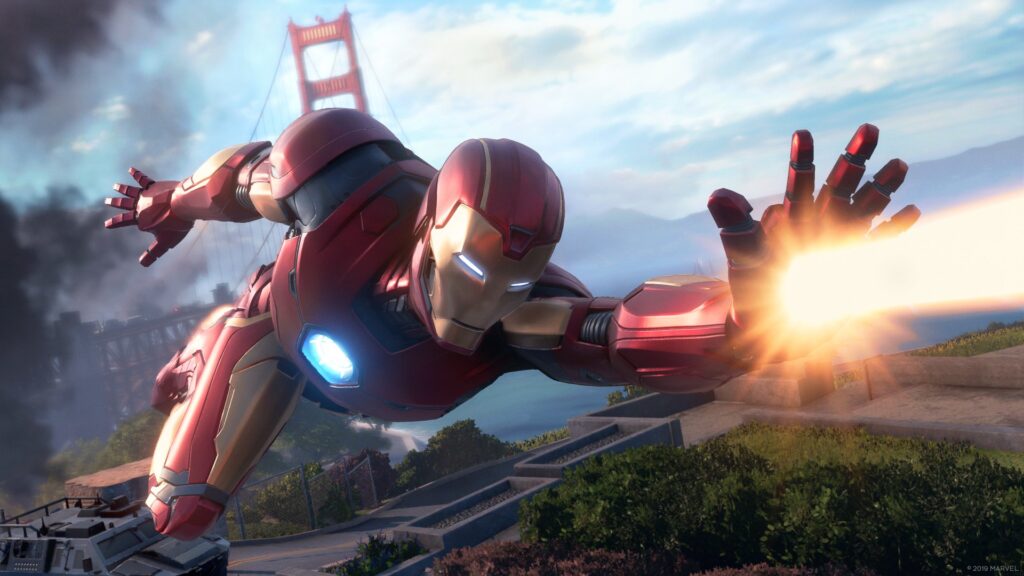 The player count is not the only issue in Marvel's Avengers. Because at first, the developers said that the game will be ready for the next-gen consoles at launch. But later on, they decided to delay the release date of the next-gen version of the game to a much later time. Right now, all we know that the PlayStation 5 and Xbox Series X/S versions will be available in 2021. It is really bad that such a huge brand has so many issues. Both for release date and player count. In further days, we will see how Square Enix will manage to find a solution for these issues.