Game News
More Info on Mortal Kombat 11's Custom Character Variation System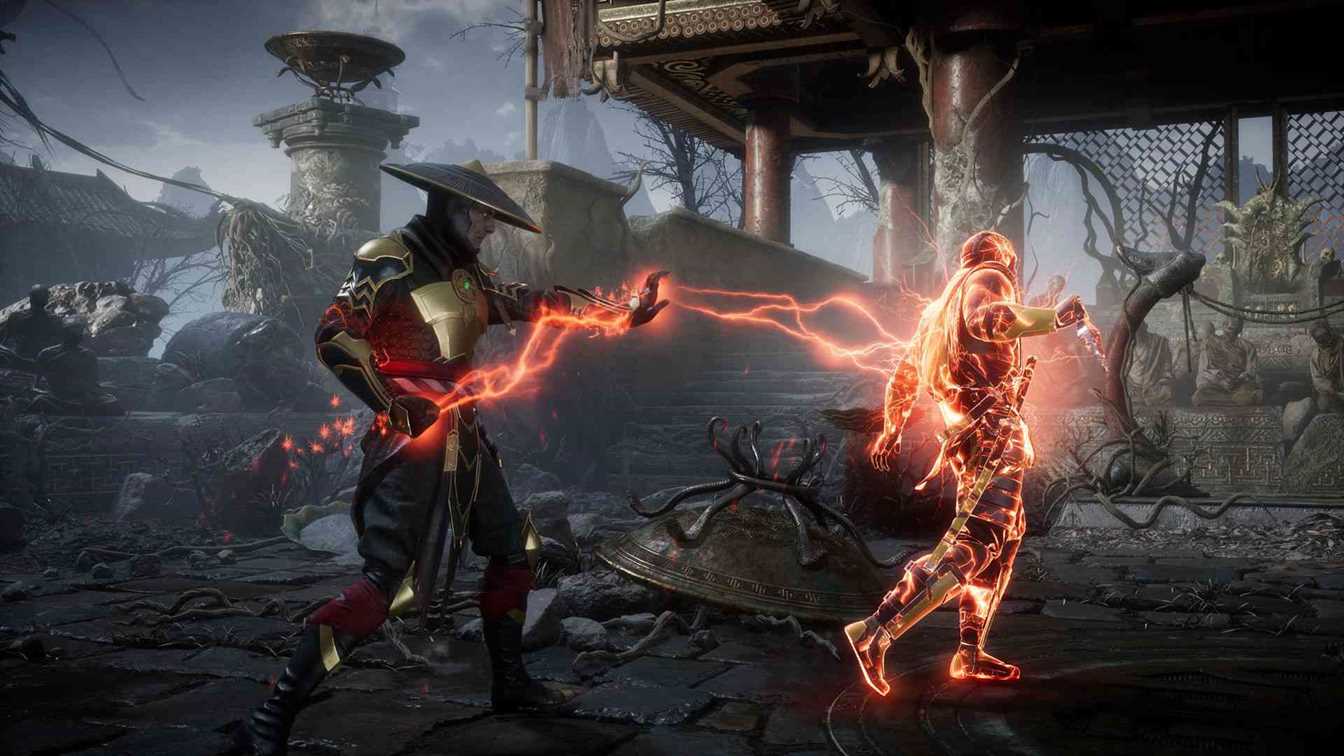 Mortal Kombat 11 was recently revealed by Warner Bros. Interactive Studios and it's developers NetherRealm Studios at The Game Awards of 2018. As usual, fans absolutely loved the game. The developers have now shared more details on a new mechanic of the game: Custom Character Variation System.
Mortal Kombat 11 Custom Character Variation System
What this system essentially does is it lets you customize existing characters' movesets which is quite groundbreaking for traditional fighters. This will allow for even more diversity and interesting battles in the game. We don't know which game modes this feature will be available in and if they are legal for competitive play yet. More information is likely to be revealed at the community event which will take place on January 17.
The creative director at NetherRealm also gave his own take on the system and the new game's reveal. ''It's exciting to finally announce Mortal Kombat 11 and showcase what the team has been working on. Our Custom Character Variation System opens up an infinite amount of options for players to personalize their favorite fighters. We can't wait until January when we'll be showing more of the game.'' said Ed Boon.
The game will be released on April 23, 2019 for the PS4, Xbox One, Nintendo Switch and PC. It'll surely be a great and violent time filled with many fatalities.