Game News
Strobophagia Rave Horror on Steam: Pure Psychedelic Horror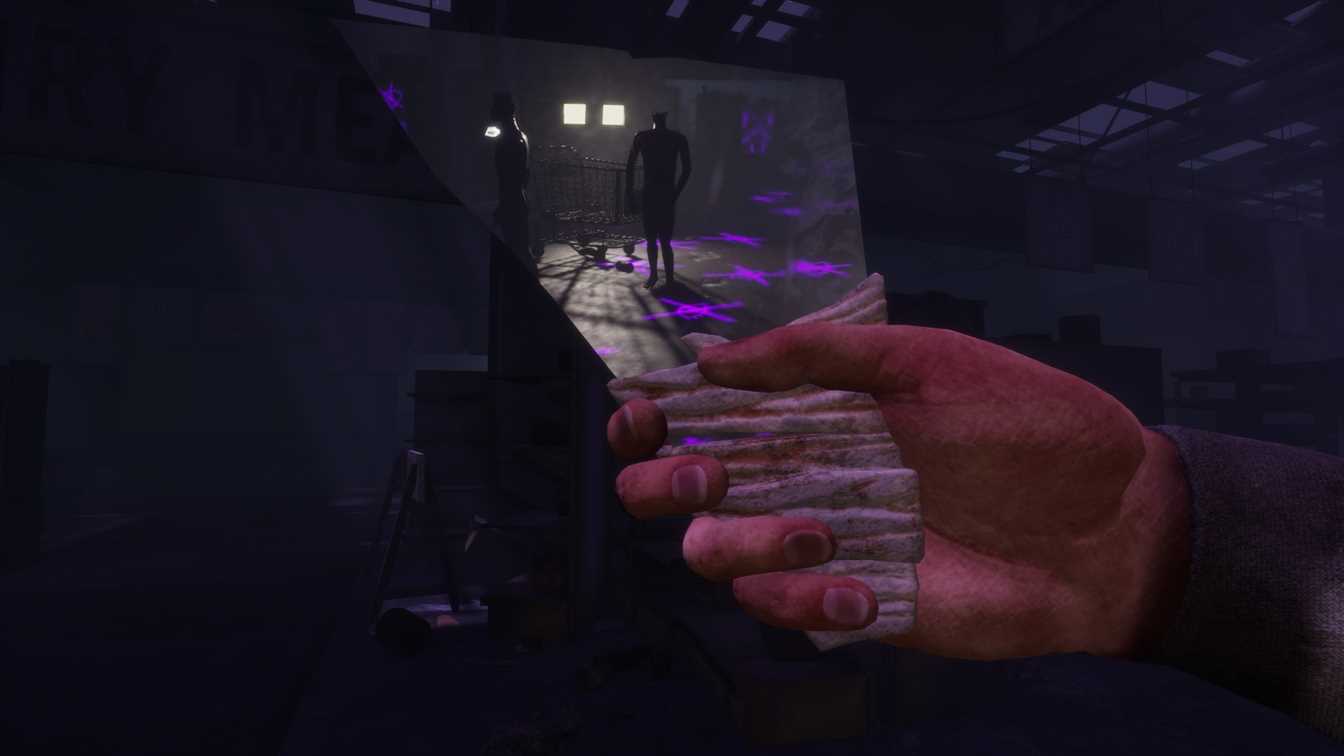 With Halloween, Green Tile Digital released their psychedelic rave horror game, Strobophagia, on October 28. Green Tile Digital founded in early 2020 and comprises 9 team members who all attended a game development program at the University of Skövde. Right after finishing their education at the University of Skövde, they joined The Game Incubator program at Science Park Skövde. "The past one-and-a-half years in The Game Incubator have been among the most intense in my life in terms of how much I've learned about indie game development," says Ben Clarke, CEO of Green Tile Digital.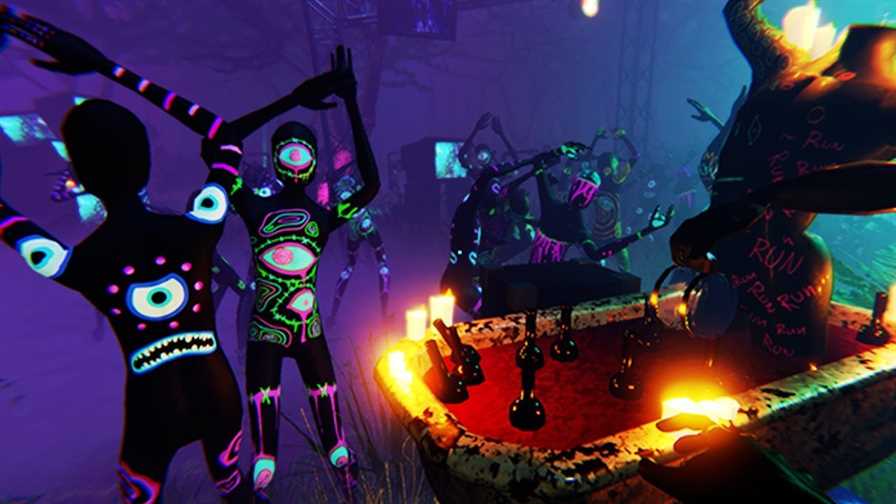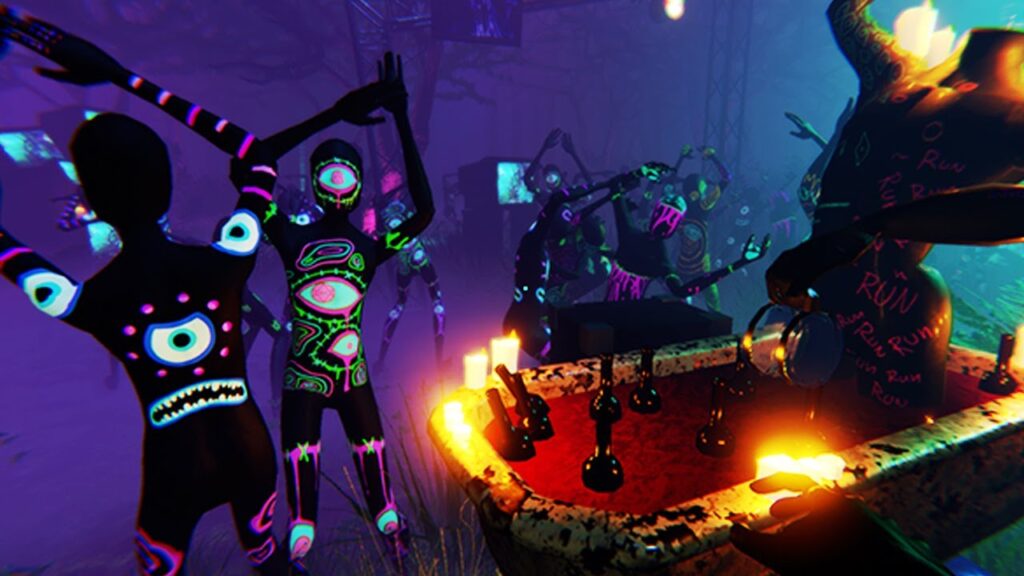 In addition, Halloween celebrations are continuing on Steam with Strobophagia. The psychedelic rave horror game "Strobophagia: Rave Horror" is now available via Steam. This indie game features a rave soundtrack completely produced by the Swedish developers of the game. The game a classical survival horror through a psychedelic rave lens. You will have scary puzzles following twisted logic.
Strange Rituals, Enigmatic Organisers
The game was designed to criticize our modern age. We can see a strong emphasis on the smartphone within the game, everyone may stop to look at the screens. This is an eerie zombie-like state in appearance. Plus, there is some kind of cult of celebrity happening here. Also, there is an odd worshipping practice towards DJ. You navigate the forest by using wi-fi signals you receive on your in-game phone. So, by connecting to these wi-fi hotspots, you will read and interact with other ravers' messages in that area. To sum up, we will like it with the macabre atmosphere and scary puzzles.
"Following a promise of the ultimate expression of freedom, you find yourself at the Headless Festival. However, that freedom comes at a cost as the organizers announce that the price of admission is the lives of all attendees. While trying to find a way to escape, even as the forest itself appears to work against you. Also, try to maintain a grip on reality while logic takes a backseat. And whatever you do, stay away from the sinister presence in the darkness. So, can you make your way out without losing yourself?" says the developer, Green Tile Digital.