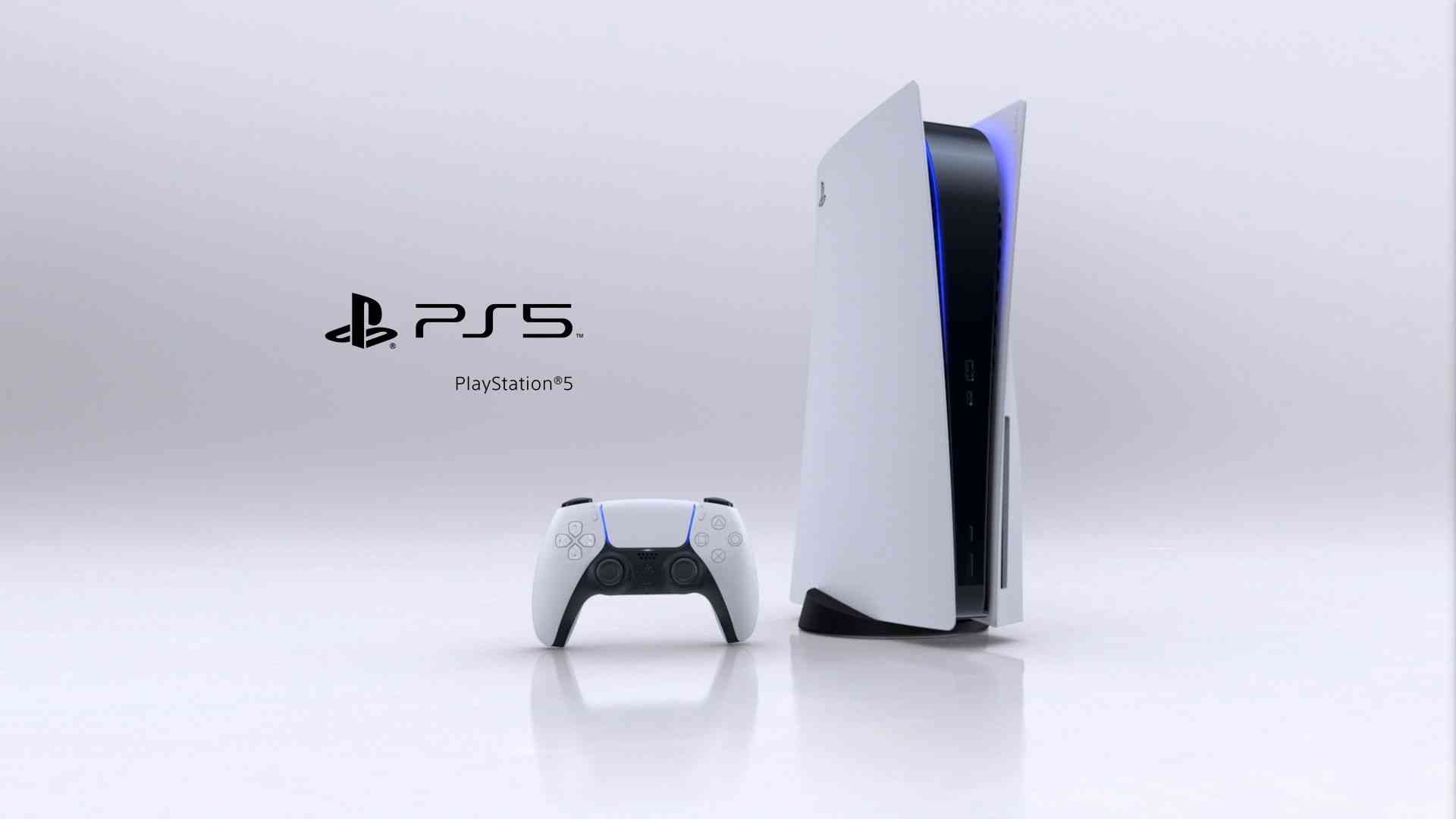 The PlayStation 5 is an upcoming home video game console developed by Sony Interactive Entertainment. It is first announced in 2019 and scheduled to be out in 2020.The console is a long awaited one among video gamers According to the information we have till now, the PS5 will bring lots of new technologies for gaming. And the good news is, Sony Playstation 5 price leaked. Get ready to be part of the new generation. There are some leaks related to PlayStation 5.
According to the twitter account Ghost of Saltshima, the price for the new console and its accesories leaked. On the tweet, the price for the Standart Edition PlayStation 5 seems around 499 Euros. And the price for the PS5 controller is 49,99 euros. You can check the leaked prices from the tweet below.
There is a price leak this time for PlayStation 5, where we have encountered several leaks before. Sony's next-generation console seems to use all the power of the new generation. The games shown on the day of the introduction of the new console prove this. Although there are no official announcements, a price has leaked to the PlayStation 5 today. As you can see in the Tweet attachment, this is the only basis we have until an official post is made. If you are one of those who want to discover the power of the new generation on PlayStation 5 and the leaked prices satisfy you, you can rejoice with this until an official statement comes.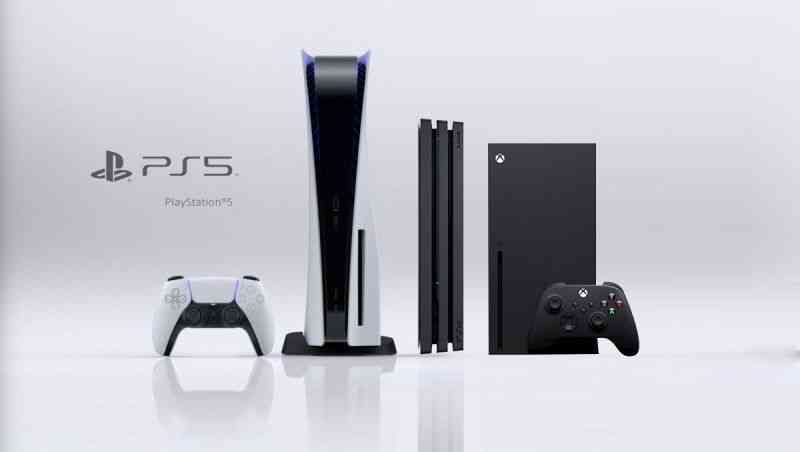 We don't know if the prices are the real ones or just rumours. But we think that prices will be around those leaked ones. And as soon as we have exact information about the prices, we will inform you. Stay tuned, enjoy.