Game News
Anthem's public demo will be active today for all players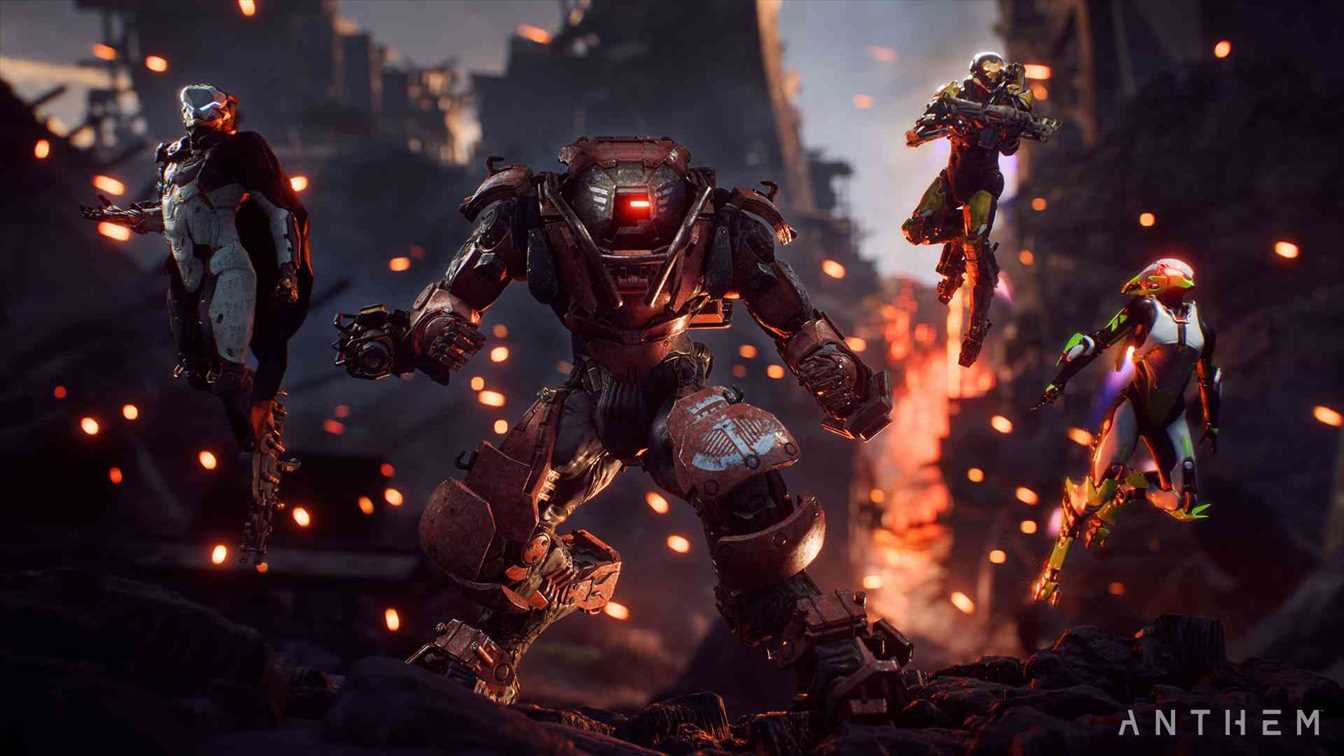 Anthem has released VIP demo last week for players who preordered the game or Origin/EA access subscribers. EA mentioned before Anthem will have a public demo and this demo will be available today.
Anthem's public demo will be active today for all players
Anthem's public demo will be available today and last for all weekend. BioWare fixed some big problems of VIP demo like infinite loading. They will also fix new bugs and glitches after public demo.
In Anthem, players team with up to three other players in cooperative adventures that reward both combined effort and individual skill. Each player's choice of javelin exosuit will shape their contribution and strategic role. As you explore, you will discover a gripping story filled with unique and memorable characters. Seamless and intelligent matchmaking will ensure you can quickly and easily find other players to adventure alongside.
Anthem will release on February 22, 2019 for PC, PlayStation 4 and Xbox One. What do you think about Anthem? Will you play the demo?