Game News
Kojima Denies Silent Hill and MGS Gossip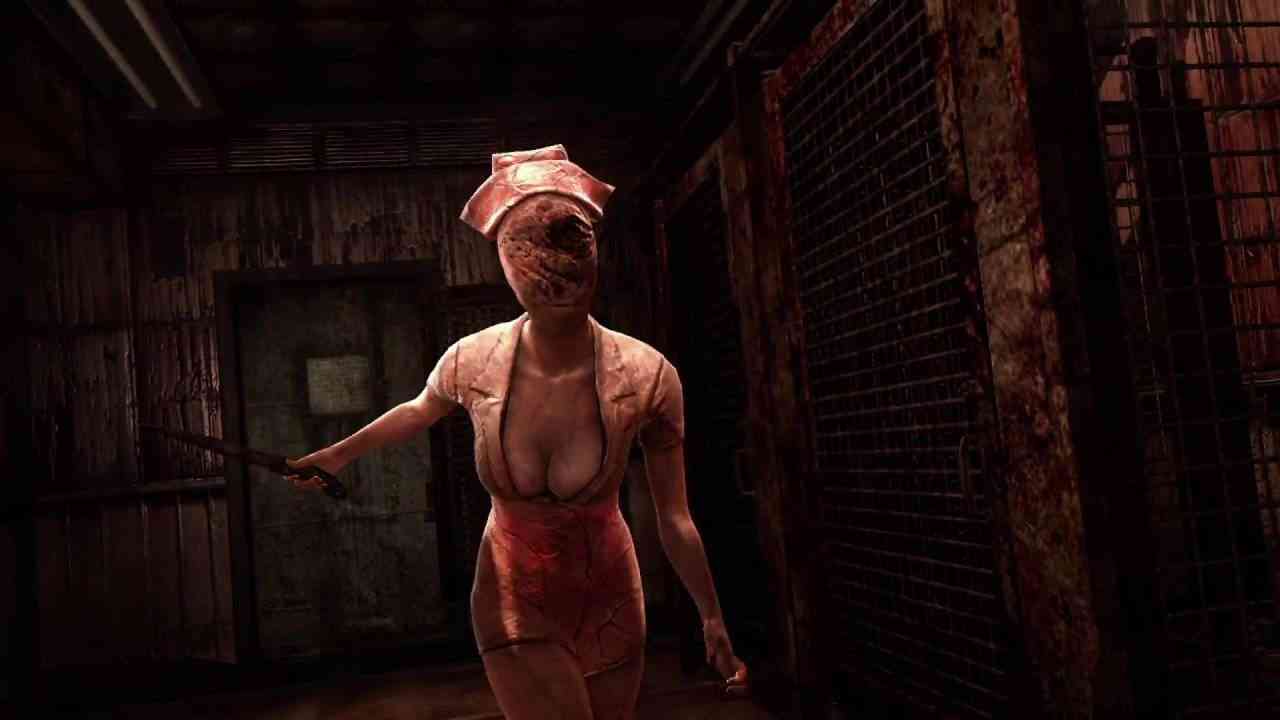 Hideo Kojima and his team have long been allegedly working on games such as Silent Hill and Metal Gear Solid. The company responded to these claims. Kojima Productions answered Silent Hill and MGS gossip.
Known as the intellectual of the game world, he is one of the rare people who managed to create cult productions. Finally, the name of he and his team, which appeared with Death Stranding, was interestingly known for some time with games like the new Silent Hill and Metal Gear Solid. We even heard rumours that his productions developed these games exclusively for the Playstation 5 console. An official statement from Kojima Productions came after a similar report published on the French-based Gameblog site. They answered Silent Hill gossip. The statement made from the official Twitter address of his productions included the following statements; "As Kojima Productions, we normally do not respond to such gossip and speculation.
Statements from Kojima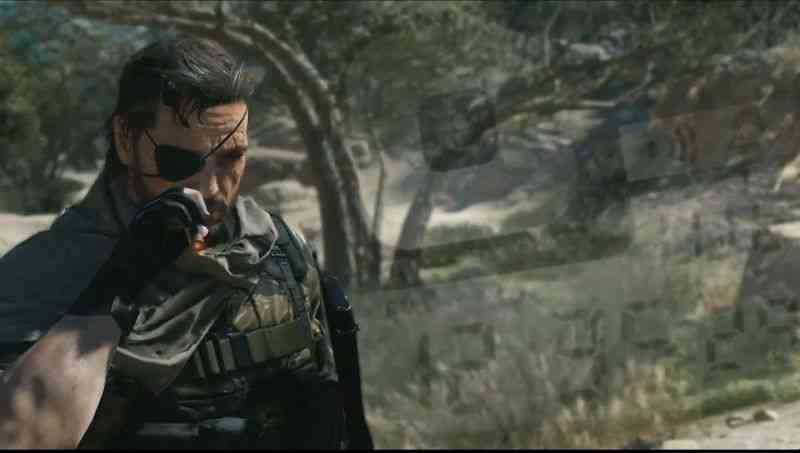 However, we can say that the article published on Gamerblog.fr does not reflect the facts. "With these statements, it was revealed that the person who made the statement under Tweet was Kojima Productions Global Marketing and Communications Manager Jay Boor. In the related article, they stated that he could work with Silent Hills on downloadable content for Metal Gear Solid 5: Phantom Pain. Also in the report. They also wrote that the communication between Kojima and Konami was taking a long time. In addition, they added that the two sides wanted to cooperate again. Along with the game gossip, Kojima Productions refused all this information.
We are not sure if we will see any Silent Hills and MGS developments by him. But we see that there is no such thing for now. We hope this beautiful series come to life again with people who add their souls to the series.