Game News
Microsoft Flight Simulator looks better and better each day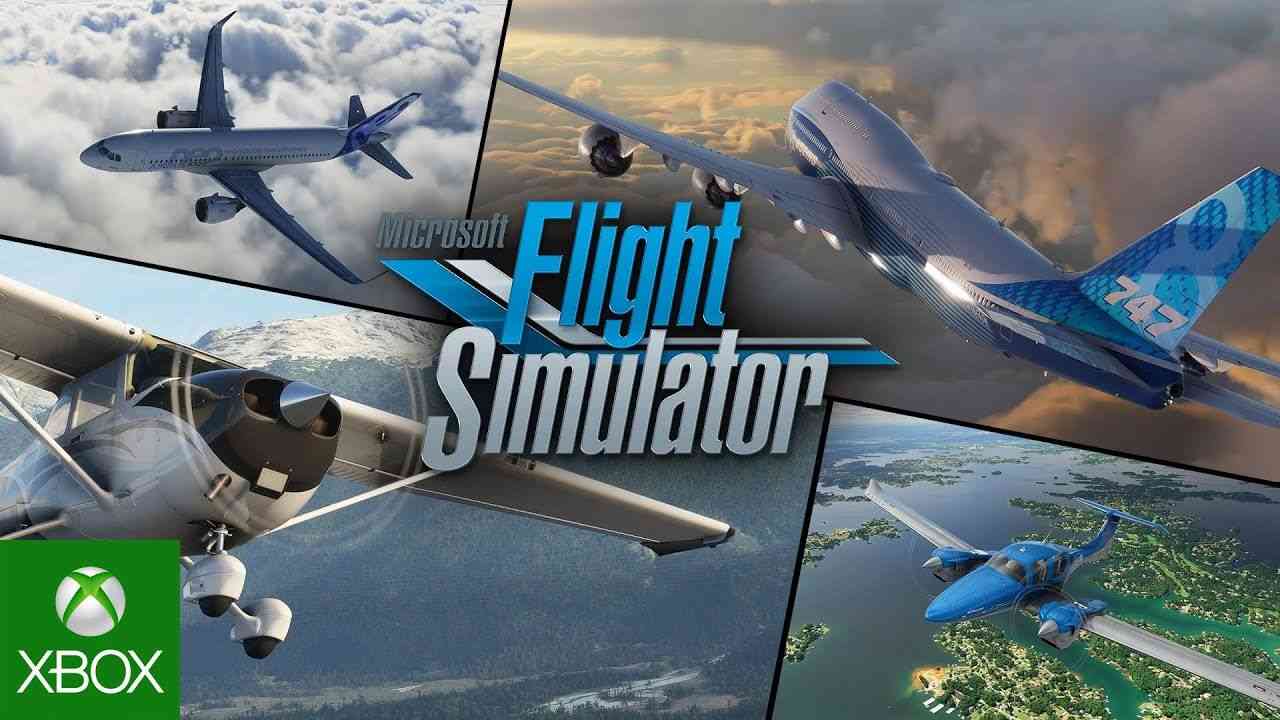 2020 is stacked with hyped games that we have been waiting for years now. Likes of Cyberpunk 2077, Final Fantasy 7 Remake, and The Last of Us Part 2 are all expected to become classics on launch. And in between these titles, Microsoft brings back Microsoft Flight Simulator in a rather ambitious way that has never seen before.
Microsoft Flight Simulator is looking better than ever
Microsoft Flight Simulator is currently being developed by French company Asobo Studio. You might know them from their works on A Plague Tale: Innocence, which is a great game needless to say. And in a recently released video, the devs previewed another visual update on the game. The trailer called "Let it snow!" showcases new visuals, gorgeous world map, and city landscapes. According to Microsoft, the map is created by 2 petabytes of data pulled from Bing Maps, matched with Microsoft's Azure AI.
You can check out the trailer below and see how gorgeous it looks.
Microsoft Game Trailer Video
https://www.youtube.com/watch?v=PQFmpakz9Yo