Game News
Water Cooled PS5 Created by a PC Modder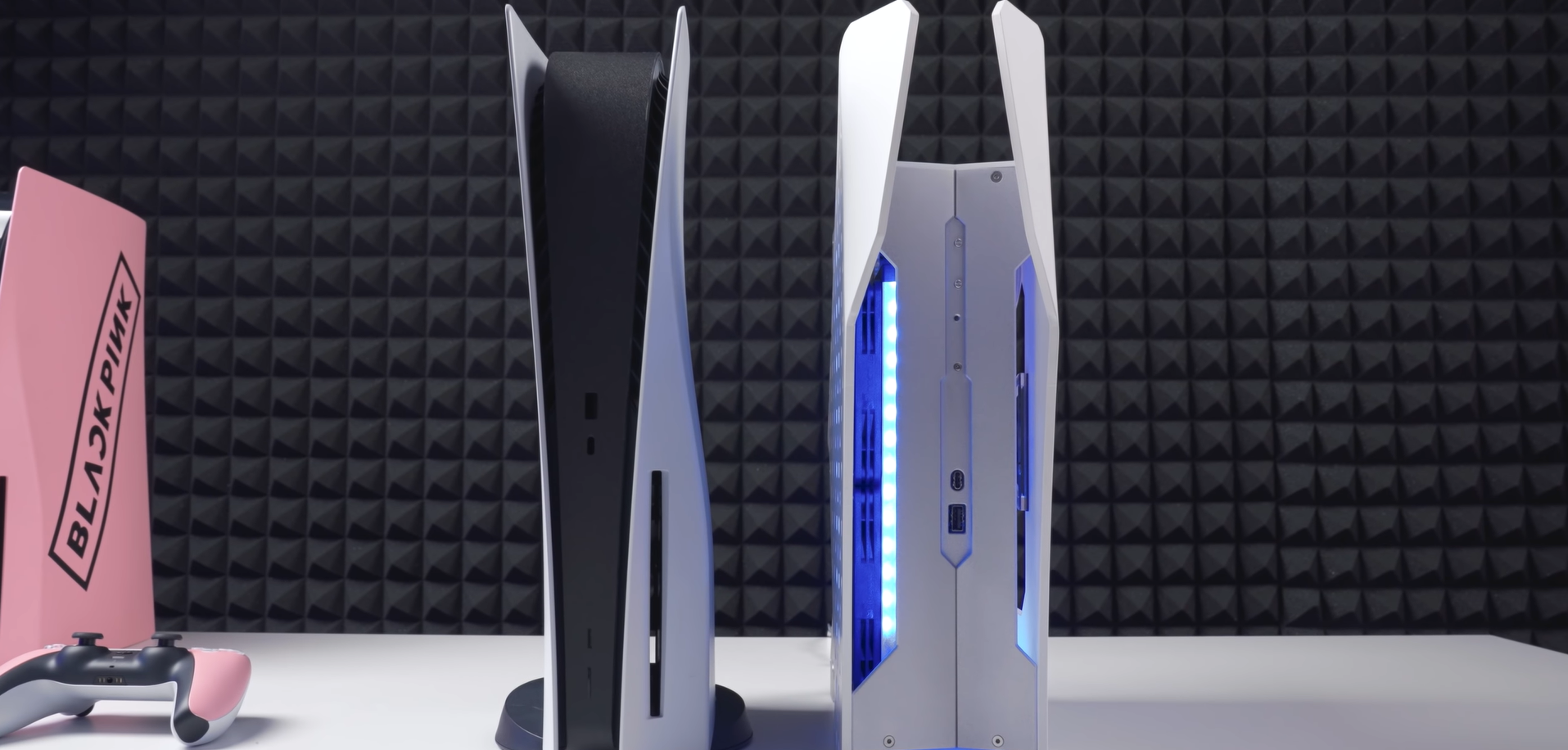 Do you think that your next-generation console is overheating? a modder has a solution for you as he developed a water-cooled PS5.
Water-cooled PS5 will be available to buy
A Vietnamese PC modder came up with a brilliant idea. He built a water-cooled PS5. And here is the best part: The modder claims that the invention of his will is commercially available. Custom PC creator Nhenhophach built the console over two months. The modded console consists of entirely custom plates and parts. This is necessary in order to make the mod.
Water cooling is a relatively new method to cool down electronic devices. It is eventually more efficient and less noisy when we compare it with the traditional methods of cooling. "This is just the very first version of water-cooled PS5, there will be so many more versions," Nhenhophach said in a video published on his YouTube channel.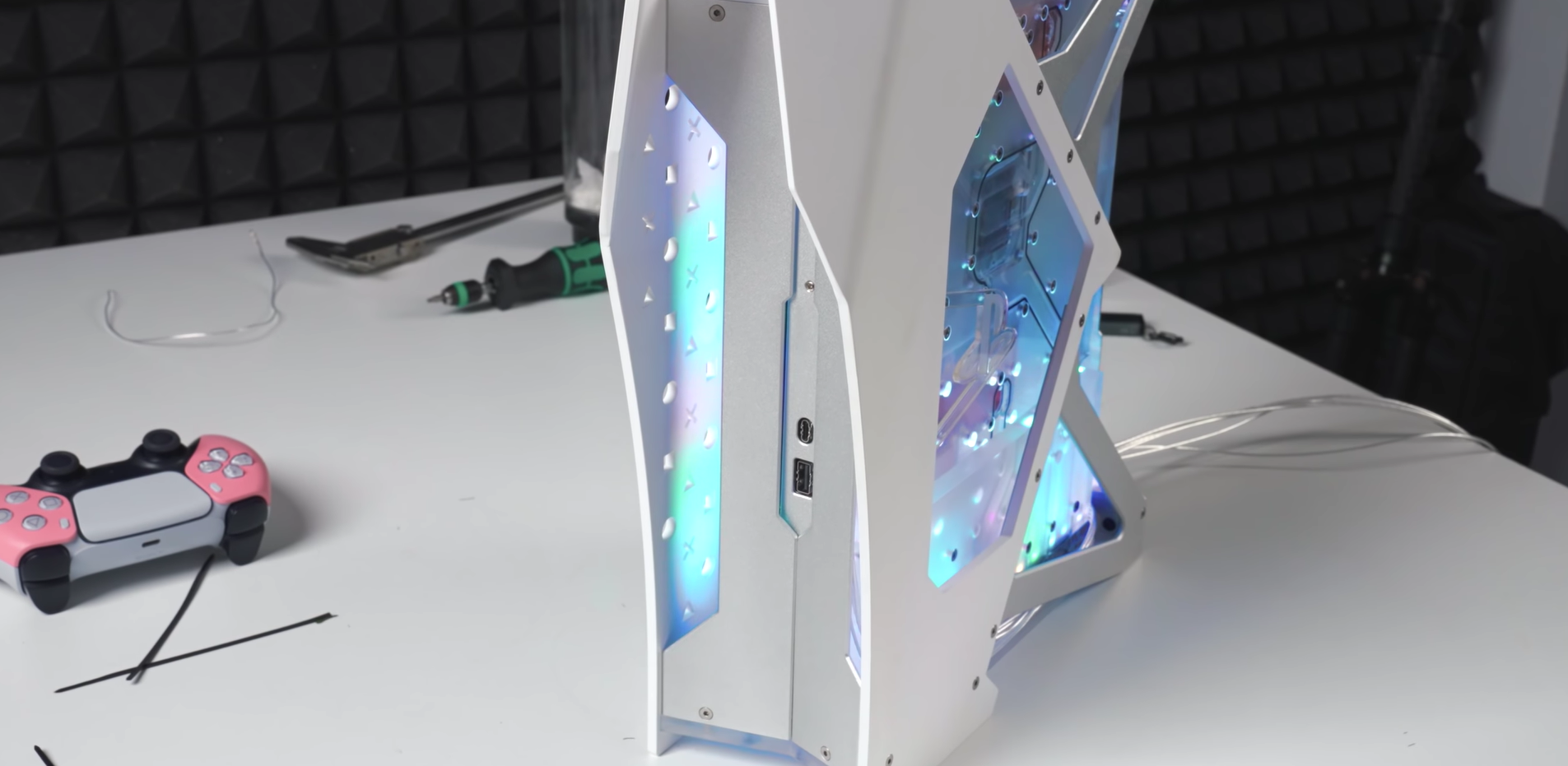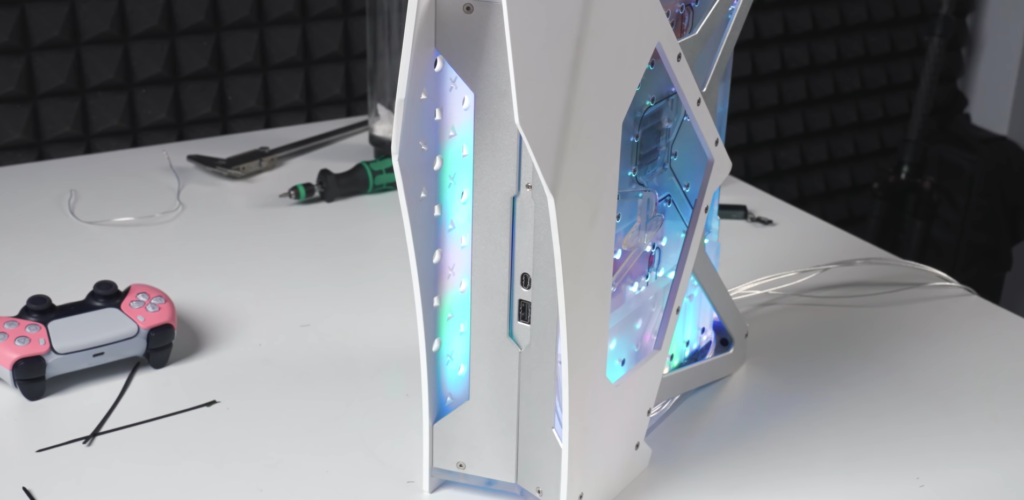 The water-cooled PS5 looks very stylish eventually. It is not known how the modder will manage to sell these parts as Sony strictly forbids modding on PS5. There were some custom plates manufacturers that tried to sell some custom plates for PS5, but due to Sony, they couldn't manage to sell those plates properly to the console owners. Maybe the same will happen with this modder too.
Modder Nhenhophach has also run a thermal performance test on the water-cooling PS5, and posted the results within the video on this page."There's no way to measure precisely the temperature of the APU core of PS5 and memory chips, testing was done in a manner that takes lots of time playing," he explained. "[But] based on water temperature & backplate temperature, we can gauge the performance of this system in some way."
Also, if you want to check out the video of the modder, you can check it out just below: