Game News
Crysis 2 Remastered Rating Appeared on Australia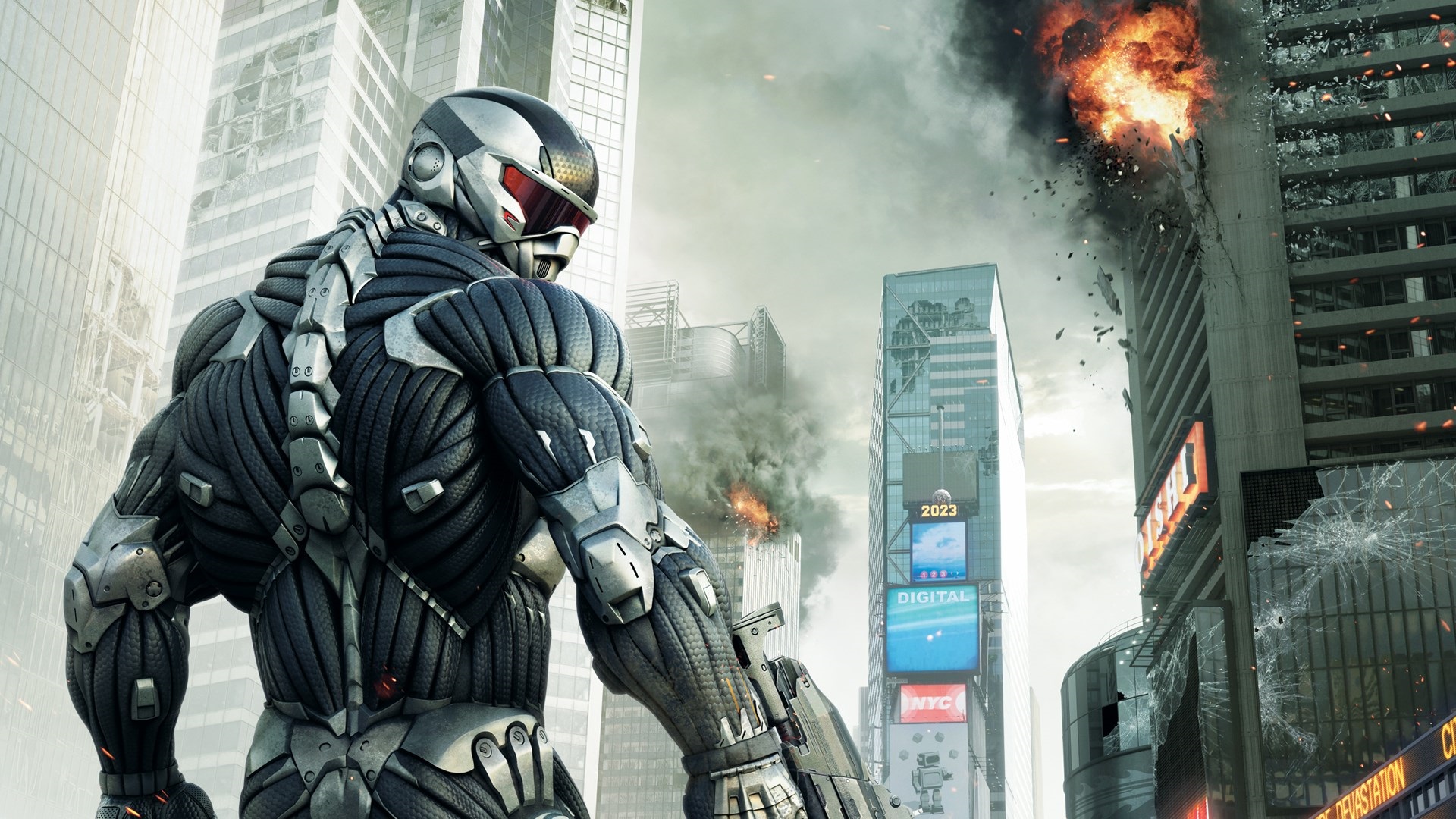 Crysis 2 Remastered rating appeared in Australia. The remaster is being developed and published by Crytek. Just as the original one.
Crysis 2 remastered rating appeared
Crysis 2 remastered rating doesn't show anything important actually. But we can at least learn that the game will be developed and published by Crytek. So this means that no third-party studio will not participate in the Crysis 2 Remastered.
Crysis 2 Remastered was already confirmed to be a part of a trilogy that would release later in Fall 2021. The announced platforms were PS4, Xbox One, PC, and Nintendo Switch. While Crytek hasn't shared any details on any specific current-generation enhancements for Crysis Trilogy Remastered, they simply listed that it will be a smoother experience on PS5 and Xbox Series.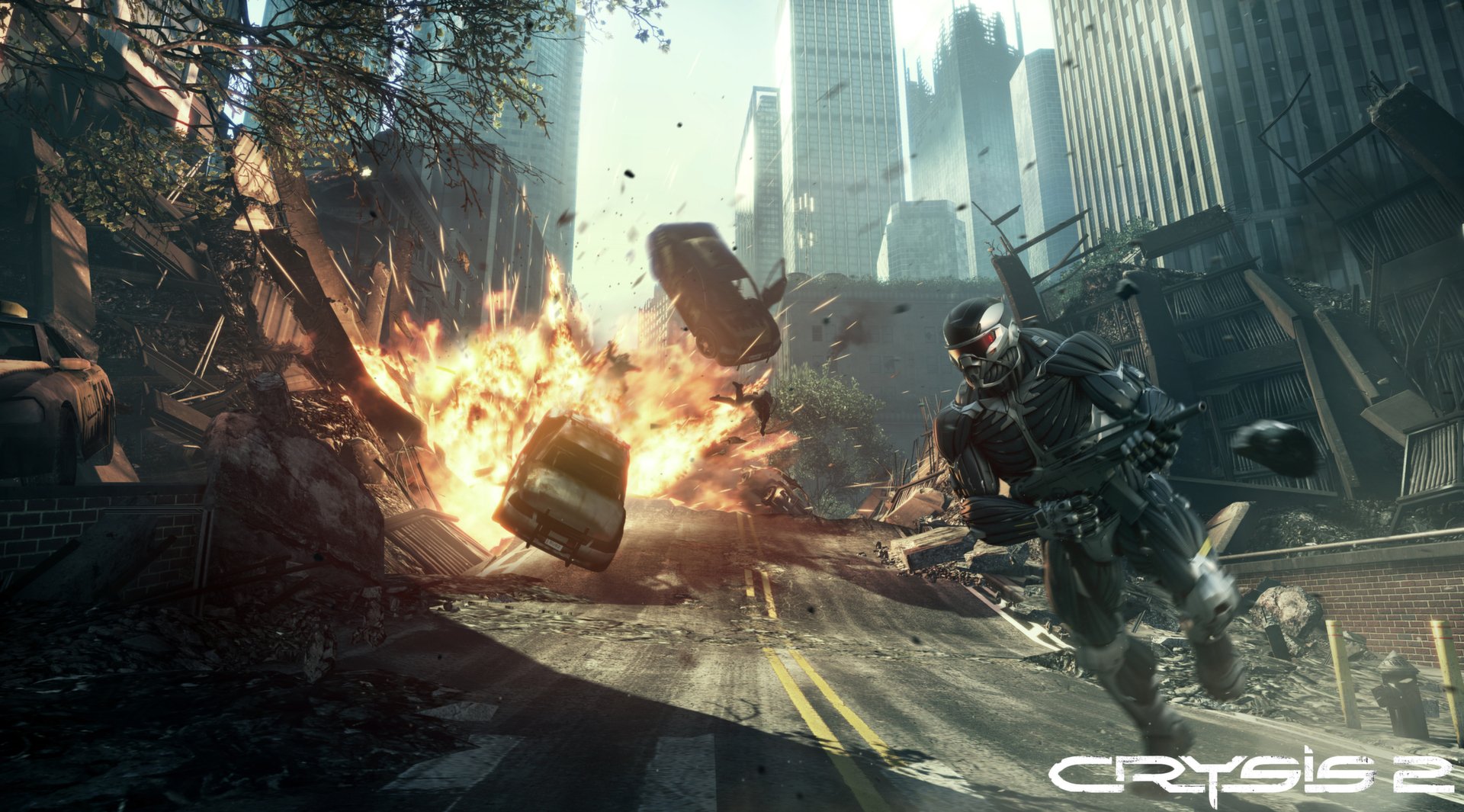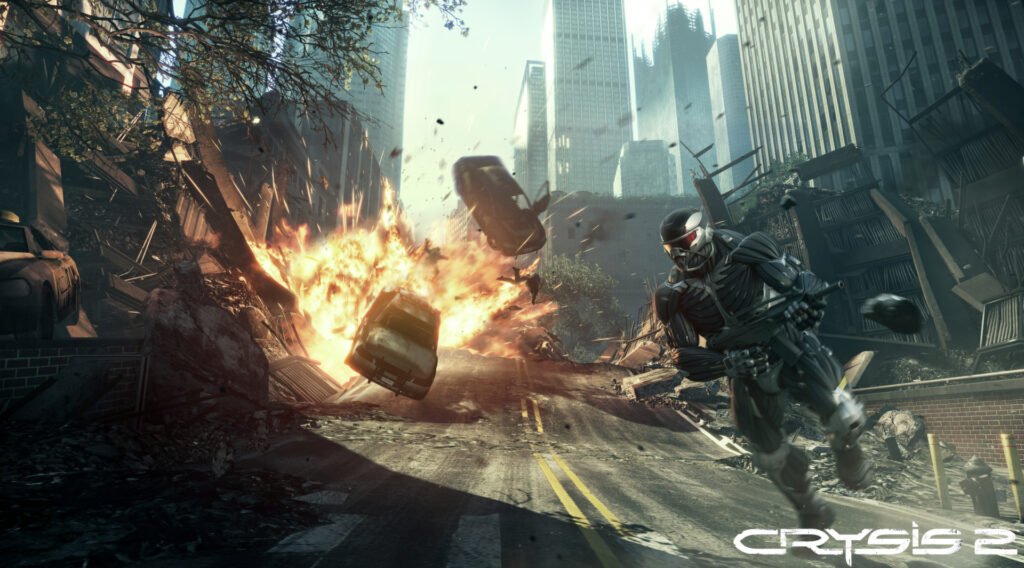 And on the Crysis 2 remastered rating, we can see that the game has been listed on the Australian rating website. This indicates that the game is near the end of development. While the fans don't know what to expect from the remaster, people were angry for this one as Crysis 2 is a game that is already good on the graphics side. So there was no need for a remaster.
n their original announcement, Crytek had listed a Fall 2021 release window for this remastered trilogy, but based on this Crysis 2 Remastered rating, we could get individual releases of Crysis games until the full trilogy is complete by Fall 2021, by then it should be released as a bundle. They are partnering with Saber Interactive to releases this trilogy. Here is a description of Crysis 2:
Aliens have returned to a world ravaged by climate disasters. As the invaders lay waste to New York and begin an assault that threatens the total annihilation of humankind, only you have the technology to lead the fightback. Equipped with the upgraded Nanosuit 2.0, customize your suit and weapons in real-time and unlock powerful abilities in the battle for humanity's survival.