Game News
Windbound 's New Gameplay Video Released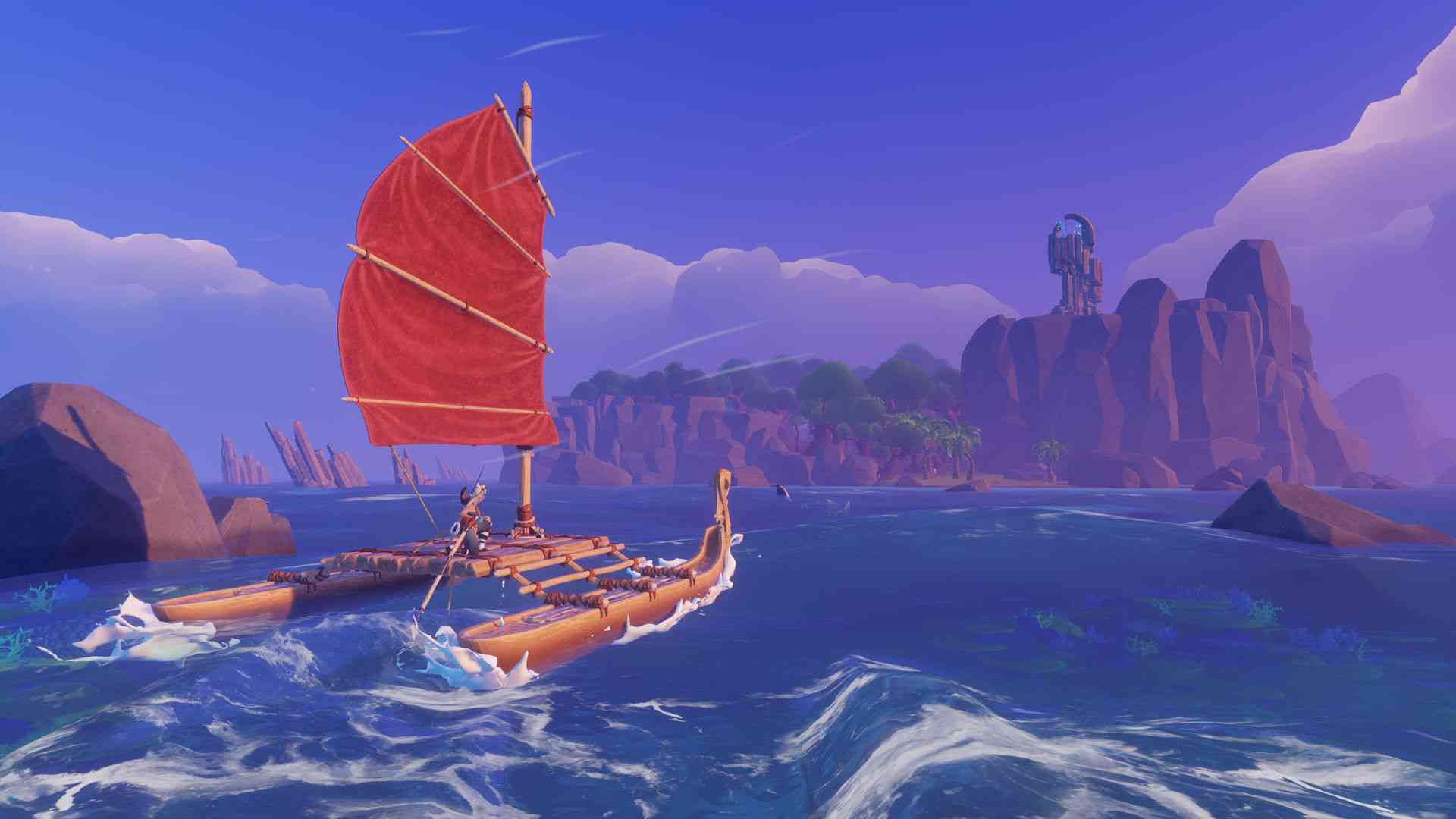 Developer 5 Lives Studios and publisher Deep Silver have released a 20-minute gameplay video for survival adventure Windbound. When we look at the video produced by the producers, we see a lonely person trapped on an unexplored island. In the game where we will manage a warrior who is caught in the sea by a violent storm and separated from his tribe, we discover the Mysterious Paradise, the Forbidden Islands.
They released a 21-minute gameplay video of Windbound, a survival-themed adventure game developed by 5 Lives Studios and released by Deep Silver. Unleash the rich resources of this beautiful island, with the desire and skill to survive, without boats, food or tools in the game. Craft tools and weapons to hunt and defend yourself against the wild and extraordinary creatures of nature. As you explore more of the island and the scattered ruins on them, secrets of the past and signs of the future will appear. If you unravel the mystery behind them all, you can find more than the road to your home.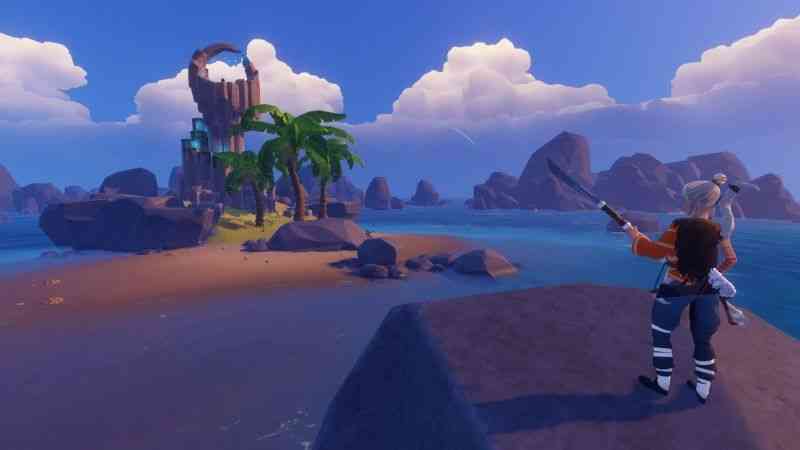 About Windbound
Uncover the Secrets of the Deep: Take a personal journey and discover the history of the Forbidden Islands. These islands each of which holds the key to mysterious and unexpected results.
Explore Endless Places: Travel to the horizon by advancing through islands. These islands each with different wildlife, landscapes and challenges to face.
Learn to Survive in Nature: Explore the pristine lands of the islands to find resources you can use to craft all kinds of tools and weapons to hunt wild animals and improve your boat. You should sail when resources are running low.
Build Your Perfect Sea Vehicle: Your boat is your key companion on this journey. Carefully prepare your own private boat to cross the raging waters as you move from one island to another. Design your boat to resist stormy winds, wild waves and deadly sea creatures.
Windbound Game Trailer Video