Game News
Streamer Caught Cheating During Live Twitch Stream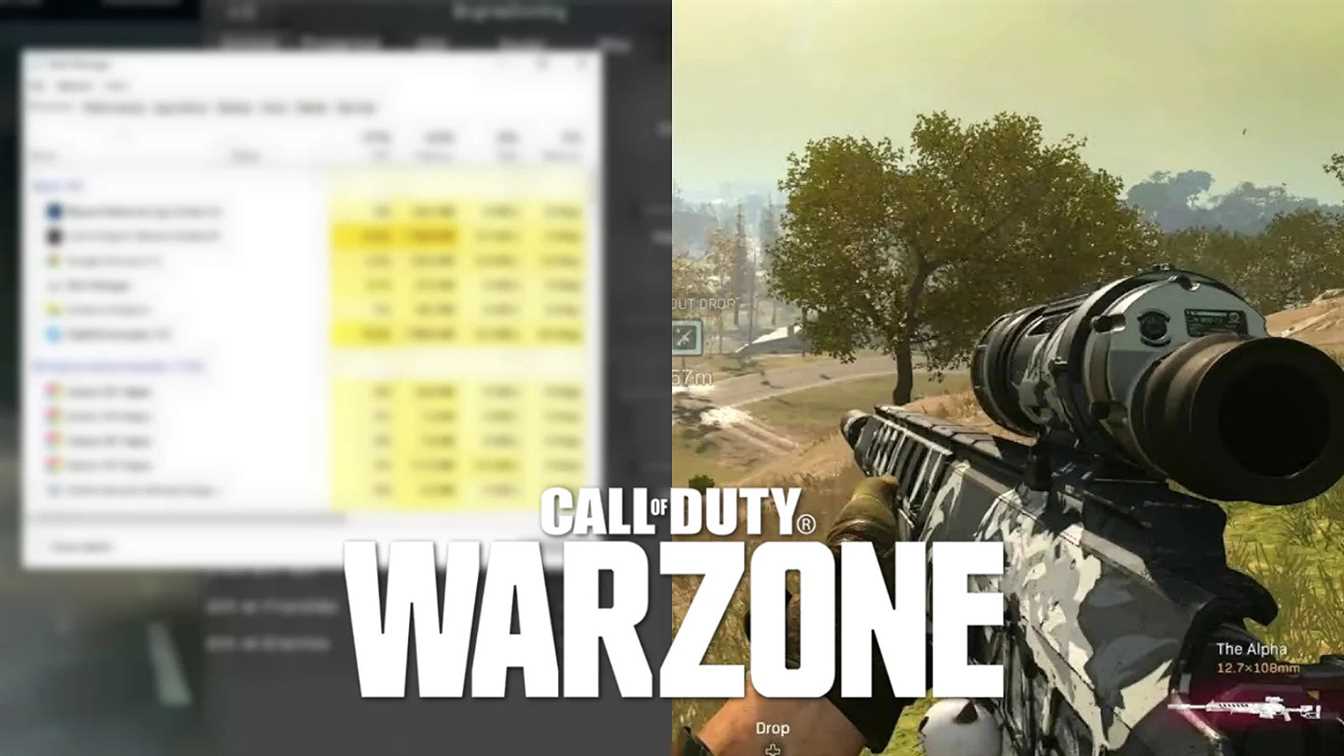 The Streamer MrGolds was boasting how good his aim is at Call of Duty: Warzone. But he forgot one thing. The cheating program could be seen during the stream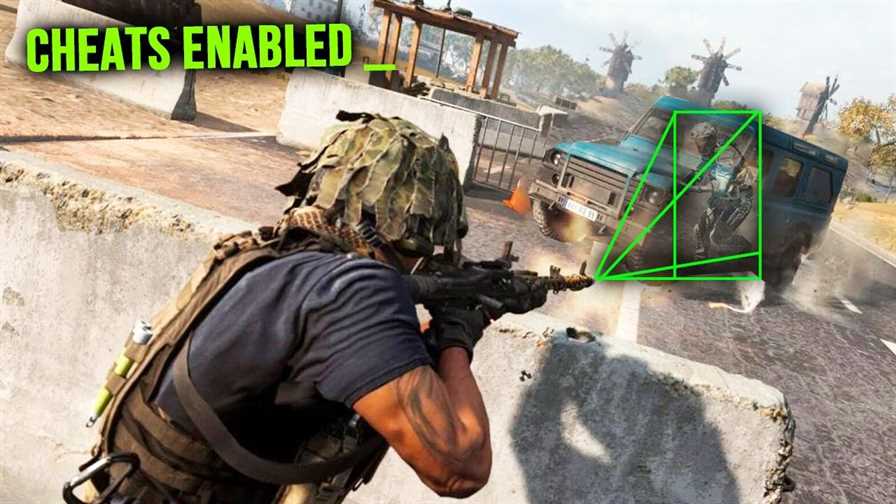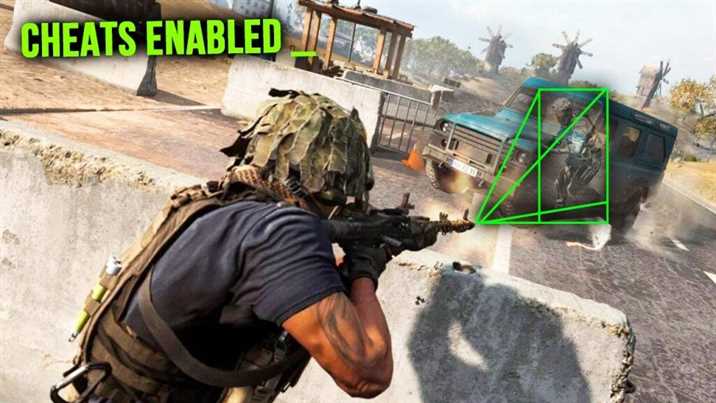 Call of Duty: Warzone streamer MrGolds found himself in an awkward situation recently.
In front of approximately 1.800 viewers, he was telling how good he was in the game. But suddenly a cheat program appeared on the screen under the Task Manager, the funny part is that he was not aware of it!
ERA7E (Also a streamer) records this awkward moment when this all happens. MrGolds tells his viewers how good he is in this game. Suddenly, out of nowhere the cheat program pops up
https://twitter.com/ERA7E/status/1297916598448205829
"Just because I have good recoil, I'm good at the game," Says the streamer MrGolds when this hilarious moment happens. "The first time you see someone good at the game—now I'm talking with you guys because you really—I play, and I look at the chat, and it's like, what's going on? Do you know what I'm saying? What's going on, guys? Have you ever seen anyone play like me?"
He may not notice it during his live stream. But it looks like it already spread through the internet. The cheat program the streamer is using is called EngineOwning. EngineOwning promises "high-quality cheats" for a variety of games including Modern Warfare and Warzone: "We believe that everyone should have the ability to win and enjoy online matches," the EngineOwning website says.
https://www.instagram.com/p/CEPvjIIA9Ka/
After the shameful stream of his, streamer MrGolds shared an Instagram post telling that he was not cheating. He said that he was "Not Hacking" yesterday. I presume nobody will believe such cheap lies. And we can see that the streaming platform Twitch did not believe his lies either. Looking at his channel, it can be seen that his channel is no longer available.