Game News
What Remains of Edith Finch will be free on Epic Games Store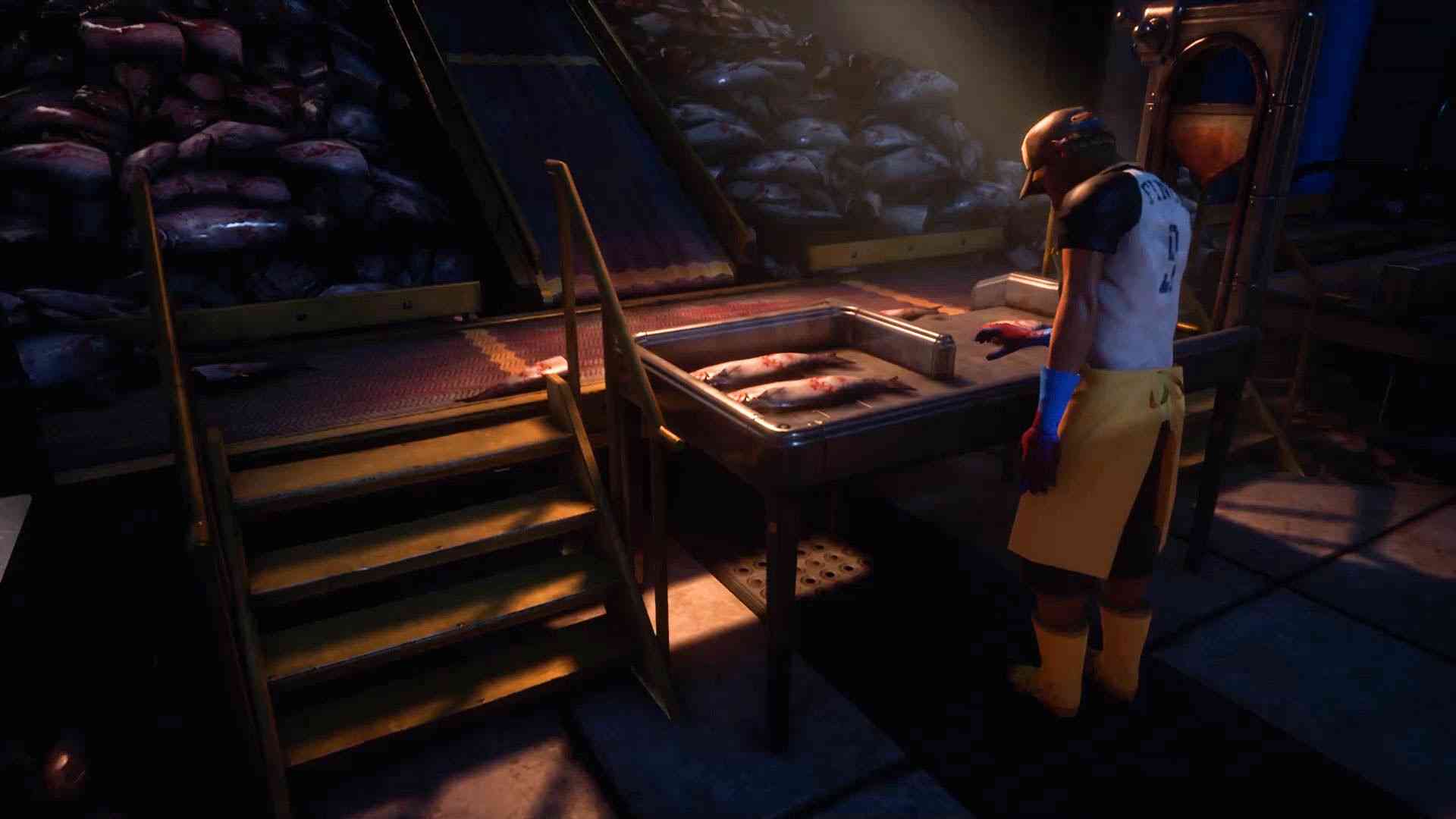 Epic Games Store has launched on December 5, 2018 as a rival to Steam. After launch, Epic Games stated that they will give a new game every 15 days. The survival game Subnautica has been given last month and after that they started to give hardcore platform game Super Meat Boy. You can still get Super Meat Boy from Epic Games Store. But today the company has announced the next game they will give.
Epic Games Store will give What Remains of Edith Finch
This month, What Remains of Edith Finch will be free on Epic Games Store. You can get the game from January 10, 2019 till January 25, 2019.
In What Remains of Edith Finch; as Edith, you'll explore the colossal Finch house, searching for stories as she explores her family history and tries to figure out why she's the last one in her family left alive. Each story you find lets you experience the life of a new family member on the day of their death, with stories ranging from the distant past to the present day.
What Remains of Edith Finch won a few awards such as Best Game from 2018 BAFTA Game Awards and Best Narrative awards GDC 2018 Choice Awards. What do you think about the new free game of Epic Games Store?