Game News
Switchblade will be released for free on PS4 and PC this month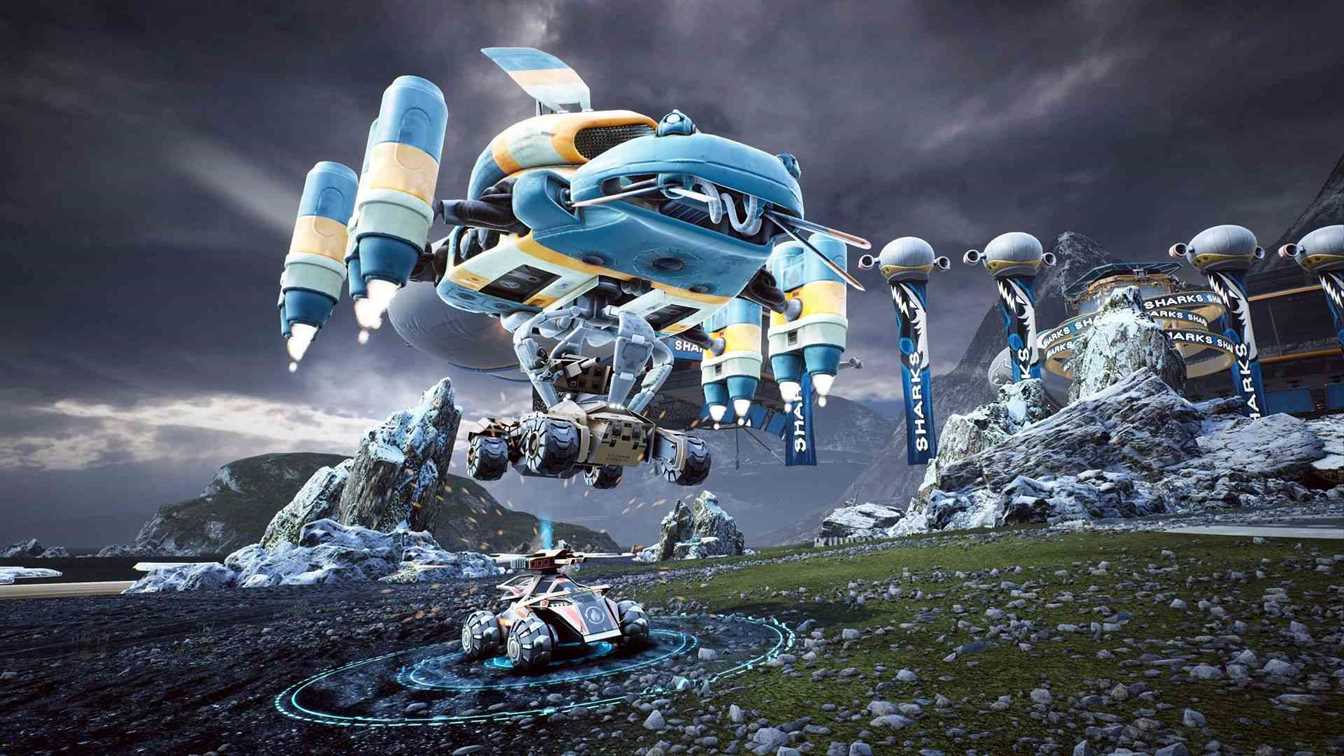 Independent award-winning development studio, Lucid Games, have announced today that Switchblade, their 5v5 free-to-play action MOBA, will be launching on Steam PC and PlayStation 4 on January 22.
Switchblade will be released for free on January 22
Switchblade is set futuristic world where war is the new sport and heavily armed sci-fi vehicles deliver its deadly strategies. The game see's two teams of 5 compete in a frantic battle as players work together to take down enemy towers.
In Switchblade, players have the ability to choose two vehicles at the start of each match and switch them at any moment during battle, allowing for endless tactical possibilities. Each vehicle in Switchblade offers an entirely unique strategy on the battlefield and with 17 vehicles spread over 4 car classes, everyone can find their sweet spot.
Lucid Games will be supporting their free-to-play action MOBA with even more content in the coming months, including: new vehicles, maps, modes, cosmetics and more. So now is the perfect time for players to enter the fray and build the ultimate squad.