Game News
The Witcher 3 Mod Adds a Brand New Standalone Quest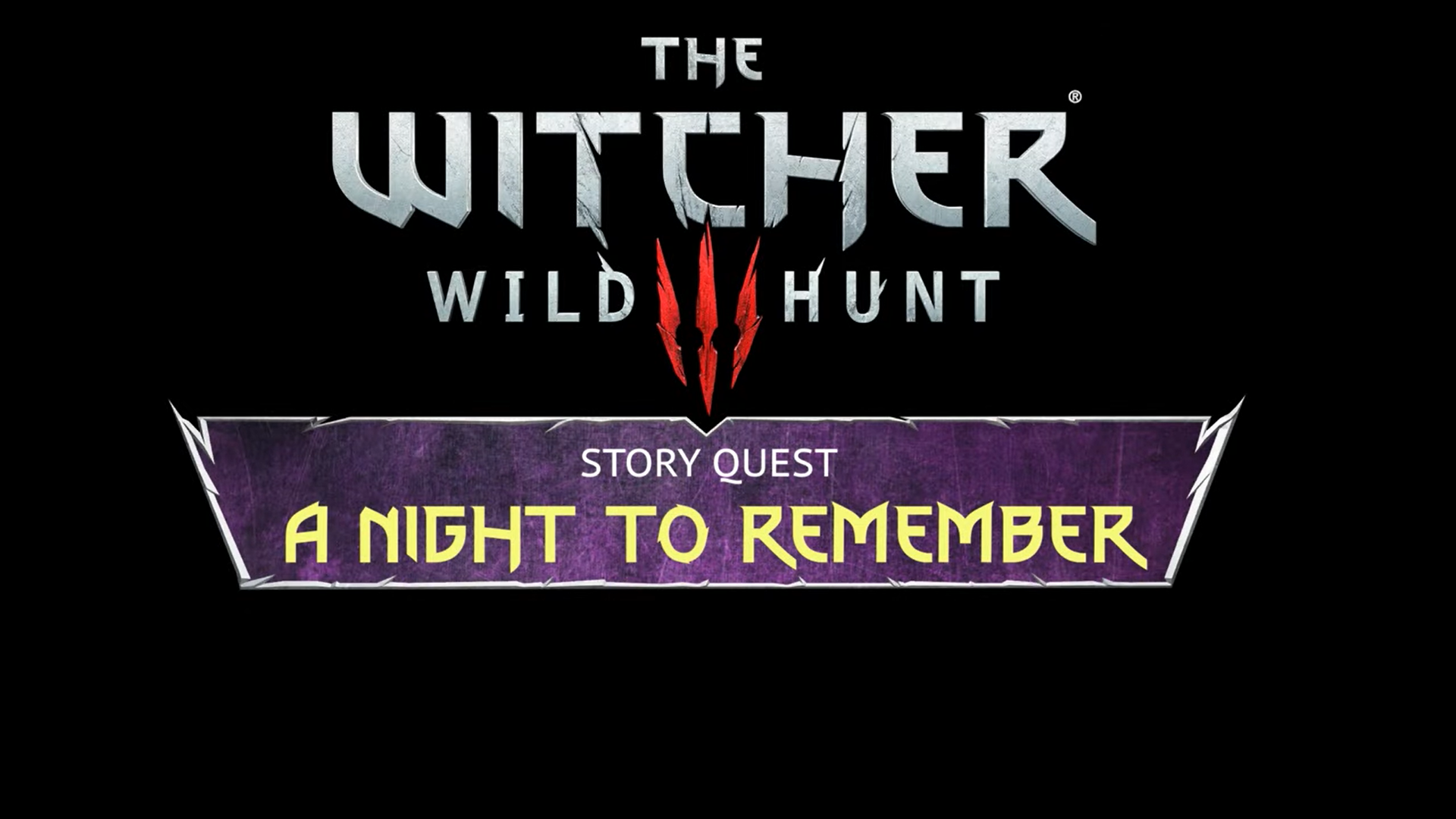 The Witcher 3 is a great game and it gets better with mods. The modder "nikich340" takes modding to a brand new level with his work.
The Witcher 3 mod is called "A Night to Remember"
We will be able to access this mod thanks to Radish modding tools. This custom quest eventually continues the story of Orianna after the events from Blood and Wine. It also is a completely new adventure with brilliant design. The modders must have worked really hard on this because there is a lot of effort and minor details in this mod for The Witcher 3.
When we take a look at the mod, we can see that it is just like an official quest made by CD Projekt RED. Because it contains voice acting, cutscenes, new writing and phrases, assets and of course, upon completion a special reward for your character. You can download this awesome mod for The Witcher 3 by clicking here. Also, you can find a trailer for this mod at the end of the article.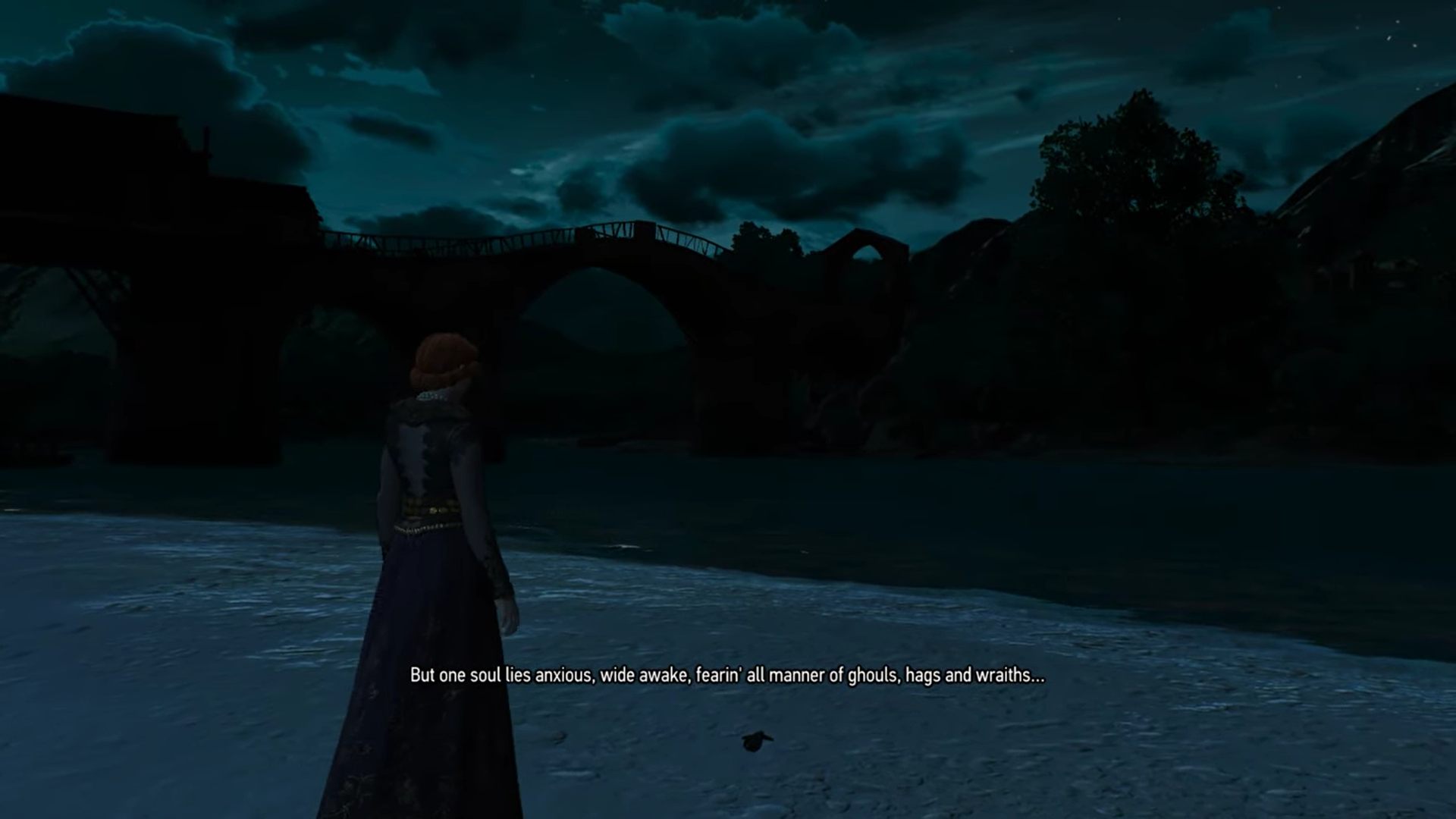 When we talk about game mods, The Witcher 3 comes with lots of great stuff. Recently, a brand new mod for the title game out that makes the graphics of the game rise to the top. You can also add the graphics mod to your game easily. Combining both of the mods will surely give you a brand new and different experience. You can access the graphics mod by clicking here.
Lastly, we have The Shades of Iron mod for you. It is the biggest content pack ever came out for The Witcher 3. It is nearly 2.5 GB. And according to the modders, the Shades of Iron mod does not replace anything in the game. So you don't have to worry about your original files. If you want to take a look, you can click here.