Game News
Ubisoft Montreal New Director Christophe Derennes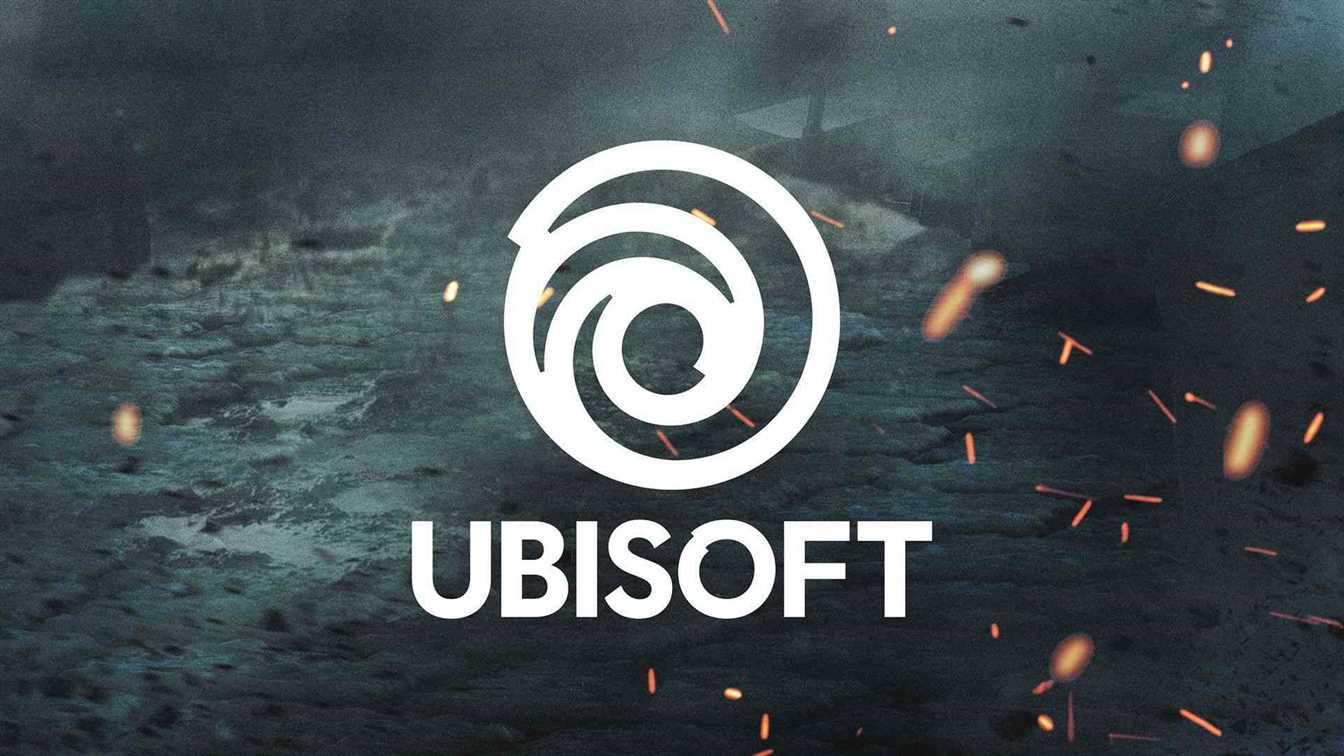 Reportedly, Christophe Derennes, Ubisoft Montreal's Executive Vice President of Production, appointed as the role of Studio Director. Canadian Director Yannis Mallat left his job due to allegation of misconduct from several employees. So, Ubisoft Montreal new director Christophe Derennes.
The announcement made by Christine Burgess Quemard, the director-general of the company. According to Christophe Derennes' LinkedIn profile, he has been with Ubisoft since 1997. And he has worked as the executive vice-president of production for its Montreal studio. Burgess Quemard said in a message: "This decision is difficult, but necessary given the magnitude of the problems raised in recent weeks at our studios in Montreal and Toronto."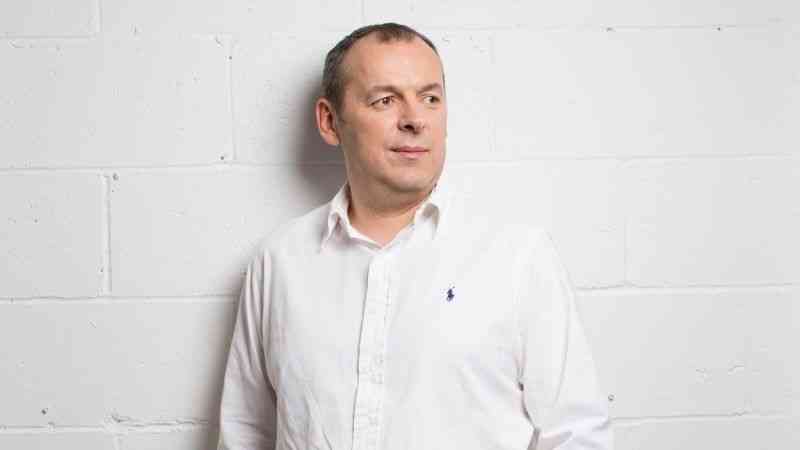 Last week, Ubisoft's executive and editorial teams also changed because of harassment and misconduct allegations. Two other executives, Ubisoft CCO Serge Hascoet, HR executive Cecile Cornet stepped down. None of these details mentioned during the Ubisoft Forward streaming event. Ubisoft counts 18,000 employees around the world.
Ubisoft Montreal New Director Christophe Derennes
Also one of the employees said: "It was a surprise. A lot of individuals, myself included, didn't think things would go this far, in terms of the company's reaction to the issue. There were certain individuals who seem as untouchable in terms of their positions of power; seeing two of them lose their jobs was a welcome change and a sign that the company is taking things seriously.".
Ubisoft has yet to publicly share news regarding the roles of Christophe Derennes and Christine Burgess Quemard. Below, you can watch the video about the situation. Stay tuned, enjoy.