Game News
EA is Acquiring Codemasters for $1.2 Billion
It is now official Codemasters is okay with the $ 1.2 billion price that EA offers. Now, all of the racing games will be on the same roof.
EA acquires one of the oldest British game developers
Most of you probably know that EA owns a huge brand like Need for Speed. And it looks like that there will be more than just a racing title. Because, Codemasters, the great racing game developer studio is now on the side of Electronic Arts. This means, that the famous games like F1, DIRT will be a part of Electronic Arts as of now.
"We believe there is a deeply compelling opportunity in bringing together. Codemasters and Electronic Arts to create amazing and innovative new racing games for fans," EA CEO Andrew Wilson says in a statement. "Our industry is growing, the racing category is growing, and together we will be positioned to lead in a new era of racing entertainment."
Similarly, EA has acquired Criterion Games in 2004 the game studio behind Burnout games. But Criterion Games now mostly work as a secondary studio on Battlefield and Star Wars Battlefront games. Codemasters will be able to take advantage of EA's distribution resources, including EA Play, EA's subscription service. It positions EA Play as an interesting subscription if you care about racing games.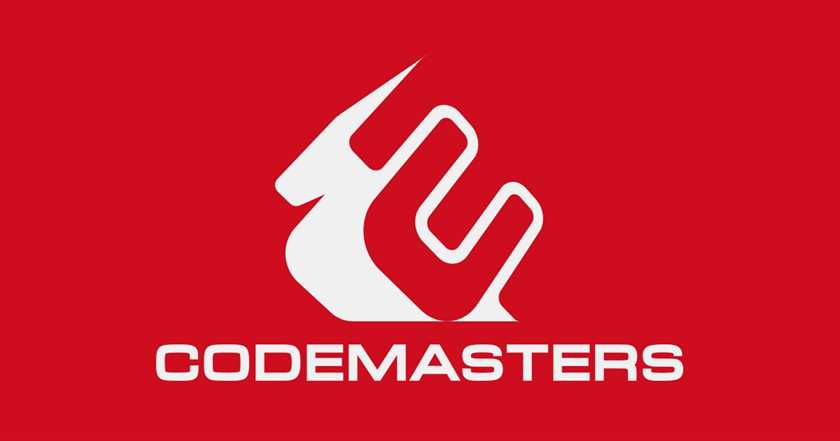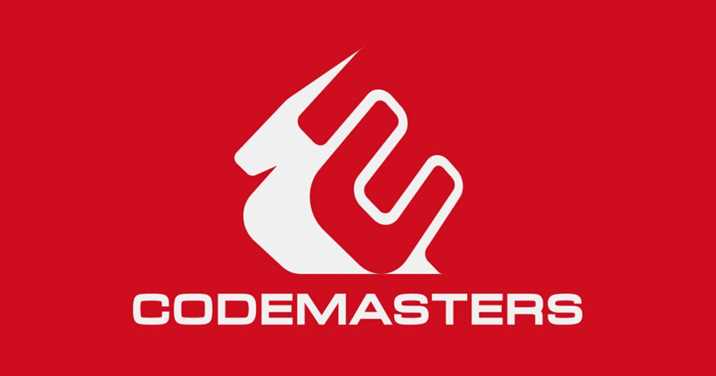 Take-Two probably didn't expect to lose the deal against Electronic Arts. But they should be totally fine. As they own huge game developer companies such as Rockstar Games, 2K Sports, Firaxis Games and many more. So it shouldn't affect the company that much. Especially when we think that the company owns Grand Theft Auto V.
2020 is a year full of surprises. Nobody did expect such a year. Even the gaming industry. There were even shocking agreements. For instance, Microsoft Acquiring Bethesda and Zenimax Media. The studio behind Fallout and Elder Scrolls series.