Game News
Super Mario Bros 3 Just Sold For A Record $156,000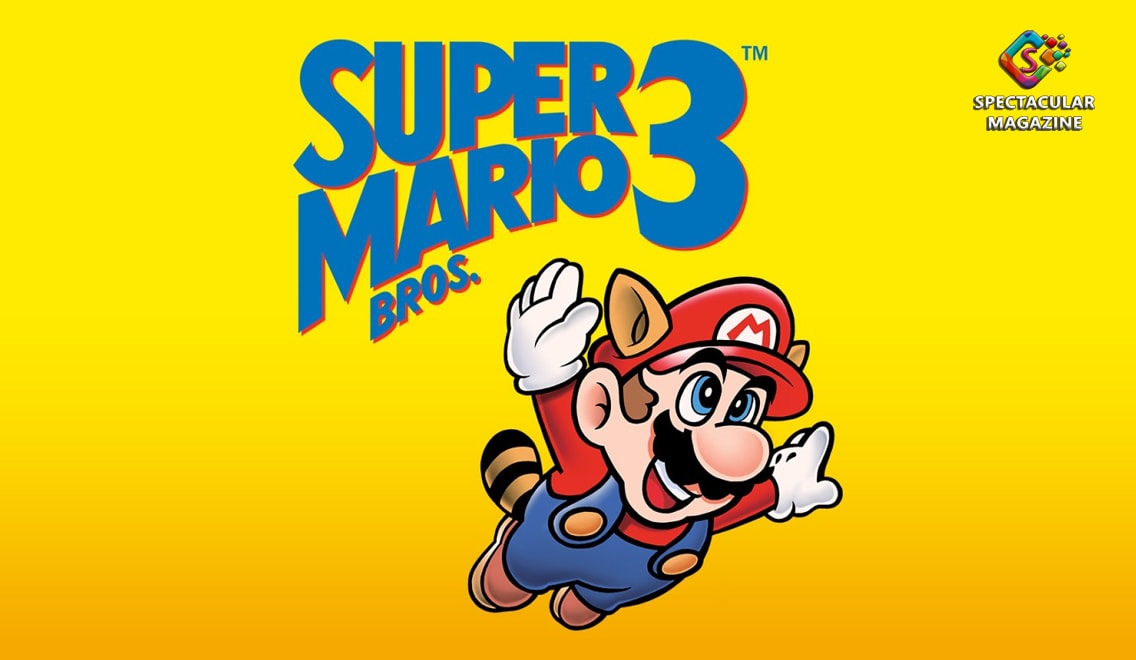 The sealed copy of Super Mario Bros 3, released for the Nintendo Entertainment System at an auction held on Friday, was sold for $ 156,000. With this sale, a record was broken. Super Mario is one of the most powerful brands in the game world. Even one of the games that ended the 1983 video game crisis that the game world experienced. So, what is the maximum amount you can get out of your pocket for a game of such a big brand?
While you are thinking about this, let's explain the amount given to Super Mario Bros 3 in an auction held last Friday. 156 thousand dollars. A sealed copy of the game developed for the original Nintendo Entertainment System, sold at Heritage Auctions on Friday.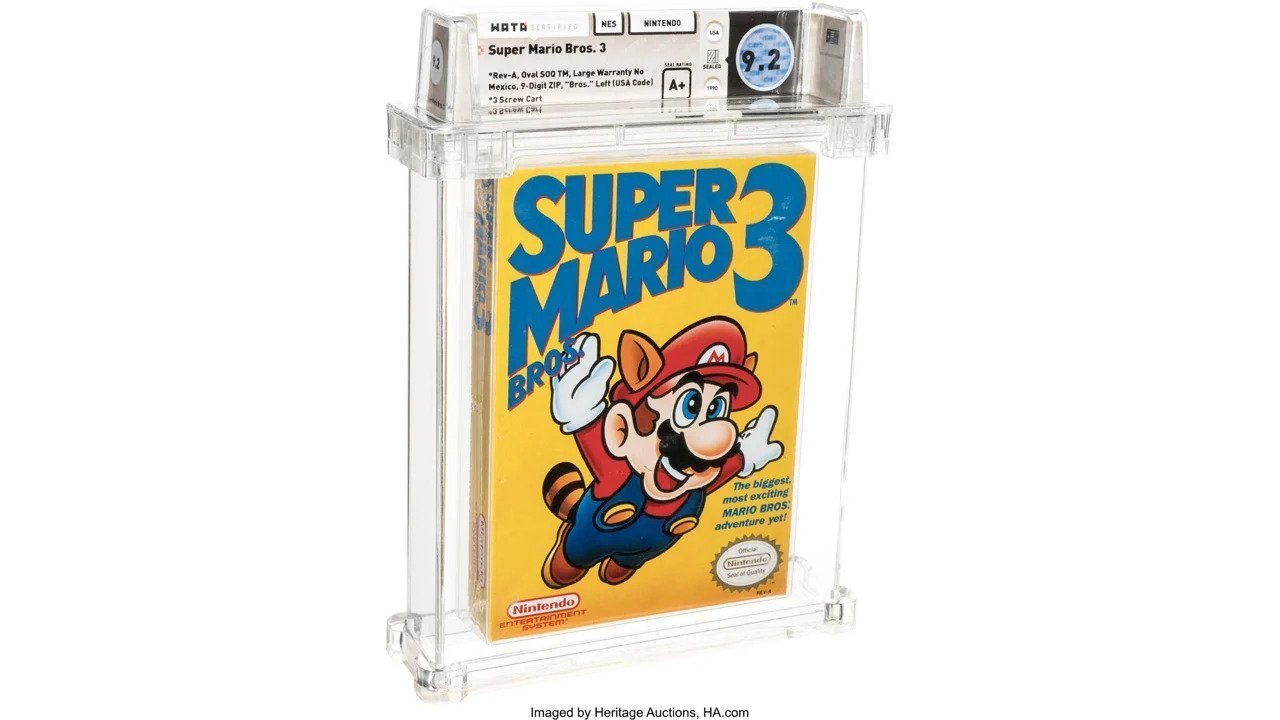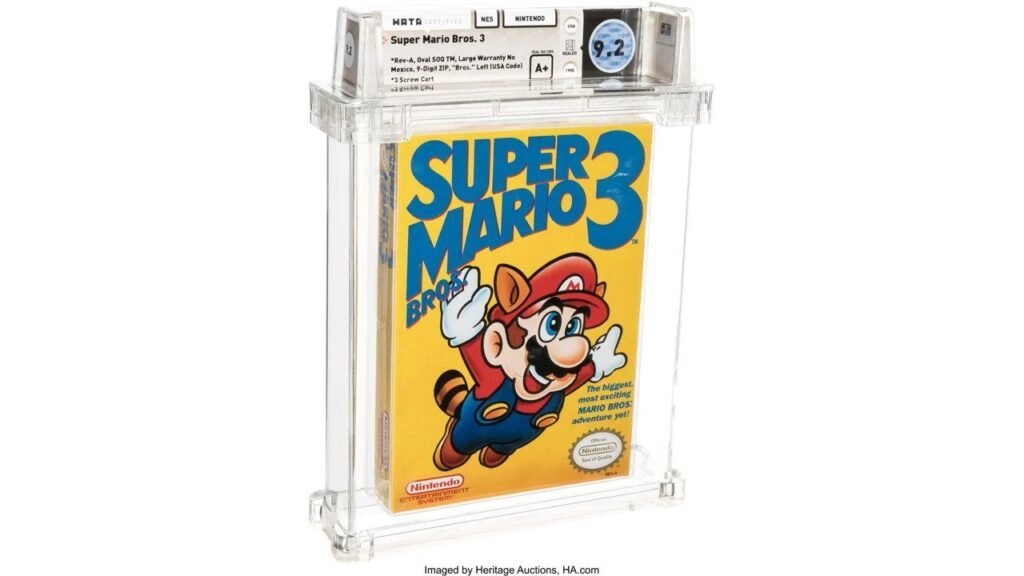 What Makes Super Mario Bros 3 Selling For Such A High Price?
At the auction with 20 participants, the highest fee for a game paid. So what made this game sell for such a high price? According to the statement made by Heritage, the sealed Super Mario Bros 3 packaged in this way extremely rare. Well, what is so special about this replica, the image of which you have seen above? One of the things that makes this replica so special is the word "Bros" on the left of the cover, which is on Mario's glove. Of course, it's not just this article that makes this copy so special.
In addition, the game rating agency Wata Games rated this copy of Super Mario as 9.2 A +, which you can see on the upper right of the cover. A sealed copy of this version of the game also sold for $ 38,400 this July. The difference between them that the copy scored at 9.0 A.
The 156k dollar price given in this auction is a record. The previous record price for a sealed copy of Super Mario Bros 3 $ 114,000, which hold in July this year. In other words, the record broke twice in the same year. In addition, Heritage announced at the auction that the Pokemon Red Version, which launched on Nintendo Gameboy in 1998, sold for 84 thousand dollars, which a record in Pokemon games.