Game News
Fall Guys Sonic The Hedgehog Skin is Coming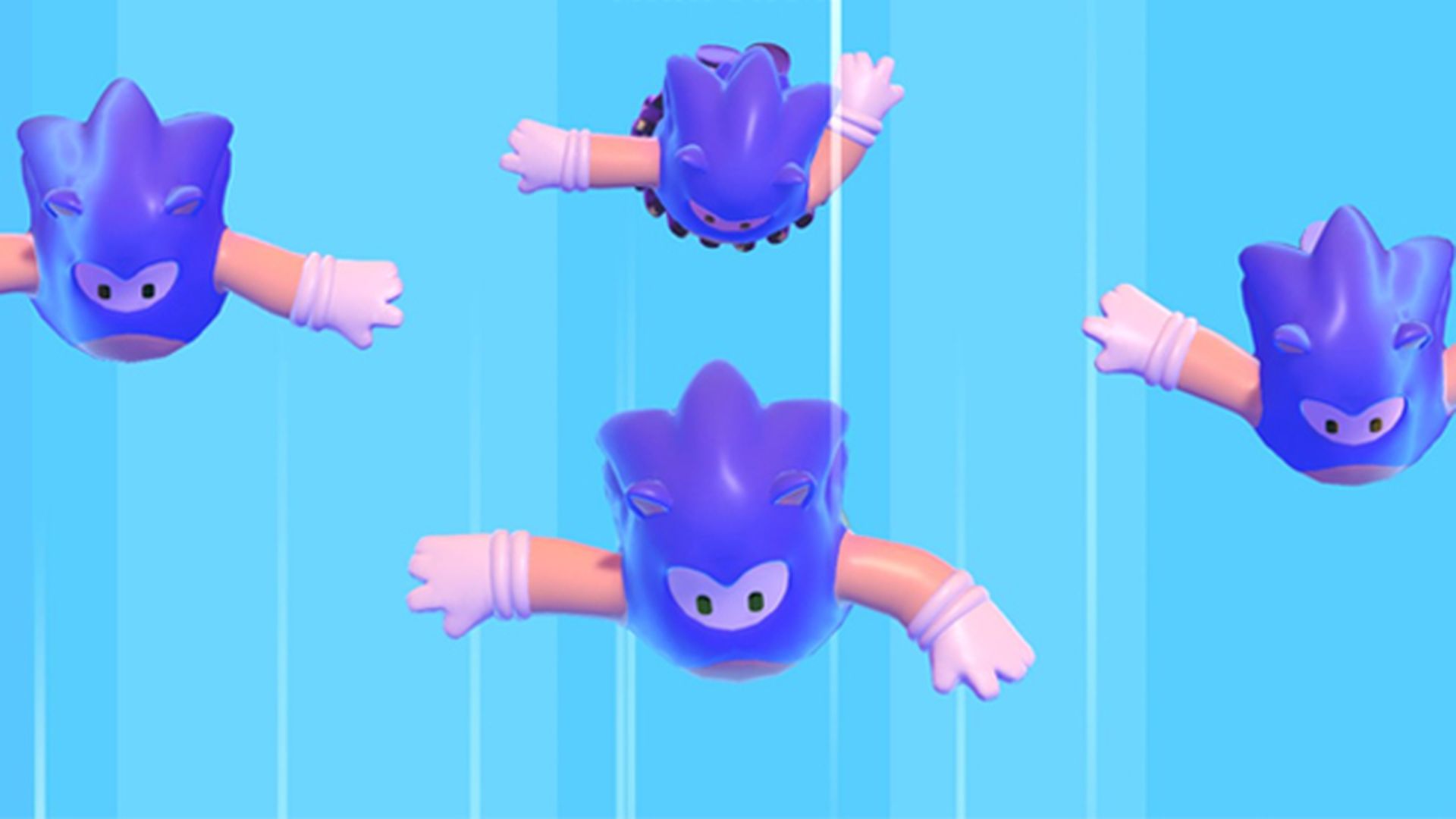 Developer Mediatonic unveiled Fall Guys Sonic The Hedgehog skin during a live stream with Sega. The broadcast celebrated Sega's 60th anniversary. The costume inspired by Sonic the Hedgehog is coming to Fall Guys: Ultimate Knockout Season 2. The Sonic skin will be available on Fall Guys on October 14, with those iconic red shoes and white gloves. The skin won't cost any real currency. Instead of buying it with Kudos, you will buy it with Crowns, so as long as you've got some wins under your belt (or you've been progressing through your Season Pass). It'll cost you 10 Crowns to unlock. We don't know how long the skin will remain in the store, but it likely will stay for too long.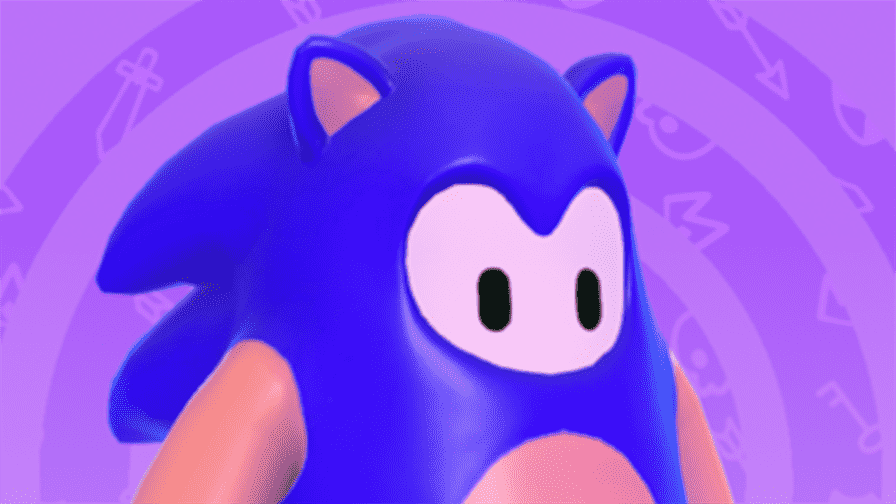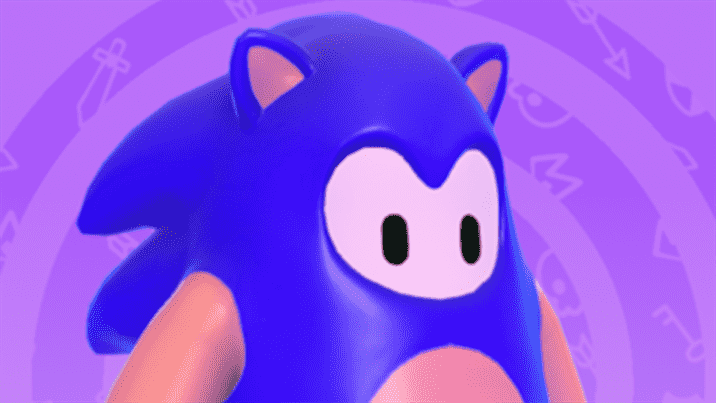 Will this skin accelerate you? Nope, this is just a cosmetic item. However, I am sure you want to play the gamev with a bean equipped a Sonic skin. Also, the Sonic skin isn't the only new addition in the game with the start of Season 2. Mediatonic added an axe-filled stage called Knight Fever to test players under deadly threats. The studio also dropped team games in a new playlist for those who can't stand cooperation. The theme for Fall Guys Season 2 is a medieval one and Sonic may doesn't fit in there, but players will make an exception for this Sega celebration.
Fall Guys Sonic The Hedgehog Skin
So, this Sonic skin is just one part of Sega's 60th anniversary promotion. Sonic the Hedgehog 2 is currently free on Steam. Additionally, a number of Sega games are on discount. So if you're longing for some retro Sega games, this is probably the time to buy. Plus, Fall Guys is available now on PlayStation 4 and PC. As part of the game's Season 2 content, an official Sonic the Hedgehog costume will be available on the 14th October.