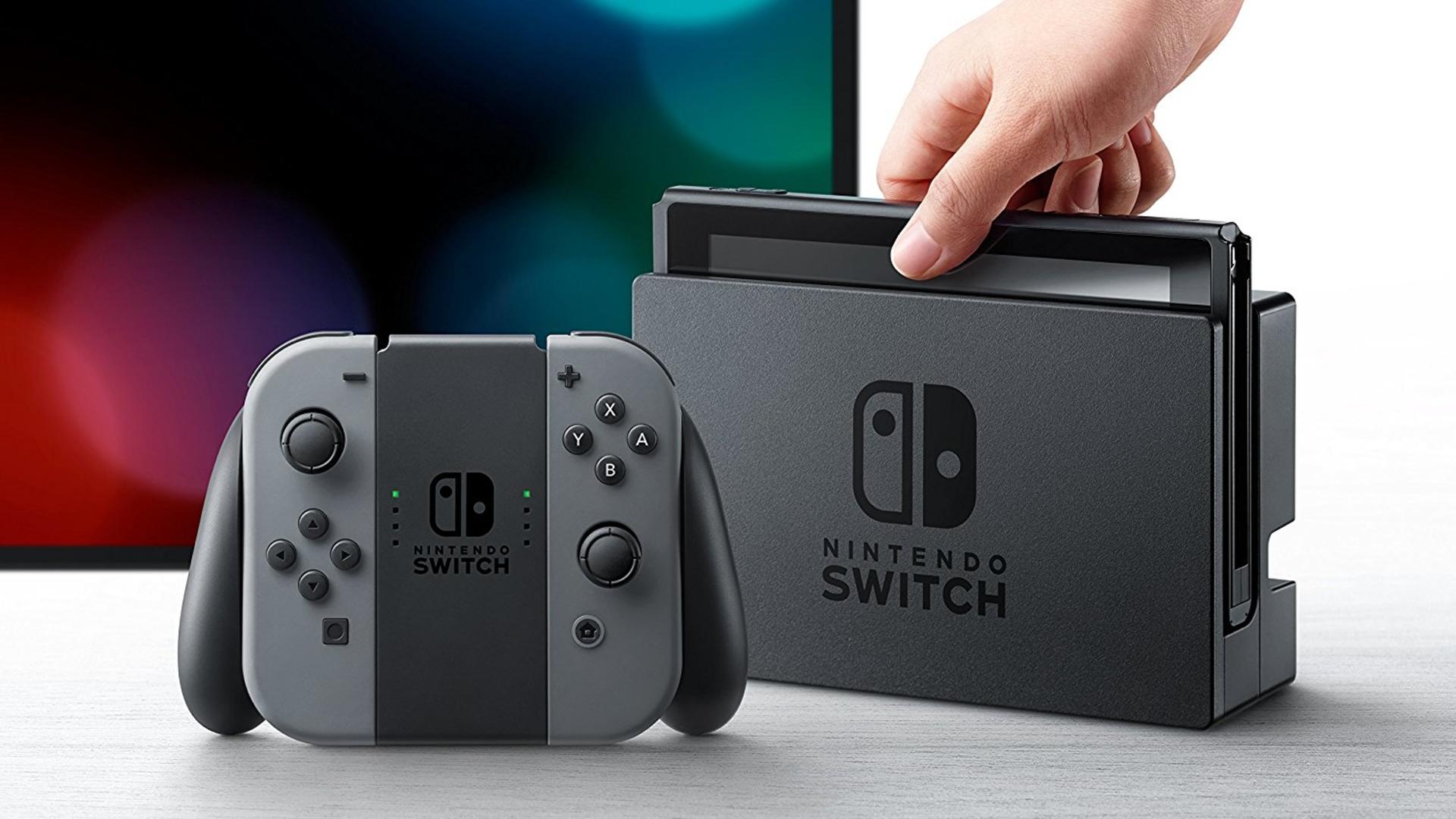 We know that Nintendo Switch is a huge success. That's why some similar handheld consoles come and go. But this time the competitor is Qualcomm.
Qualcomm will release its own handheld console
According to Android Police, Qualcomm is working on a Nintendo Switch alternative. The handheld console will take its power with the famous Snapdragon chipset. There are no images about the upcoming console as Android Police wasn't allowed to share any pictures. But there are still some interesting details about the console which will be a rival to Nintendo Switch.
Android Police says that the upcoming console of Qualcomm is really similar to Nintendo Switch. It's a tablet in landscape orientation, with removable controllers on either side. It's thicker than a smartphone,it packs in a 6,000 mAh battery, they also want to hinder the thermal issues that are common in slimmer devices. Also, the detachable controllers are being made by a "premium supplier in the controller space".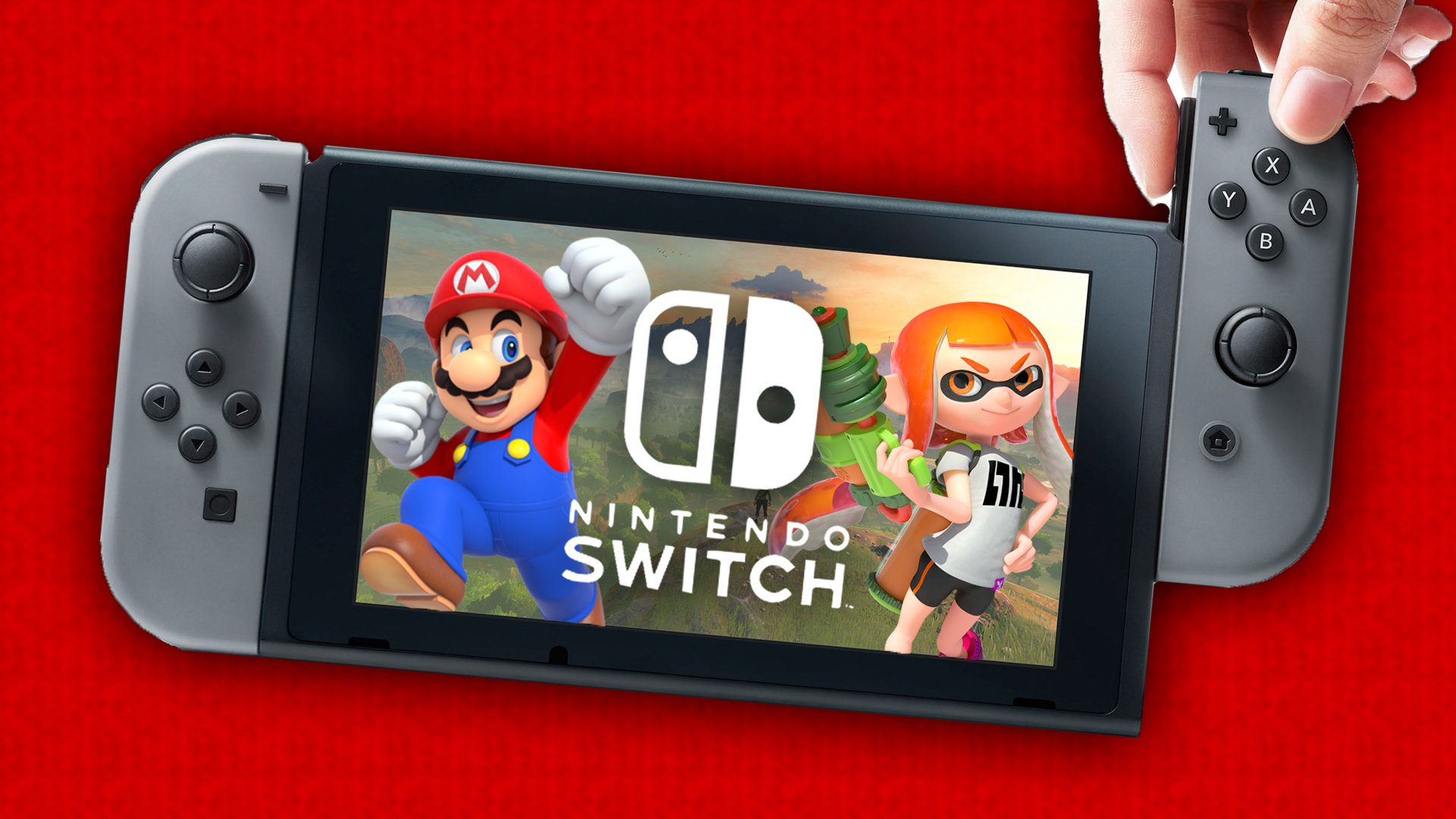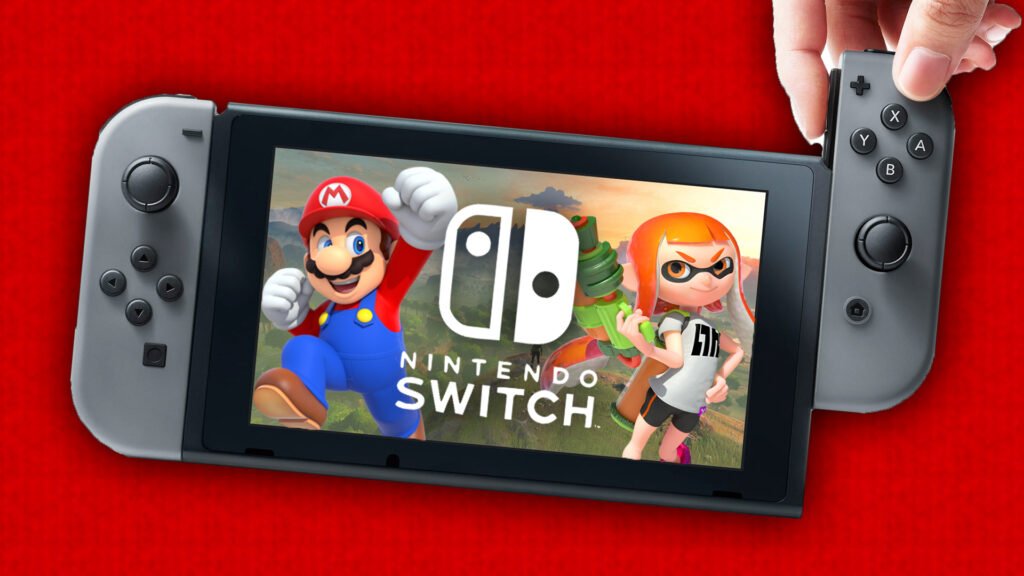 Just like Nintendo Switch, Qualcomm's upcoming console will also have a display out. This is useful in case you want to play your games on a bigger screen. It will also have an SD Card slot, also the version of the console will be Android 12. Having the full features of Google Play Store. Qualcomm also hopes to have the Epic Games Store app working at launch.
Again, according to Android Police, the release date of the console of Qualcomm will be sometime in 2022. They will most probably use the latest chipset when the handheld console releases.  Currently, the top chip is the Snapdragon 888, which packs 5G, Bluetooth, GPS, accelerometers and dual-zone haptics. But we think that this console won't be a huge success as the latest mobile phones are already really good at gaming. So why buy a handheld console to play Android games? That is a questionable thing.