Game News
Battle Princess Madelyn release date announced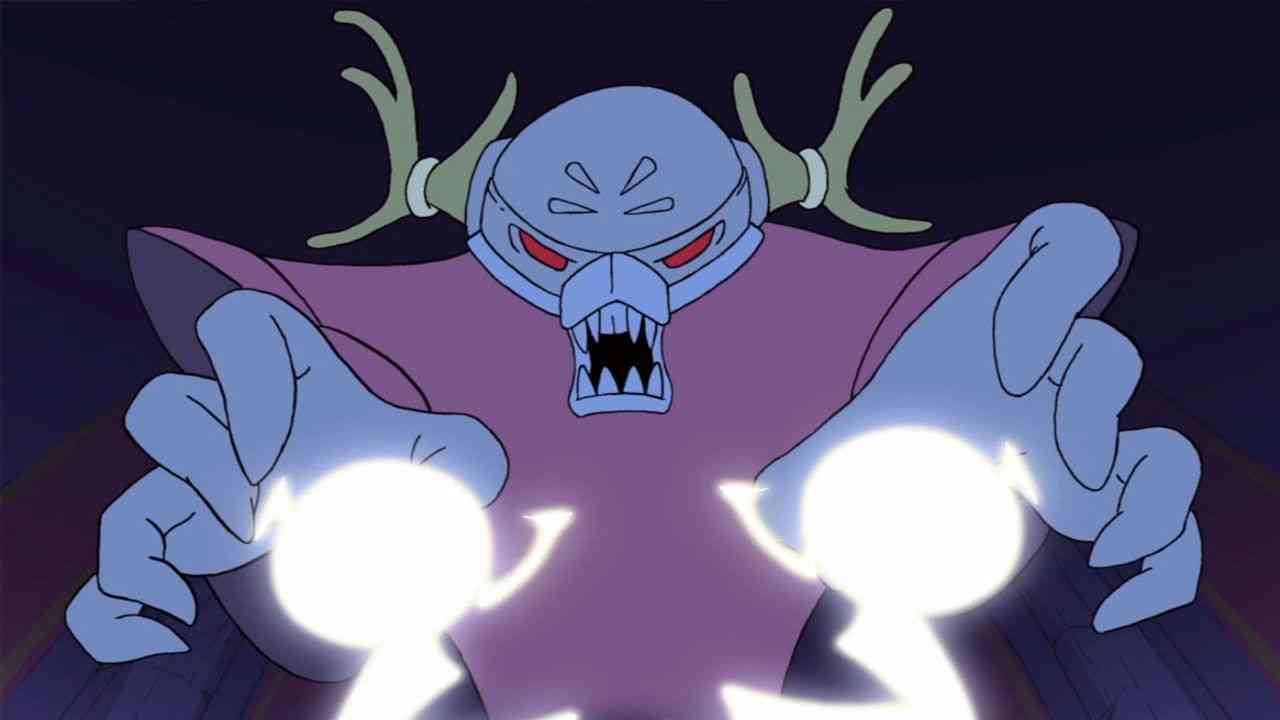 Battle Princess Madelyn, developed and created by Causal Bit Games, follows the journey of a young knight in training, Madelyn, and her ghostly pet dog Fritzy. They set out on a journey to save her kingdom and her family from the clutches of an evil wizard. Battle Princess Madelyn will be released on 6th of December 2018, for the PlayStation 4, Xbox One, Nintendo Switch, and PC.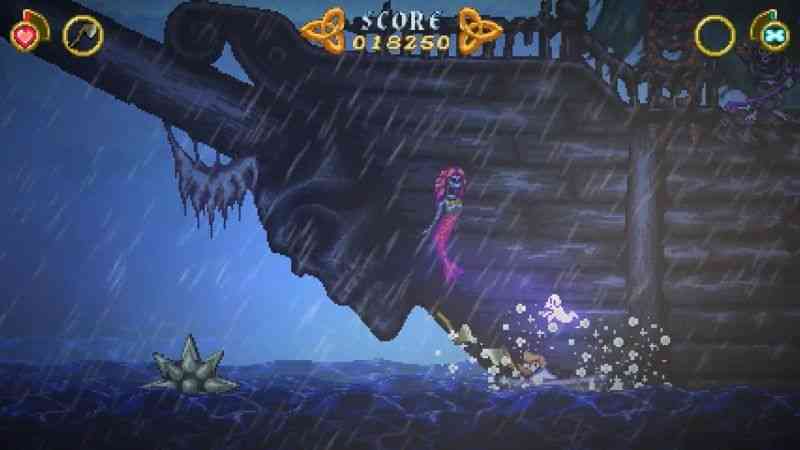 Battle Princess Madelyn – Releases December 6th 2018 on Nintendo Switch, XB1, PS4 & Windows PC
Amazingly detailed hand-drawn pixel art brought to life by the magical lighting of the Unity Engine.
Two completely different soundtracks to suit your tastes! Classic Arcade FM/PCM to set the hectic pacing, or Modern Orchestrated to set the mood for the scene by Gryzor87 of Maldita Castilla fame!
A mix of fast-paced classic arcade action with the adventure elements of classic console games from the golden age of console gaming.
Battle Princess Madelyn has two modes of gameplay: Arcade which is fast paced old-school action and Story mode for the full adventure experience of questing and the battle princess!
Find all of the collectibles hidden throughout the stages for extra rewards and additional hidden stages!
10 levels, each of which include up to 5 stages – some of which branch!
Masses of upgradable weapons that depend on your armour in arcade mode, or having the upgraded at the blacksmith in story mode!
Special weapons for special occasions and some of these grant access to secret areas!
An original story was written by a professional children's author.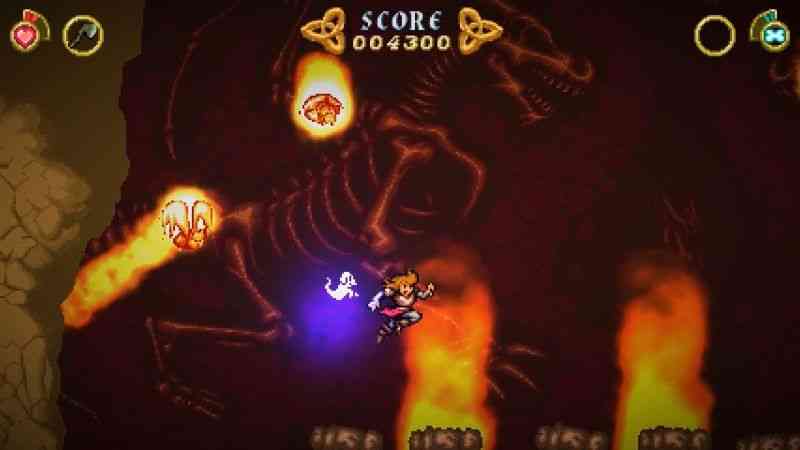 And now the end is near.. I did it… MY WAY (well almost!)
"It's been an exciting, exhaustive, stressful, enjoyable, frustrating, etc. period over the last two years developing Battle Princess Madelyn and I would do it all over again. The feedback that has been given in the creation of the game, the positive remarks, the way social media, the specialist gaming press, etc. have supported the game throughout this long period has been nothing short of remarkable. The end result is a game the team are all proud of and went beyond what was envisioned. Within a very short time gamers will be able to play Battle Princess Madelyn. I hope it will give them as much enjoyment as it has to the team that created it!.", Christopher Obritsch – Causal Bit Games.