Game News
Veronica Rogers Named as Head of Global Business Operations of PlayStation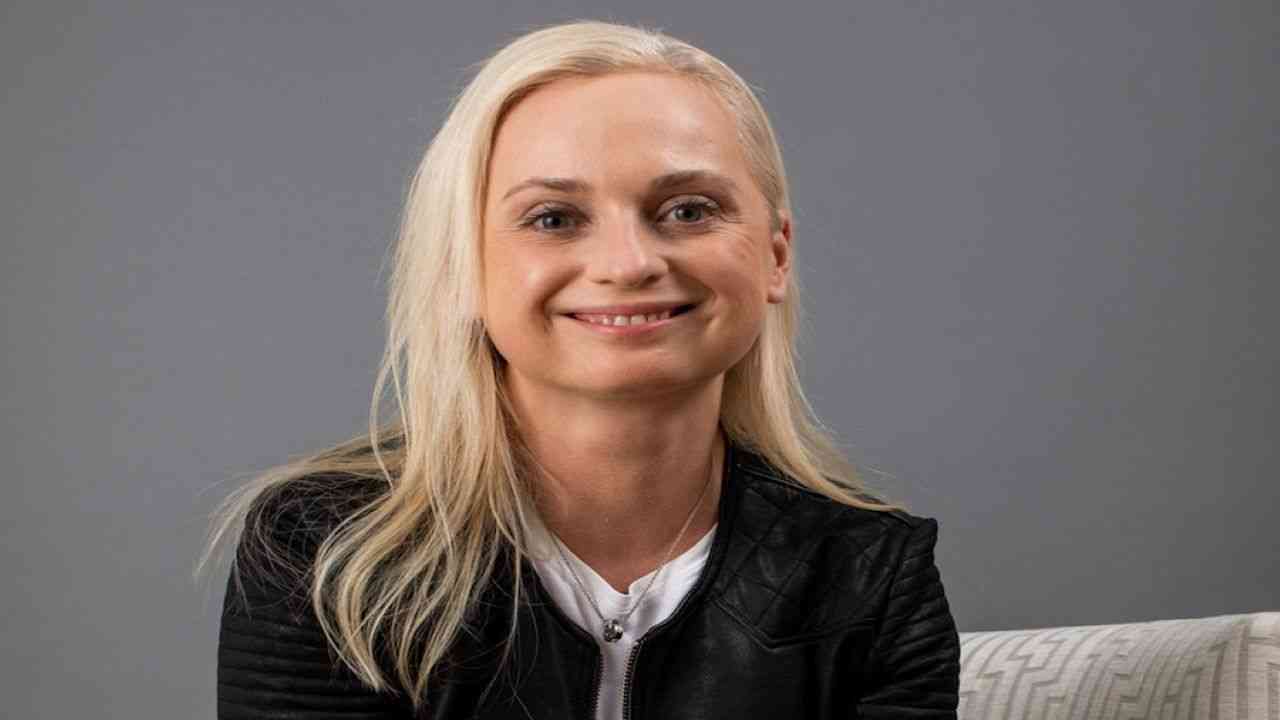 Veronica Rogers who worked for Microsoft and Dell in the past has joined PlayStation as senior vice president of business operations. Rogers will lead PlayStation on market strategy and sales operations for digital and physical. Before Veronica Rogers was named as head of the global business operation, she worked as a leading business developer, strategic planner, and selling manager for almost 20 years at Dell and Microsoft.
Veronica Rogers Named as Head of GlobalBusiness Operations of PlayStation
Rogers stated "The PlayStation brand is one of the most beloved in the world and I am excited to join a company that has such a passionate community, legendary history, and an amazing leadership team. My experience leading global sales organizations will help excel the PlayStation business and deliver the best gaming experiences to fans across the world" Playstation has been raising the quality of its senior team for a year now. Last year, they named Hermen Hulst as the head of Worldwide Studios and Shuhei Yoshida as head of indies initiatives.