Game News
Sims 4 Snowy Escape Expansion: Welcome to Mt. Komorebi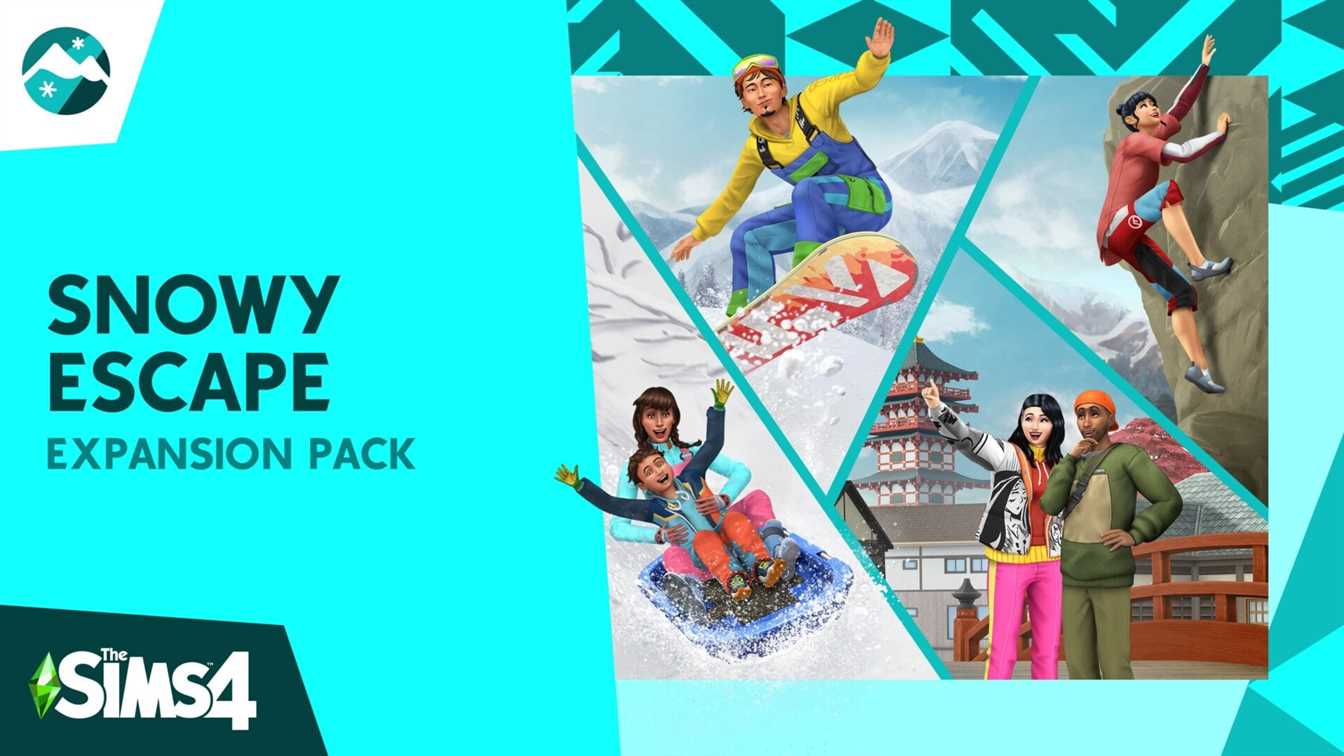 Publisher Electronic Arts announced The Sims 4 Snowy Escape expansion pack. This adds a new Japanese-inspired winter neighbourhood 'Mt. Komorebi to the game. Players will be able to join winter sports like skiing, snowboarding, sledging, and rock-climbing. Plus, Mt. Komorebi will provide some options such as hiking, eating hot pot, and bathing in Japanese hot springs.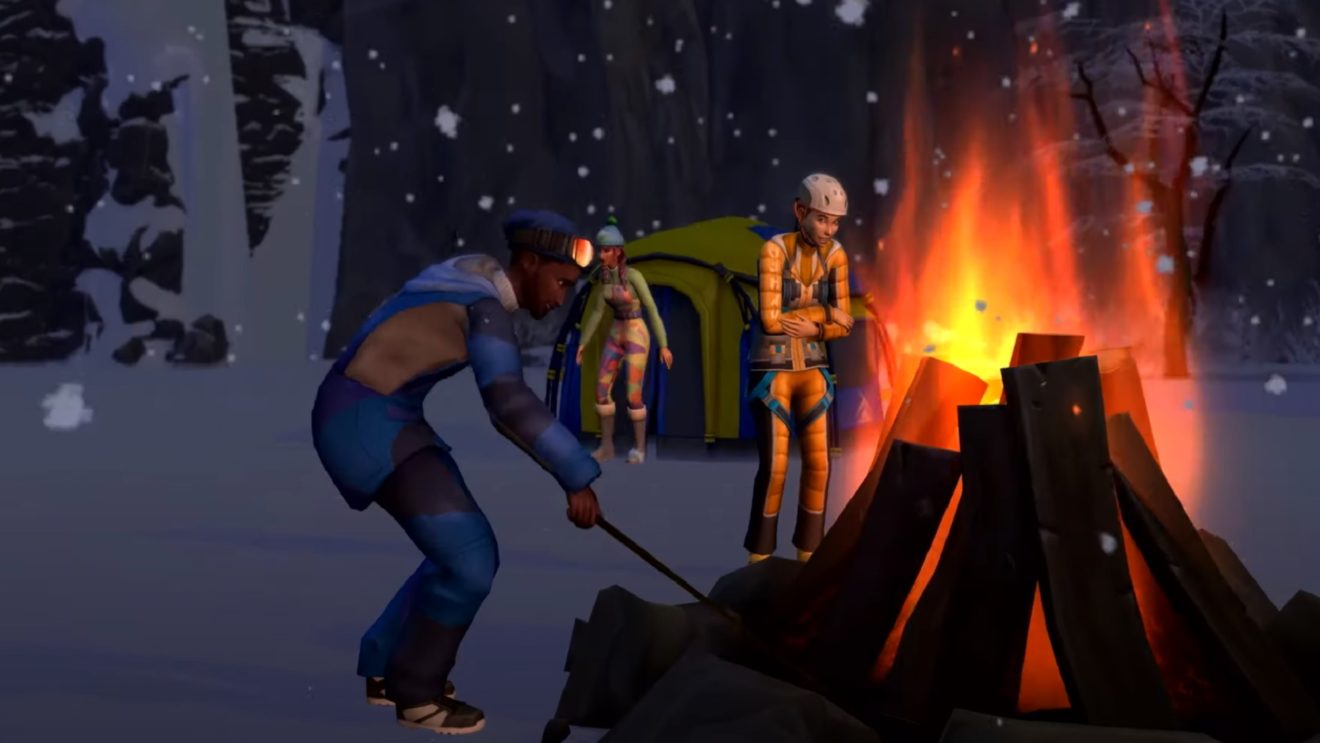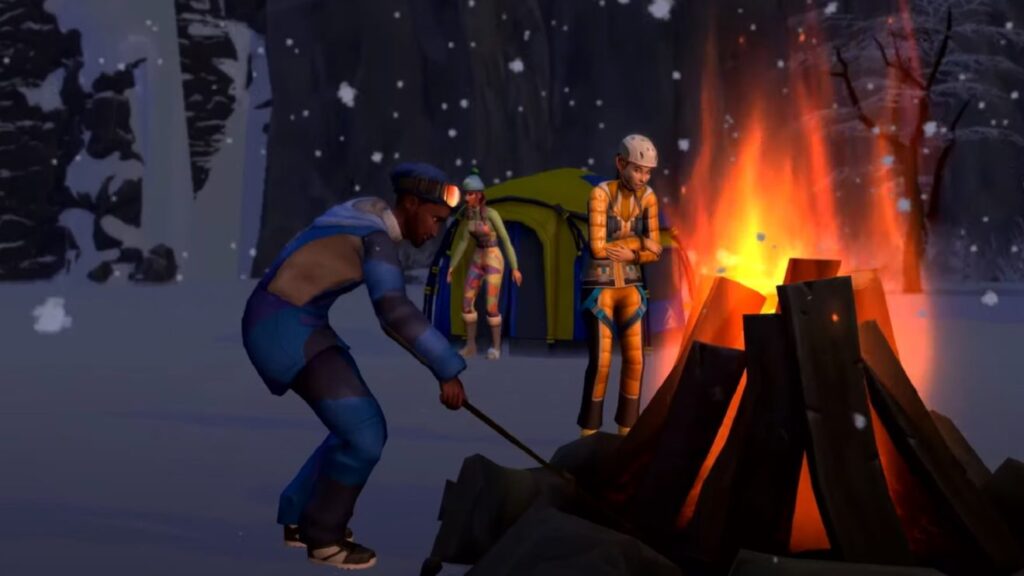 Moreover, new items and clothing will be available. "The expansion pack offers traditional and modern furniture options for players to design their sanctuary, with unique architectural styles and pieces including shoji doors, windows and screens, tatami mats and paper lanterns," Electronic Arts said in a news release. "Players can also add extra touches to create their very own oasis, like koi for decorative fountains and a rock garden under the shade of Japanese maple trees.". As for clothes, expect tons of cosy, warm winter gear as well as "modern every day and traditional Japanese-inspired fashion."
New Lifestyle Trait System: Sentiments
Also, there is an interesting feature to the Lifestyle traits system in the Sims 4, as well as the addition of a system called Sentiments. Rather than determining how your Sims will react to something based on the attributes you've given them.  It sounds like they will shape their personality of Sims and give them new traits as a result.
"For the first time, up to 16 Lifestyles will manifest in response to a Sim's actions and habits. They change their behaviours significantly more than Create Sim traits as they reflect a Sim's lived experiences," says EA. "Sentiments represent how two Sims can feel differently about the outcome of shared experience and have a lasting impact on Sims' relationships with each other, affecting their social interactions."
You can visit for vacation or live permanently as residents in Mount Komorebi. Snowy Escape will be available on PlayStation 4, Windows PC and Mac via Origin and Steam, and Xbox One on Nov. 13. It is the 10th expansion pack for the game. The Sims 4 Snowy Escape Expansion Pack will cost £34.99/$39.99. You can watch the reveal trailer below. Stay tuned, enjoy.