Game News
PUBG Banned in India: With Other China-Linked Mobile Apps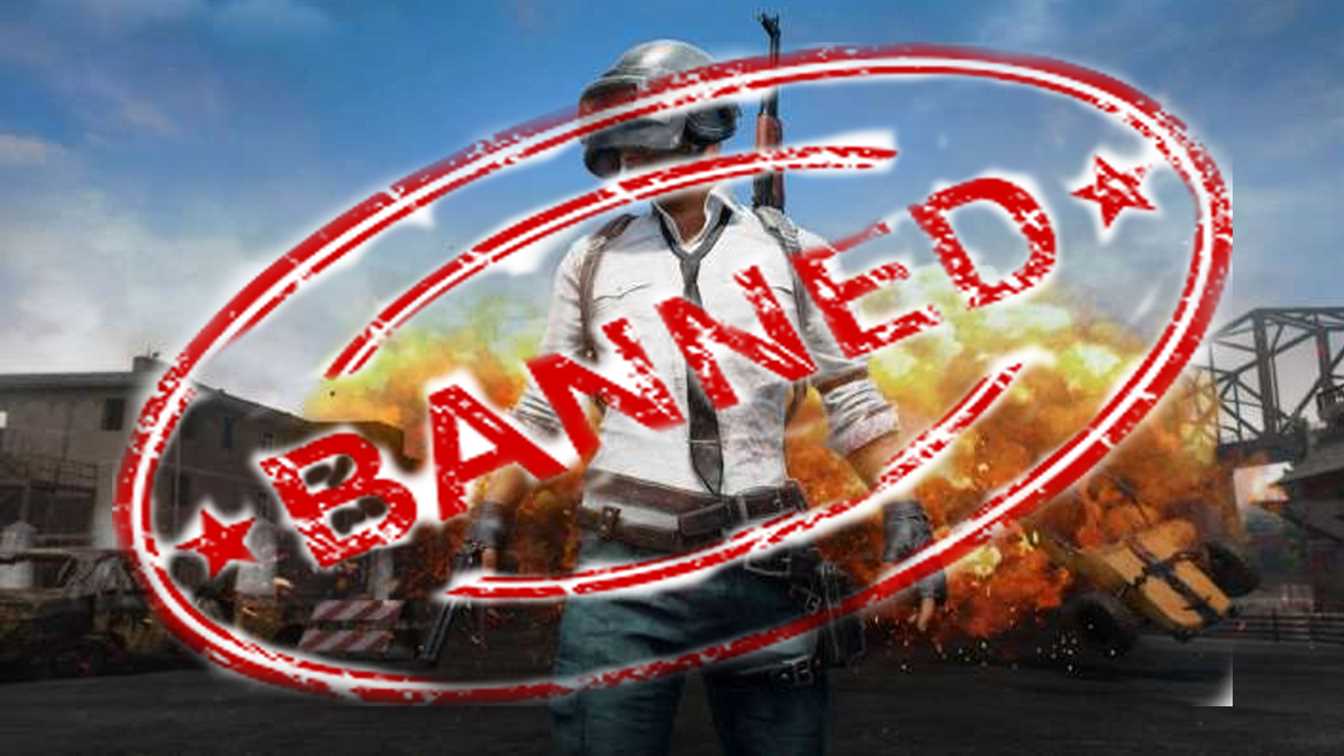 As we all know, PUBG Mobile is a wildly popular Multiplayer Battle-Royale game. But today, the Indian government states that 118 China-Linked apps including PUBG banned due to the violation of sovereignty, integrity, defence and security.
Tencent's PUBG Mobile ranks among the world's top five smartphone games with over 734 million downloads. According to reports and the game clocks, the game has 13 million daily users. And there are nearly 50 million active PUBG players in India.
"This decision is a targeted move to ensure safety, security and sovereignty of Indian cyberspace," the statement says and adds that the move would safeguard the interests of Indian mobile and internet users. Pubg is so popular in India that, A woman was complaining about her son playing PUBG. During the speech of Prime minister Narendra Modi, the mother yelled to her saying: Is he a PUBG Player?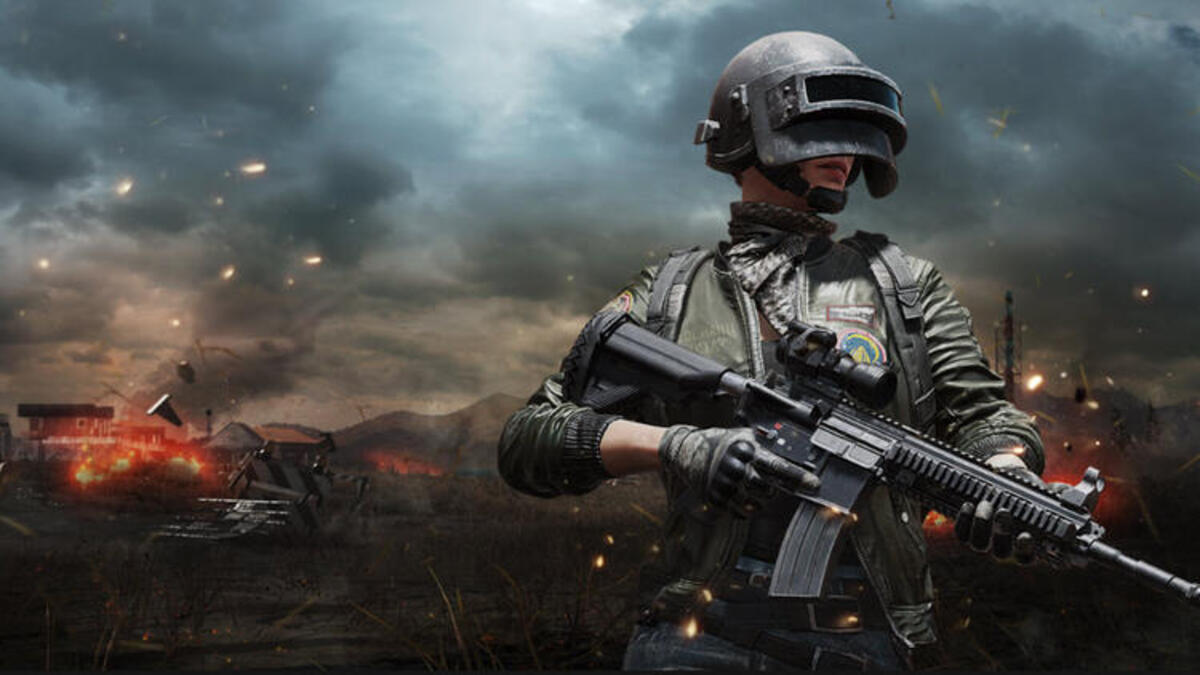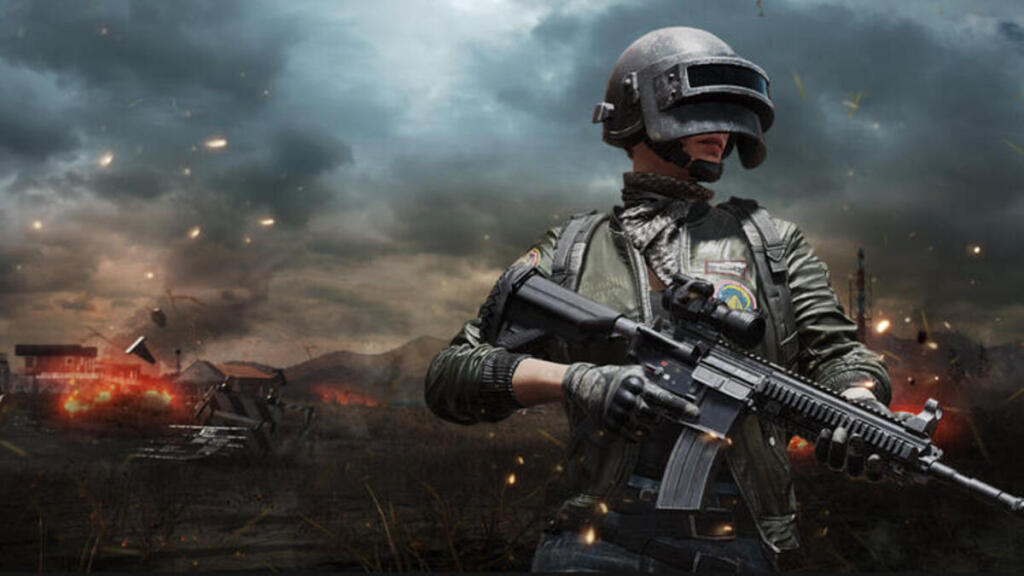 Shocking News For Tencent Games: PUBG Banned in India
In June, the government also banned 59 Mobile apps such as Bytedance's TikTok, Alibaba's UC Browser and Tencent's WeChat. Also complaining about the security concerns. Explaining the bans, the Government says that they banned the apps because they think that these apps steal private data. So we can say that the Indian government thinks that PUBG steals data. The other Apps blocked today include games, online payment services, dating sites and software to edit selfies.
"The compilation of these data, its mining and profiling by elements hostile to national security and defence of India, which ultimately impinges upon the sovereignty and integrity of India, is a matter of very deep and immediate concern which requires emergency measures," said the statement.
It looks like the tension between China and India won't stop unless someone says stop. There have been a series of clashes and showdowns in Ladakh between China and India since May. On June, 20 Indian soldiers died in a clash at Galway Valley. China also suffered casualties but has not revealed the number.