Game News
Halo Infinite PC Version: New Details Revealed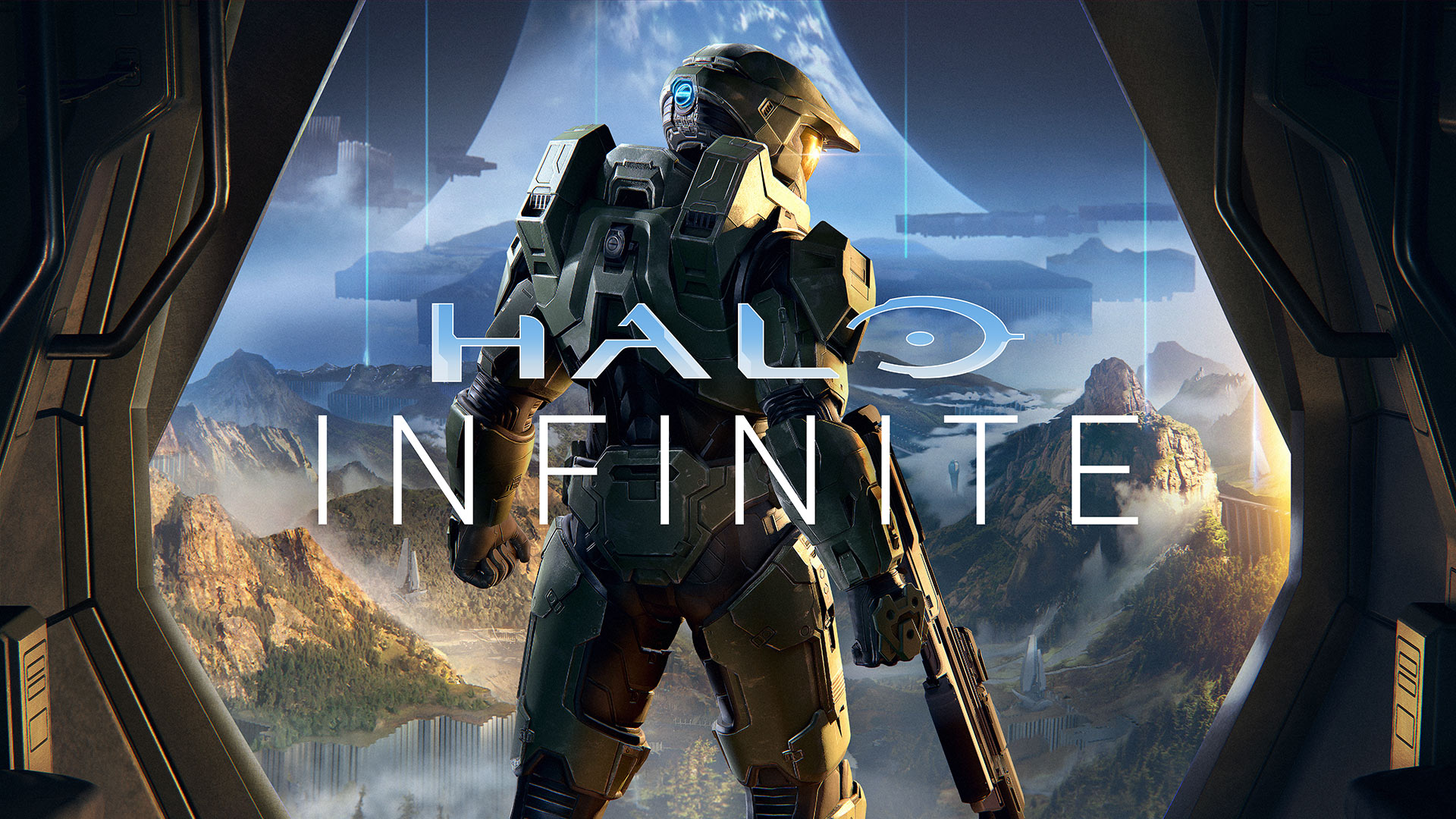 Microsoft has revealed new details for the Halo Infinite PC version, with features such as cross-platform support. In a blog post published yesterday, Matt Booty, president of Xbox Game Studios, said Microsoft is committed to delivering a "world-class PC experience" for its flagship Halo Infinite, which will be released on Xbox consoles and PC later this year.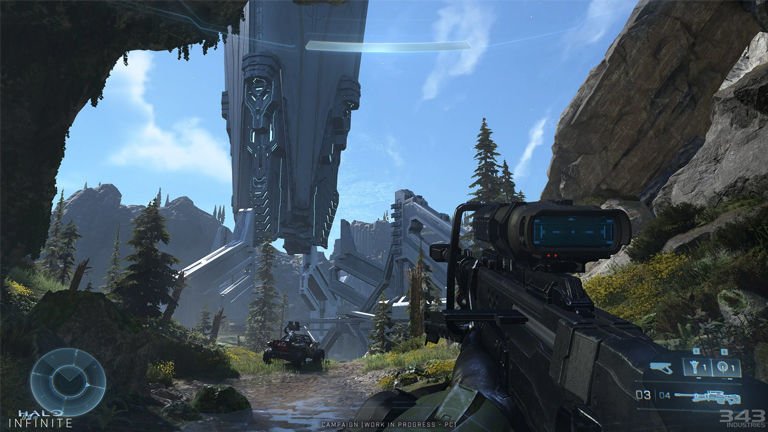 In the blog post, it says: "We know many of you play across more than just your PC, including on Xbox and mobile. That's why we're excited to announce Halo Infinite will support multiplayer cross-play and cross-progression when it releases later this year. That means if you're playing on PC, you can play with your friends on Xbox One and Xbox Series X|S. It also means that your multiplayer customization and progress will follow you across all platforms.".
Details for Halo Infinite PC
As the developer stated, the Halo Infinite PC version will allow us to play games with friends on other platforms, as well as move our progress between these platforms. Matt Booty said the Xbox is working closely with the PC community to ensure Halo Infinite is its best on the platform. And will offer support for ultra-wide and super ultra-wide displays. He said she also confirmed the "highly desirable" features such as triple keybinds and advanced graphic options, and more. "We have been working closely with the PC community to ensure that Halo Infinite offers a premier PC experience." he said.
At the same time, Microsoft announced that it has updated the cuts in the Microsoft Store to leave 88% to the developer, as Epic Games did. As you know, the developers were saying they did not find Steam's 30% cuts to be fair. The first step in this matter came from Microsoft.