Game News
Sup3r5 Cancels All Black PS5 Orders Due to Threats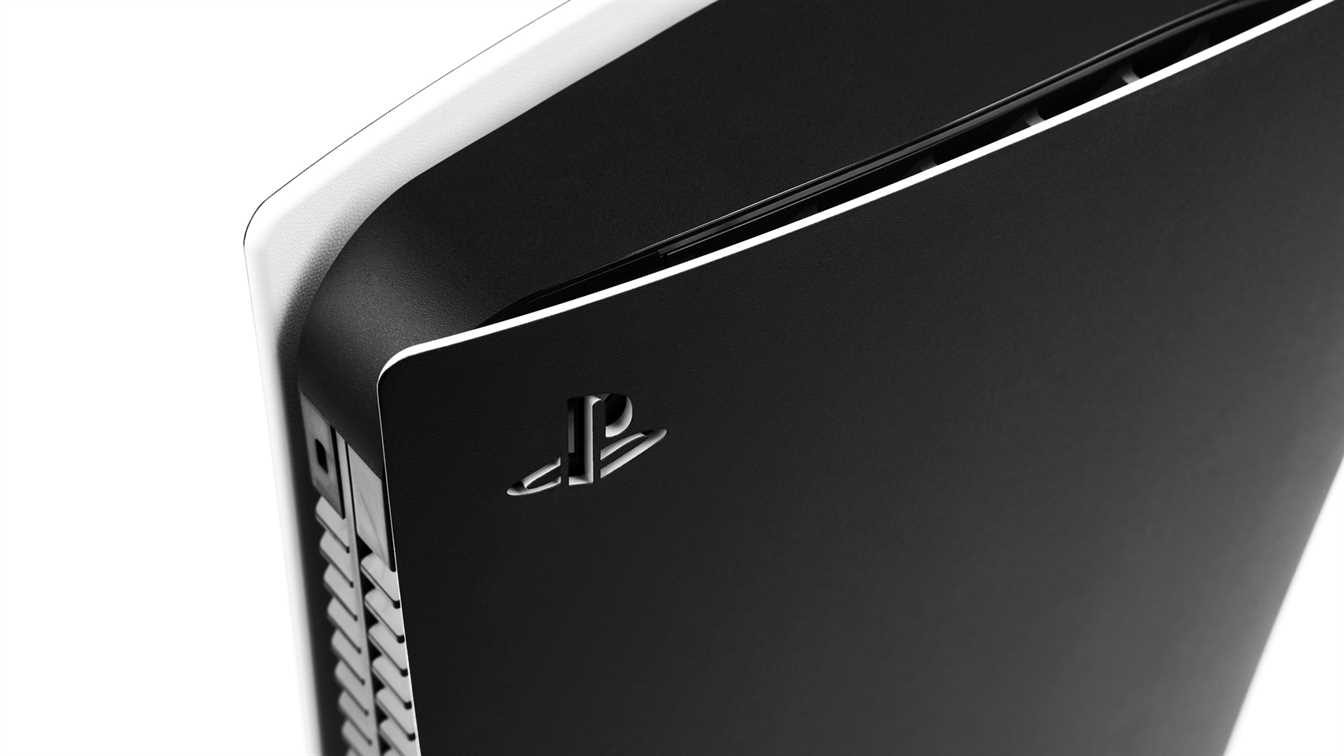 The team behind the custom black PS5, Sup3r5 has announced today that they are cancelling all orders and refunding due to threats
Sup3r5 team states that they are receiving threats
Sup3r5 was a brand new website that came out back in December. And started to take pre-orders for a custom black PlayStation 5. Those who had a keen eye pointed out how this new company had no prior history or product done in the past. Eventually, this was an idea of a Redditor who shared his custom black PS5 with a PlayStation 30th Anniversary design.
Today, Sup3r5 states that they are cancelling all of the pre-orders due to receiving credible threats to their security. They also say that they will be refunding all the money back for those who are already pre-ordered the custom black PlayStation 30th Anniversary design. Eventually, this situation was already too good to be true. So this is not something very surprising.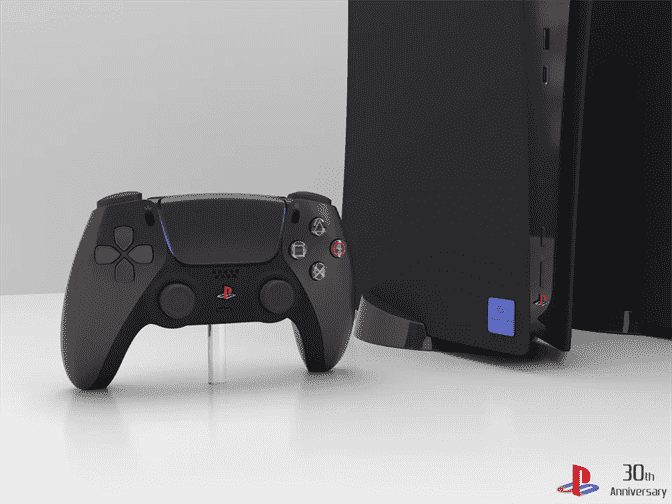 "Last night, our team began receiving credible threats to their safety. We take these threats seriously, and as a result, we're not proceeding forward. All orders are being cancelled with full refunds." says Sup3r5 on their official Twitter account.
For all we know, this was a scam from the beginning because of how the company was boasting about it. As a new team that had no history of delivering products, it was a red flag for many who termed it as a scam, and it could very well be, although someone on Reddit reported that they have received refunds after the cancellation of their orders. However, he also might be the part of the scam program that Sup3r5 was trying to achieve. These guys are not the only ones who are trying to create some custom designs for PS5. There is also dbrand. They also tell that they will be releasing a custom design PS5 soon.