Game News
You can now pre-order Cuphead in Carnival Chaos: A Cuphead Novel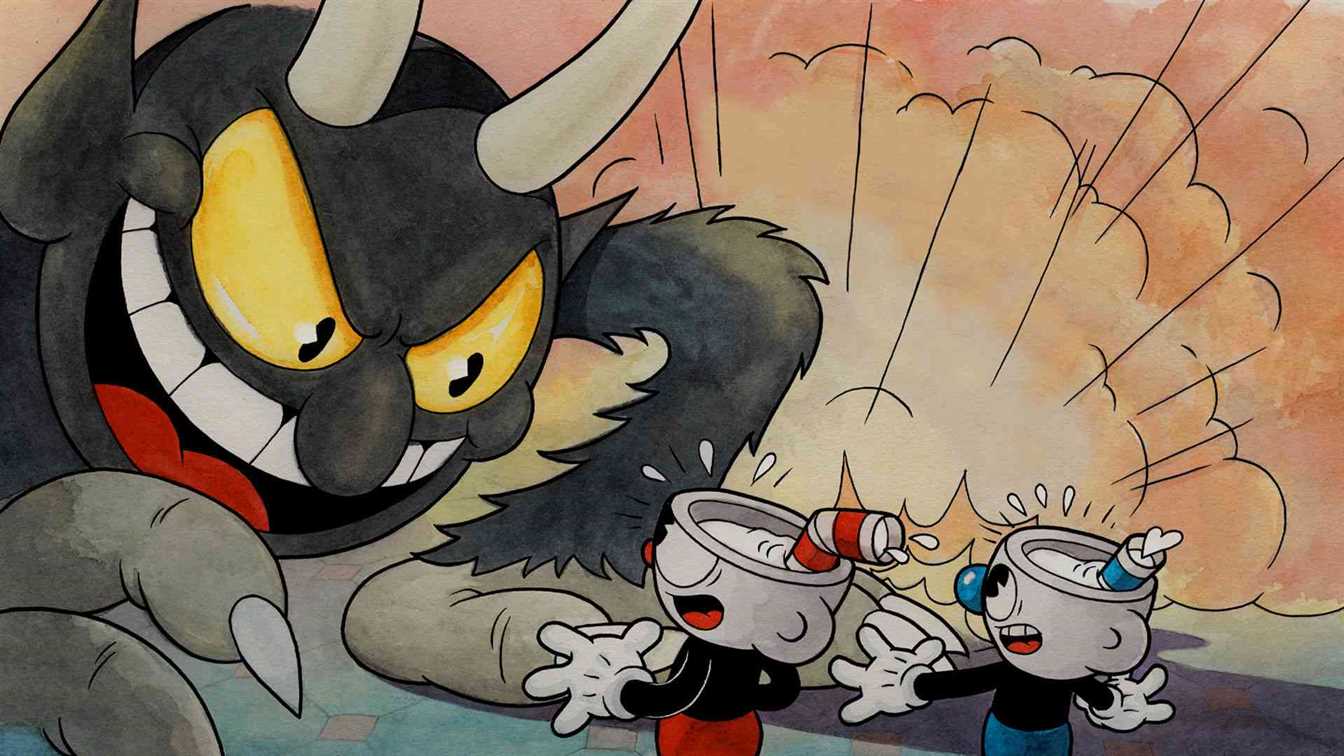 The Cuphead universe will officially jump off the screen to take you through their brand new journey on paper. Award-winning platformer Cuphead became a massive success for the Studio MDHR by selling 3 million copies in its first year. And soon, it will probably grow its fan base even larger with a middle-grade fiction series. Cuphead in Carnival Chaos: A Cuphead Novel is written by Ron Bates with illustrations by the talented team of Studio MDHR. It will come out on March 3, 2020 and it is now available for pre-order at Amazon. You can check out the official description of the novel below.
Cuphead in Carnival Chaos: A Cuphead Novel
"Fans of the award-winning and visually stunning video game can see Cuphead, Mugman, and friends like never before in this original, illustrated middle-grade novel. Join them on their adventure as they make merry mischief in the vibrant and topsy-turvy world of the Inkwell Isles!
It's a special day on the Inkwell Isles: Elder Kettle's birthday! Yes, sirree, it's a very special day. So Cuphead and Mugman need to find the perfect gift to honor their beloved mentor. But along the way, the brothers and their new friend Ms. Chalice are captivated by the sights and sounds of the carnival that just rolled into town. Despite Elder Kettle's warning that the attraction is filled with liars and thieves, the trio gets reeled in.

At the carnival, the friends are bamboozled and burgled by enemies, old and new. Will they escape the chaos and get their gift before it's too late?

Includes over 20 never-before-seen illustrations drawn by Studio MDHR's Lance Miller that feature hidden items for an interactive treasure hunt!"