Game News
Resident Evil ReVerse Coming Out July – RE Village New DLC Under Development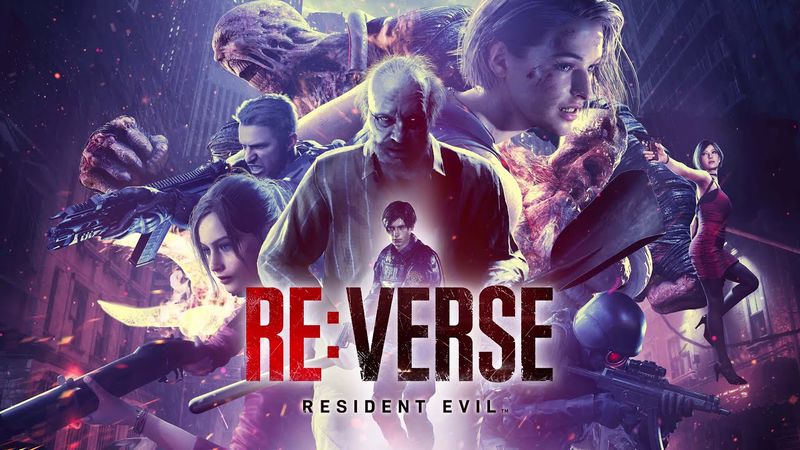 Capcom has announced that work has "just begun" on the new DLC for Resident Evil Village. No further details were disclosed. In addition, Capcom announced that Resident Evil ReVerse, the standalone multiplayer game included for free in Resident Evil Village, will launch for PlayStation 4, Xbox One, and PC via Steam in July.
RE Village DLC is in development pic.twitter.com/sMEOBEB9HQ

— Wario64 (@Wario64) June 14, 2021
Resident Evil Village is currently available on PlayStation 5, Xbox Series, PlayStation 4, Xbox One, PC via Steam and Stadia platforms.
You can reach the Resident Evil ReVerse Steam page here.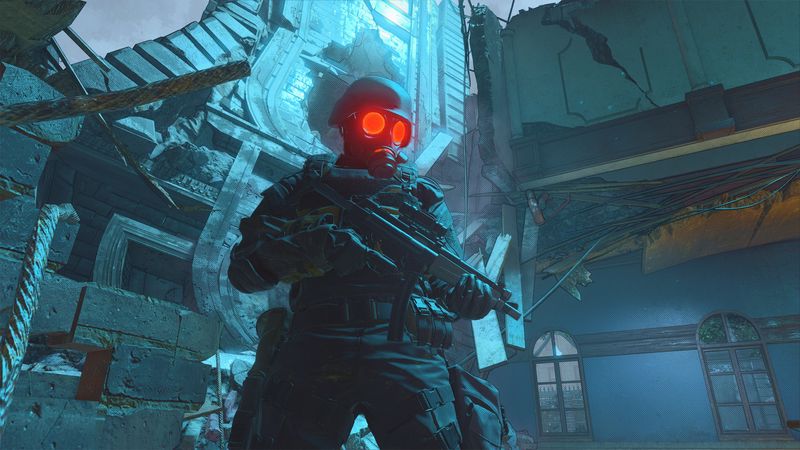 Resident Evil ReVerse coming out July – Village DLC Under Development
So, here is an overview of the game, via residentevil.com:
Free With Resident Evil Village!
Receive Resident Evil ReVerse, the new title celebrating 25 years of Resident Evil, for free when you purchase Resident Evil Village!
If you purchase Resident Evil Village on the PlayStation®5, then the version of Resident Evil ReVerse will be for the PlayStation®4, and if you purchase Village on the Xbox Series X, you will receive the Xbox One version of Re: Verse.
Resident Evil ReVerse is an online-only multiplayer title. The PlayStation®4 and PlayStation®5 version require a PlayStation®Plus membership, and the Xbox One and Xbox Series X versions require an Xbox Live Gold membership in order to play.
Details of the operational period for Resident Evil Re:Verse, including commencement of availability and any potential announcements relating to the end of service, can be found on the official website.
Please note that, depending on the timing of your purchase of Resident Evil Village, Resident Evil Re:Verse may already no longer be available, and/or the title may become available through other means in the future.
Product codes are included with the physical version of Resident Evil Village. If you purchase the digital version, content can be downloaded from the online store the game was purchased from.
Product codes will become invalid if the content is no longer available.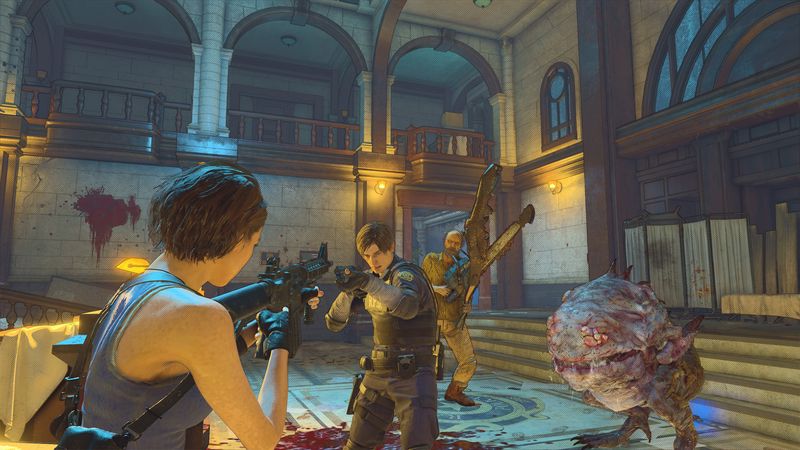 ABOUT
A fight to the death that all Resident Evil fans can enjoy!
In Resident Evil Re:Verse you can test your skills against other players in four to six-person survival horror revenge matches. Play as beloved characters from the Resident Evil series and turn the tides of battle with powerful bioweapons.
Take part in 5-minute Deathmatches, where the player with the most points wins! Use the weapons and items you find to take down even more powerful enemies!
Turn the Tides with Bioweapon's Revenge!
When your character is taken out, their body transforms into a powerful bioweapon which can be used against other players. Pick up multiple Virus Capsules to transform into even stronger bioweapons. Getting revenge with a bioweapon is also a great chance for more points!
You can reach the Resident Evil ReVerse Steam page here.