Game News
Death Stranding Journeys onto Game Pass for PC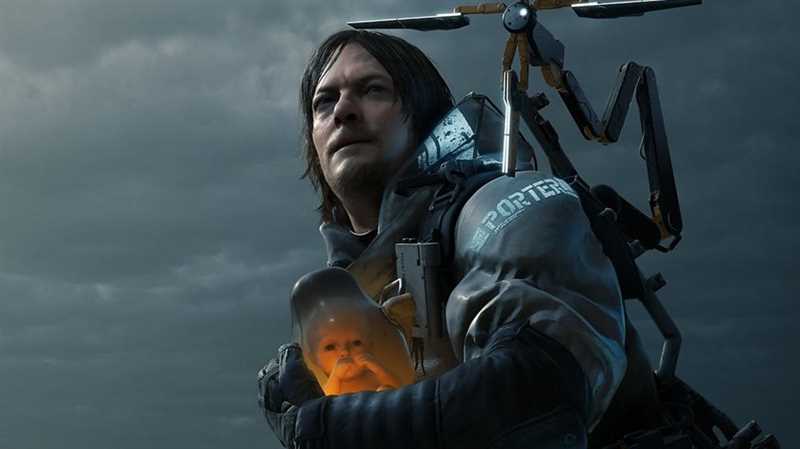 505 Games in partnership with KOJIMA PRODUCTIONS, today announce the upcoming arrival of DEATH STRANDING on Game Pass for PC. The original version of Hideo Kojima's critically-acclaimed and genre-defying epic lands on the Microsoft ecosystem for the first time, available to audiences who are subscribed to the PC version of Xbox Game Pass.
Starring renowned actor Norman Reedus as Sam "Porter" Bridges, traverse the remnants of a devastated America plagued by a series of supernatural phenomenon known as the Death Stranding. Journey westward to connect those remaining after humanity's near-extinction. DEATH STRANDING tells a groundbreaking story of perseverance through an emotional adventure that those in the Microsoft community can now experience for the first time.
Connect with people around the world via the unique Social Strand System. Contribute hard-earned resources to improve your surroundings as well as the worlds of other players. Strategically place highways, zip-lines, safehouses and other structures to make terrain more easily traversable and earn Likes from the community. Promote unity by Liking player-created structures appearing in your own world.
WHEN
23rd August – 12am UTC / 5pm PT / 1am BST / 9am JST