Game News
Dota 2 Diretide Is Back: Halloween Event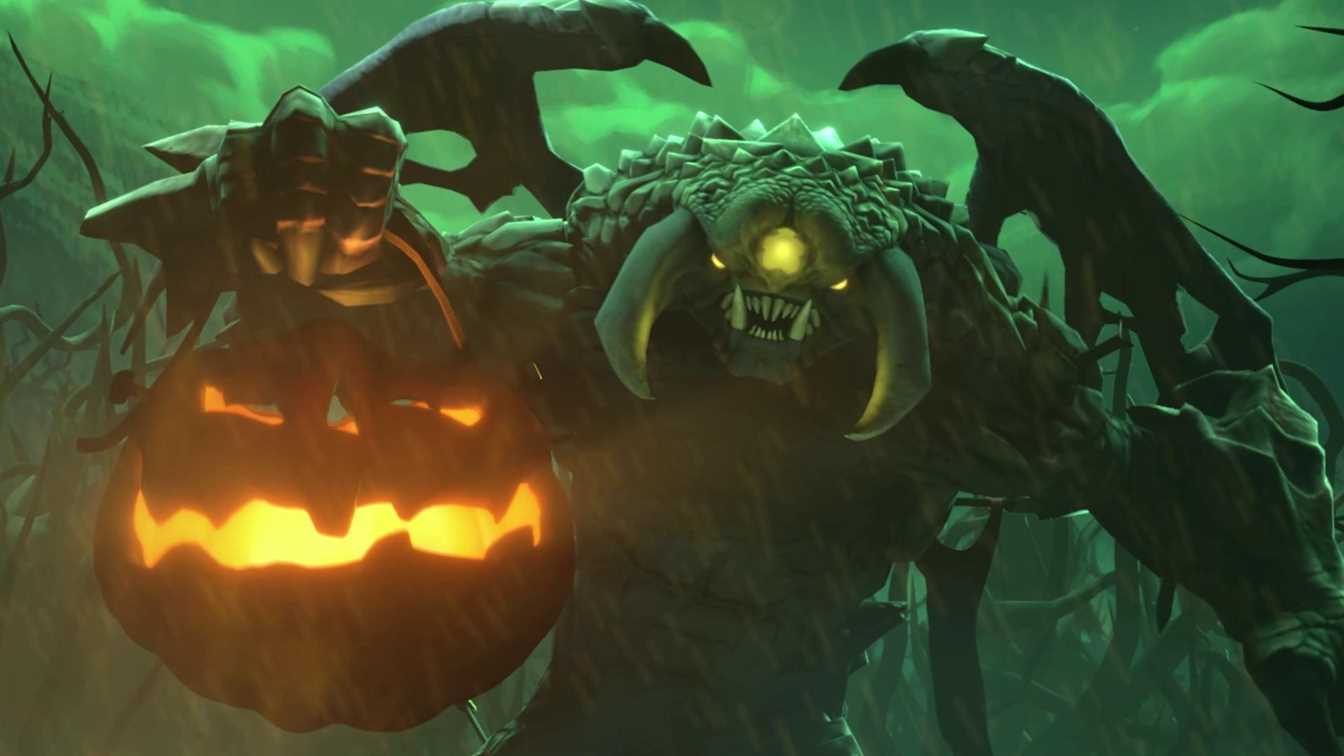 Dota 2's seasonal event, Diretide has not been with us for quite a few years. Fans around the world have been waiting and expecting for this event for seven years. This year, Dota 2 Diretide is back with taffy-collecting game mode and a whole barrel full of rewards. It will run for nearly two months.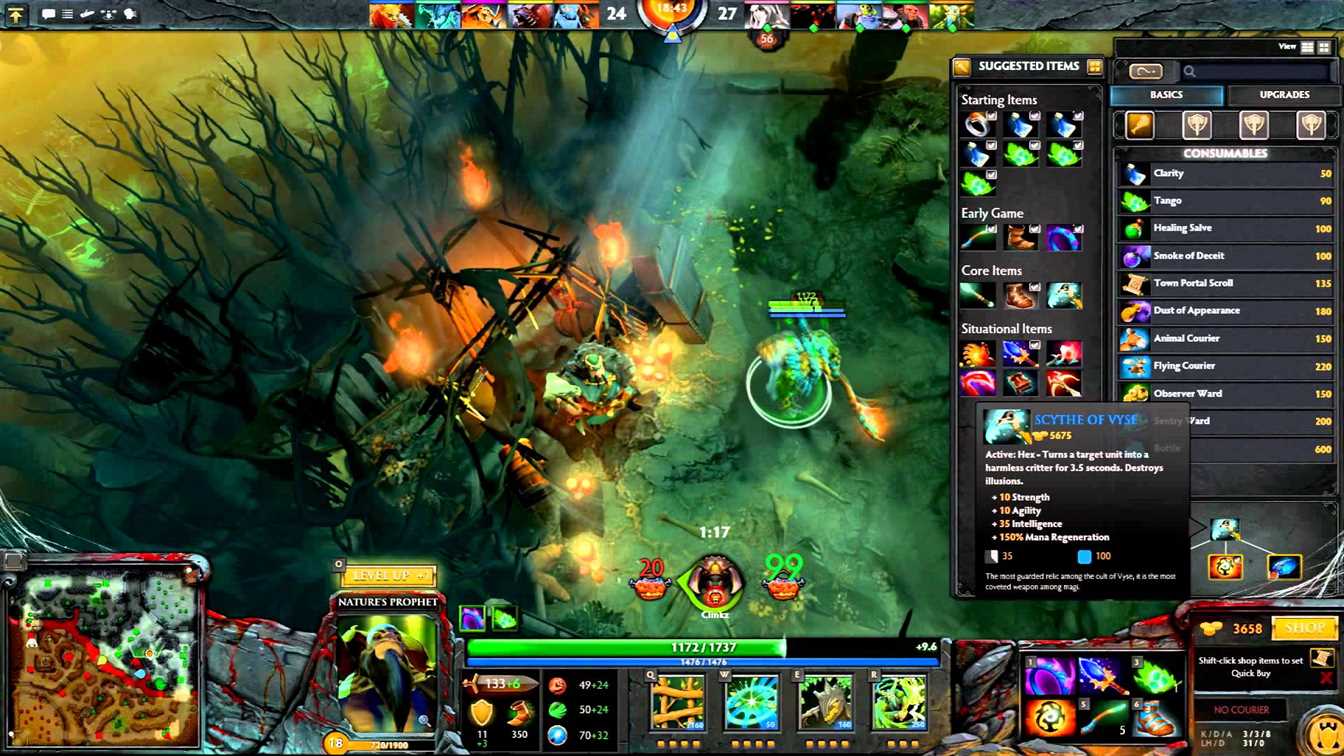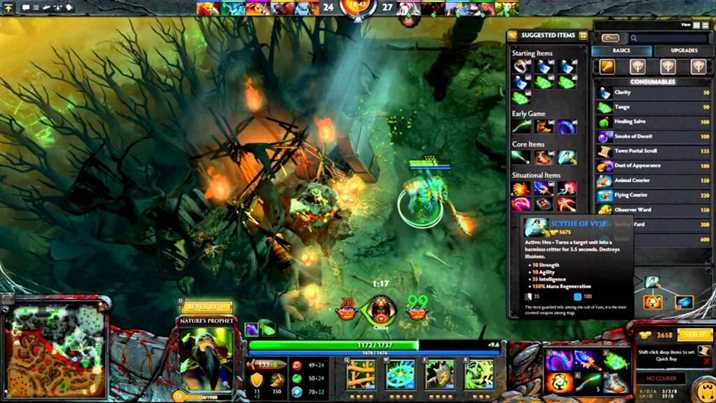 Valve has announced the return of Diretide 2020, one of the most popular limited-time game modes ever seen in Dota 2 update. The limited-time mode returns to the game for the first time in seven years. The game mode holds a legendary status in the Dota2 community. Diretide released with a trailer of its own which appears when the game launched.
What is Dota 2 Diretide?
The mode sees players having to collect Halloween candy from around the map, and stopping opponents from grabbing it while continuing to play a normal game of Dota. Oh and Roshan is liable to attack you unless you feed him candy. The team with the most taffy at the end of the round wins and the first team to win 3 rounds claims victory. Of course, in the seven years since we saw Diretide Dota 2, has become a very different game. So Valve has updated the game mode significantly for its return. While the in-game action seems to be the same as it was all those years ago, the rewards you can earn have totally been overhauled.
You can earn over 75 cosmetics from the Diretide event for each game you play. Whether be it in Diretide or normal Dota it gives you Diretide Points. You can redeem these points to get the Diretide exclusive items. With the event running until December 22, you will have lots of time to earn them. Throughout the Diretide season, players will earn Diretide points by playing regular Dota matches and Diretide game mode. Every 100 Diretide Points will earn you one of Roshan's many rewards, including Hallowed Chests.