Game News
Early Access of Baldur's Gate 3 Postponed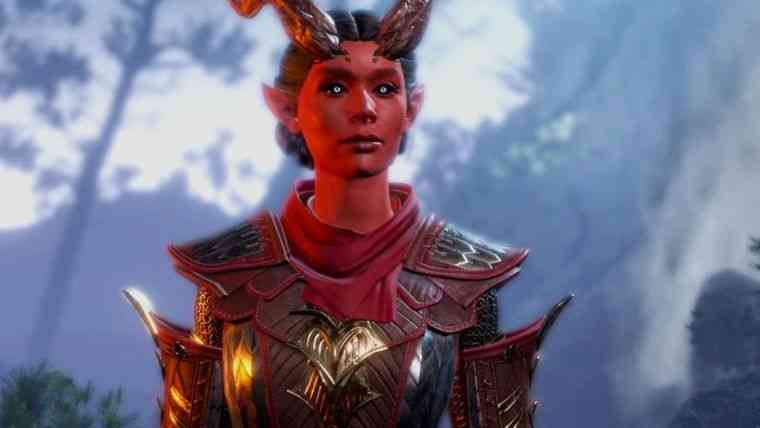 There are some news about Baldur's Gate 3 game developed by Larian Studios. The makers of the game stated that the game did not have much work, but the release date was taken a little further. As a result, early access of Baldur's Gate 3 postponed for a short time.
For the 22-year series, Baldur's Gate series, there are days left to complete the trilogy. We have heard about the game before the game's release. But in a sudden explanation, they shared the information that the release date of the game was delayed. Through this tweet, we reached the information that the game was postponed:
As you can see this postponement news for Baldur's Gate 3, which RPG lovers are waiting with great curiosity, the game's official Twitter address has been shared. With the postponement news, we also reached the information that a special presentation will be made for the game. "We have good news and bad news. Baldur's Gate will not be released on August 3, but we can say it is close. We will announce the release date in the Panel From Hell presentation, which will feature Geoff Keighley and the Larian team. Wait for August 18" they added. As a result, early access of Baldur's Gate 3 postponed for a short time.
Larian Studios previously stated that it will be the biggest project the company has ever done for Baldur's Gate 3. They also emphasized that the game, which was as faithful to the roots of the series as possible, would have unique features such as discovery, gameplay and interaction. They announced that Baldur's Gate 3 will offer a completely new generation experience and Divinity 4.0 is used as a graphics engine. Apparently, a great game that appeals to the deep and visual taste in terms of gameplay will be with us. We just have to wait a little longer.