Game News
Halo Infinite Revealed at Xbox Games Showcase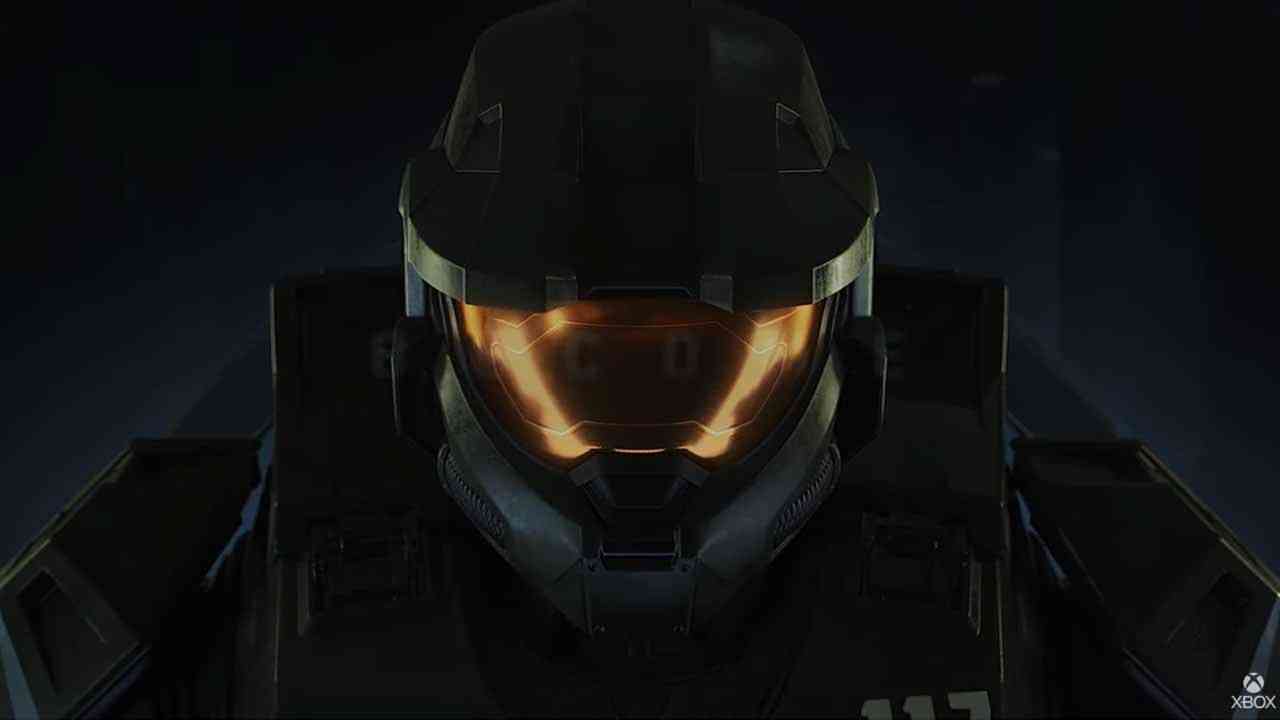 Halo Infinite is an upcoming first-person shooter video game. The game co-developed by 343 Industries and SkyBox Labs and published by Xbox Game Studios. Today, Microsoft finally gave us a better look at Halo Infinite at Xbox Games Showcase.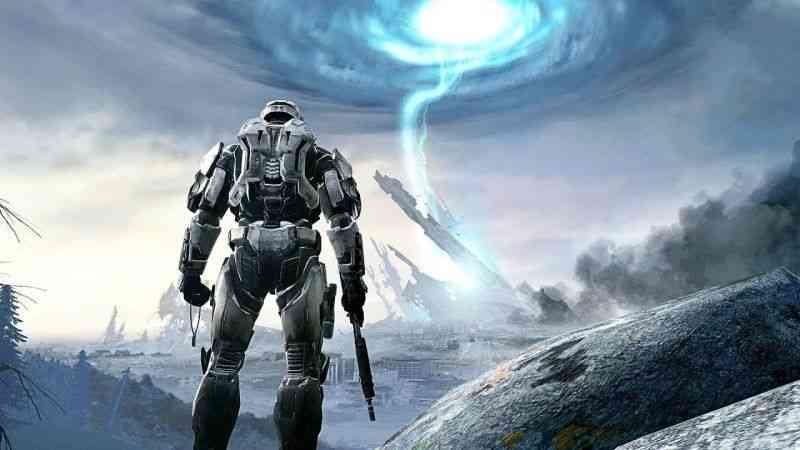 Today is the first time we say actual gameplay footage. On the gameplay video, we saw some familiar weapons and creatures from the other Halo games. We also saw the Halo's Warthog vehicle in the 8-minutes gameplay video. The environment looks a lot like the original Halo: Combat Evolved. The gameplay video seemed to be locked on 60 fps on the Xbox X Series. Halo Infinite is expected to pick up where Halo 5: Guardians left off. Sometime after UNSC Infinity, a massive carrier ship, escapes Cortona.
Halo Infinite planned to be released alongside the Xbox Series X this holiday season. You can watch the new 8-minutes gameplay video below. Stay tuned, enjoy.
Halo Infinite Game Trailer Video