Game News
Valorant New Character and Map Revealed for Act 3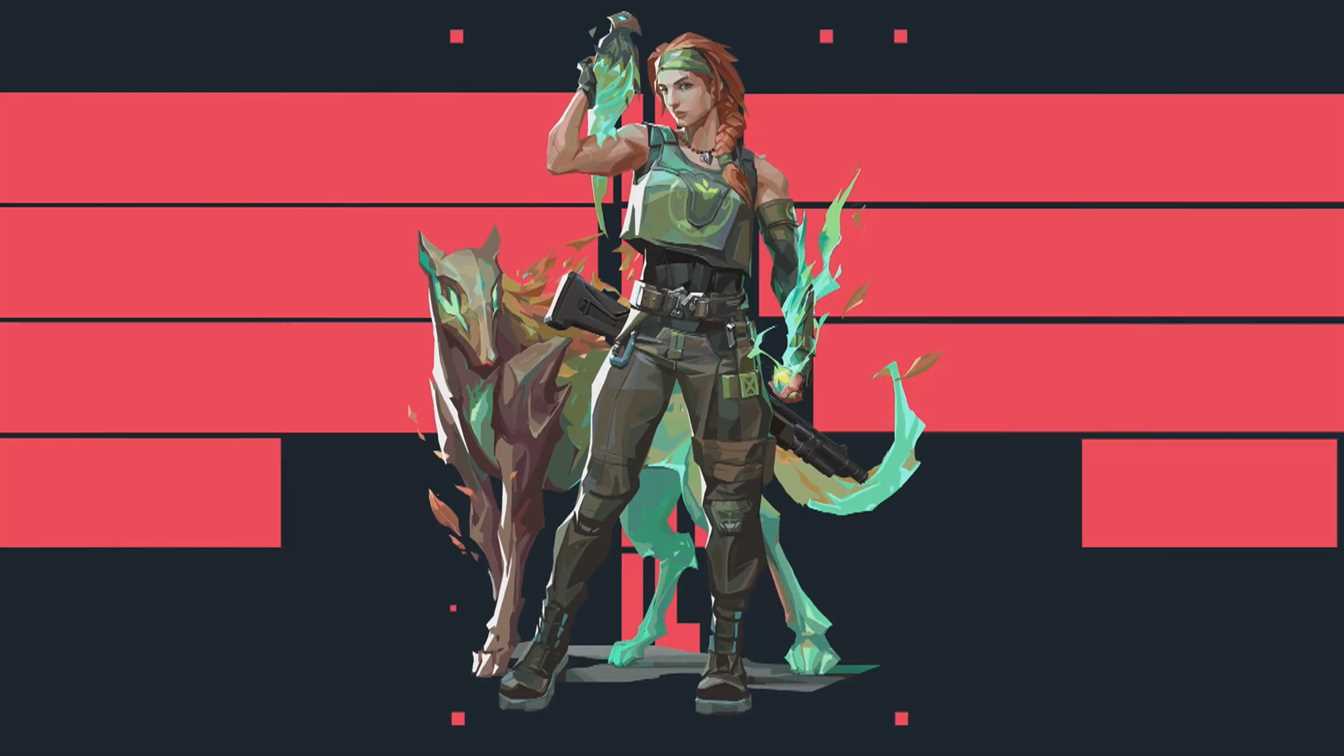 Valorant new character and map revealed at last. While they are also fighting with cheaters, Riot Games announced that a new act will be available for Valorant on October 13. And with the new act, a new map and character will hit the game. The name of the map is Icebox. As its name, the new map will set in a frozen facility. Like the other maps, Icebox will have two detention points. And in the new map, players will be able to use a zipline. With the help of the zipline, players will move fast through the map and can surprise their opponents. The new map will be available on October 13.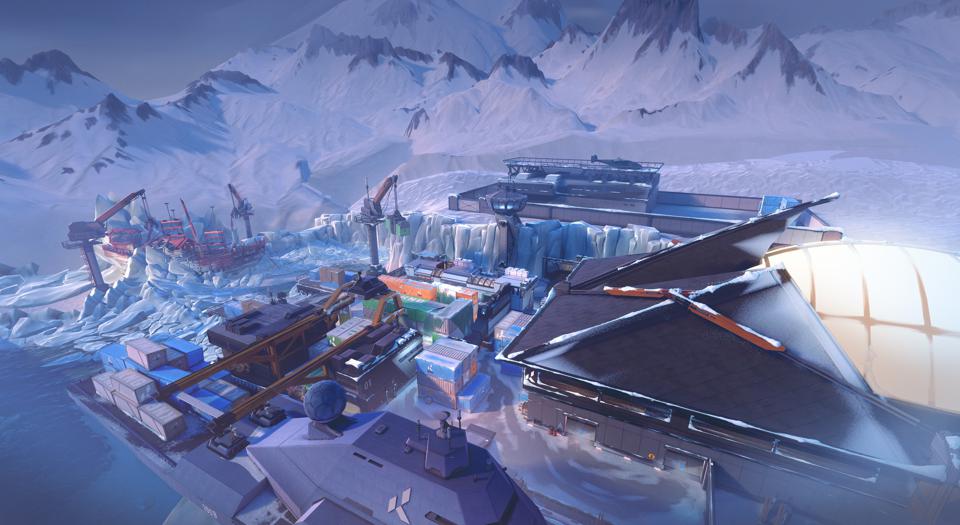 Valorant New Character
And on October 27, a new agent will be in the game. Skye is an Australian beastmaster. She kind of reminds druids with her green clothing. Skye can impair enemy vision, heal teammates, and sic her beast companions on opponents. Skye can heal multiple team-mates but she cannot heal herself. This is kind of odd. Her ultimate can blur the enemy view. Being able to "nearly" blind your opponents can be a game-changer.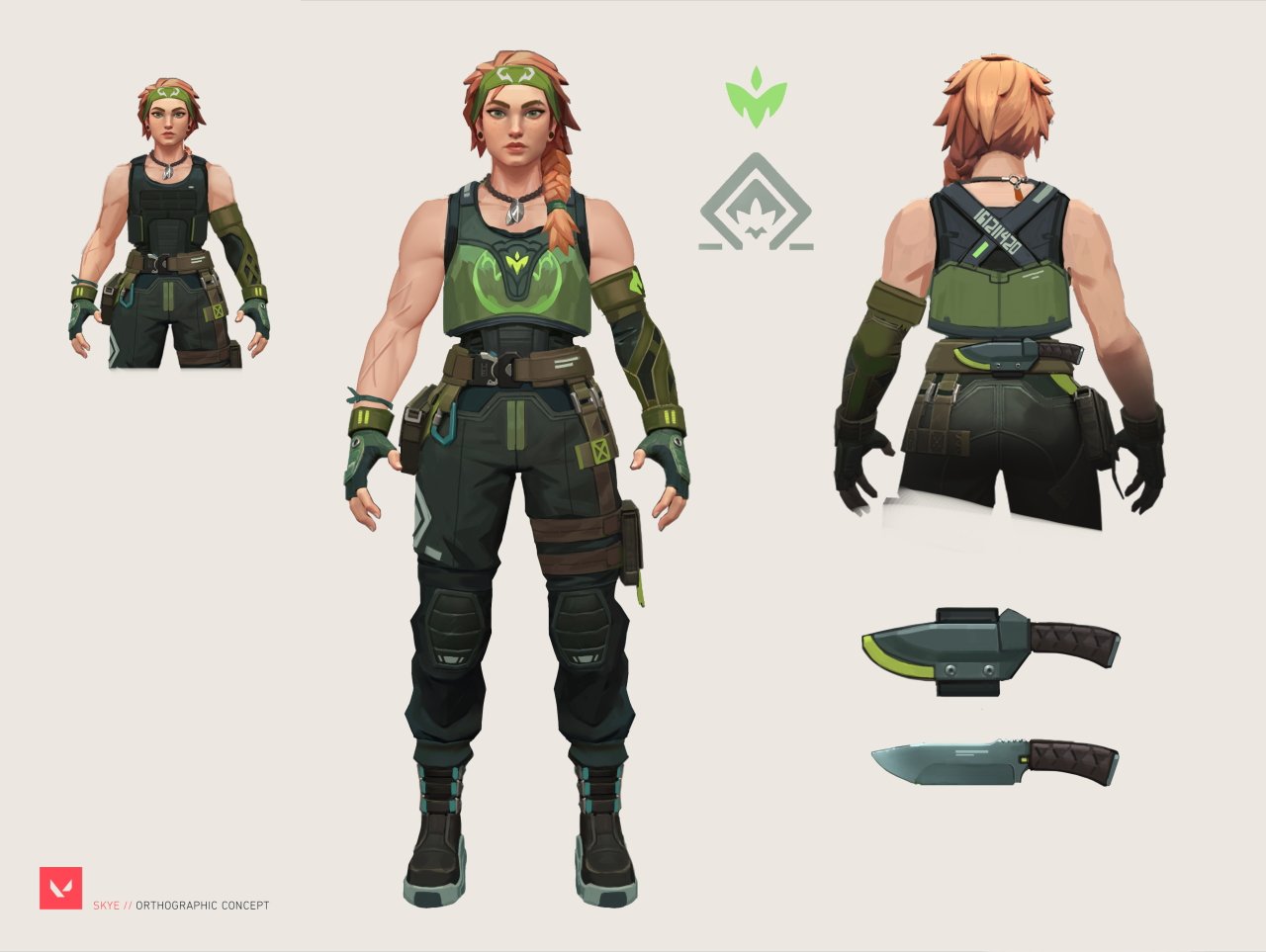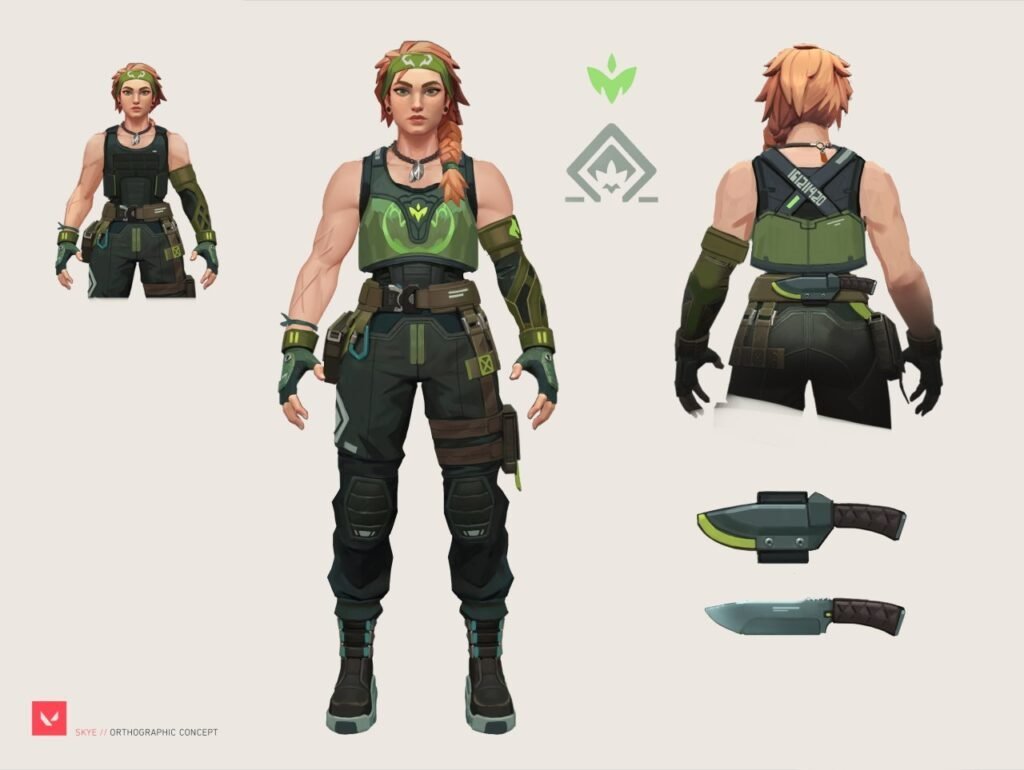 Also, the new act will come with a new game pass. The game pass will come with new cosmetics as always. Act 3 will bring new skin kits for weapons like Sheriff, Spectre, Phantom, Ares, or Melee weapons. The whole bundle will cost around 8,700 VP. As we said, the new map will be available on October 13 and the new character, Skye, will be added to the game on October 27. You can watch the reveal video of the new map, İcebox, below. Stay tuned, enjoy.