Game News
Far Cry: New Dawn system requirements has revealed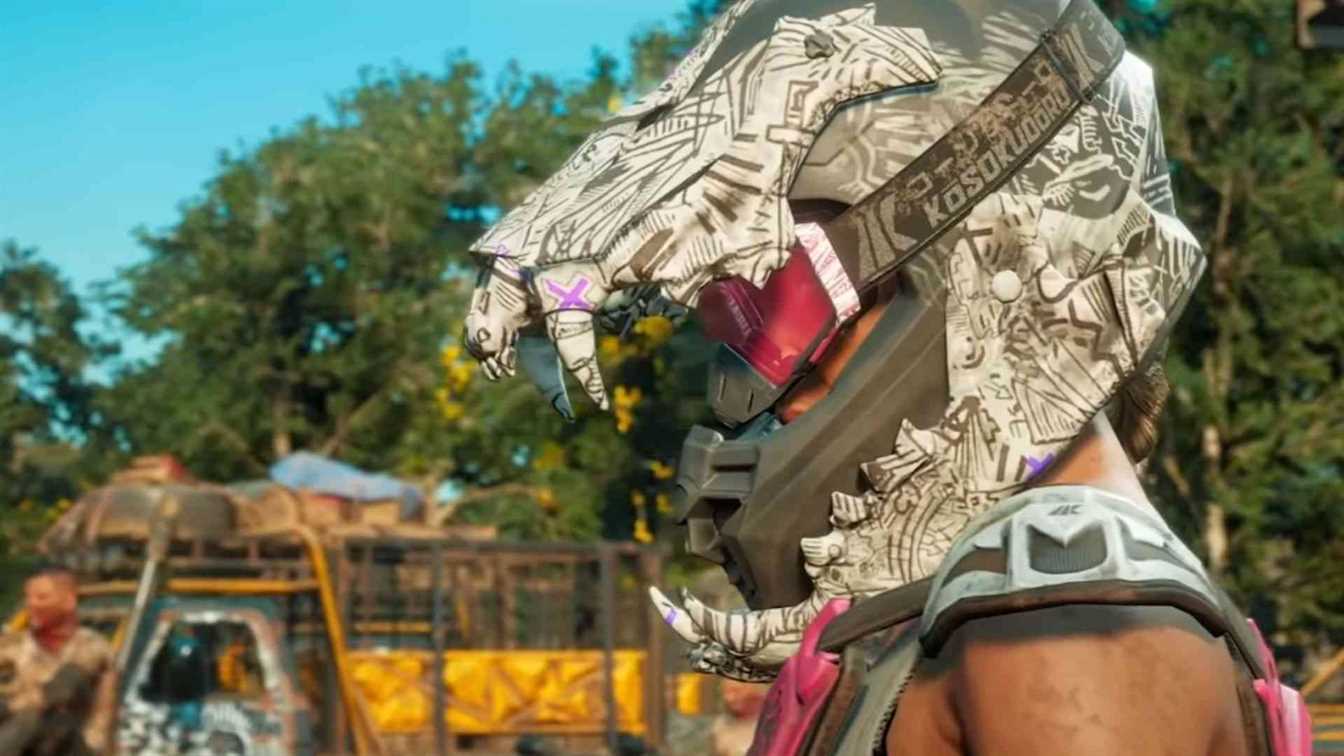 Ubisoft's new game Far Cry: New Dawn will be released in February. But can your pc run his post-apocalyptic world game smoothly?
Far Cry: New Dawn system requirements has revealed
Ubisoft has published official system requirements of Far Cry: New Dawn. There are four different specs (minimum, recommended, 4K30FPS, 4K60FPS).
Far Cry: New Dawn launches on February 15, 2019 for PC, PlayStation 4 and Xbox One. Here is the full list;
Far Cry: New Dawn Minimum System Requirements
OPERATING SYSTEM: Windows 7 SP1, Windows 8.1, Windows 10 (64bit versions only)
PROCESSOR: Intel Core i5 2400 @ 3.1 GHz or AMD FX 6350 @ 3.9 GHz
RAM: 8GB
VIDEO CARD: NVIDIA GeForce GTX 670 (2GB) or AMD Radeon R9 270X (2GB) or better
RESOLUTION: 720p
VIDEO PRESET: Low
HARD DRIVE: 30 GB available space
Far Cry: New Dawn Minimum Recommended Requirements
OPERATING SYSTEM: Windows 7 SP1, Windows 8.1, Windows 10 (64bit versions only)
PROCESSOR: Intel Core i7-4790 @ 3.6 GHz or AMD Ryzen 5 1600 @ 3.2 GHz
RAM: 8GB
VIDEO CARD: NVIDIA GeForce GTX 970 (4GB) or AMD Radeon R9 290X (4GB) or better
RESOLUTION: 1080p
VIDEO PRESET: High
HARD DRIVE: 30 GB available space
Far Cry: New Dawn 4K 30FPS System Requirements
OPERATING SYSTEM: Windows 10 (64bit versions only)
PROCESSOR: Intel Core i7-6700 @ 3.4 GHz or AMD Ryzen 5 1600X @ 3.6 GHz or equivalent
RAM: 16GB
VIDEO CARD: NVIDIA GeForce GTX 1070 (8GB) or AMD RX Vega 56 (8GB) or better
RESOLUTION: 2160p
VIDEO PRESET: High
HARD DRIVE: 30 GB available space
Far Cry: New Dawn 4K 60FPS System Requirements
OPERATING SYSTEM: Windows 10 (64bit versions only)
PROCESSOR: Intel Core i7-6700K @ 4.0 GHz or AMD Ryzen 7 1700X @ 3.4 GHz or equivalent
RAM: 16GB
VIDEO CARD: NVIDIA GeForce GTX 1080 SLI (8GB) or AMD RX Vega 56 CFX (8GB) or better
RESOLUTION: 2160p
VIDEO PRESET: Ultra
HARD DRIVE: 30 GB available space