Game News
Persona 5 Scramble Has Been Announced for the Nintendo Switch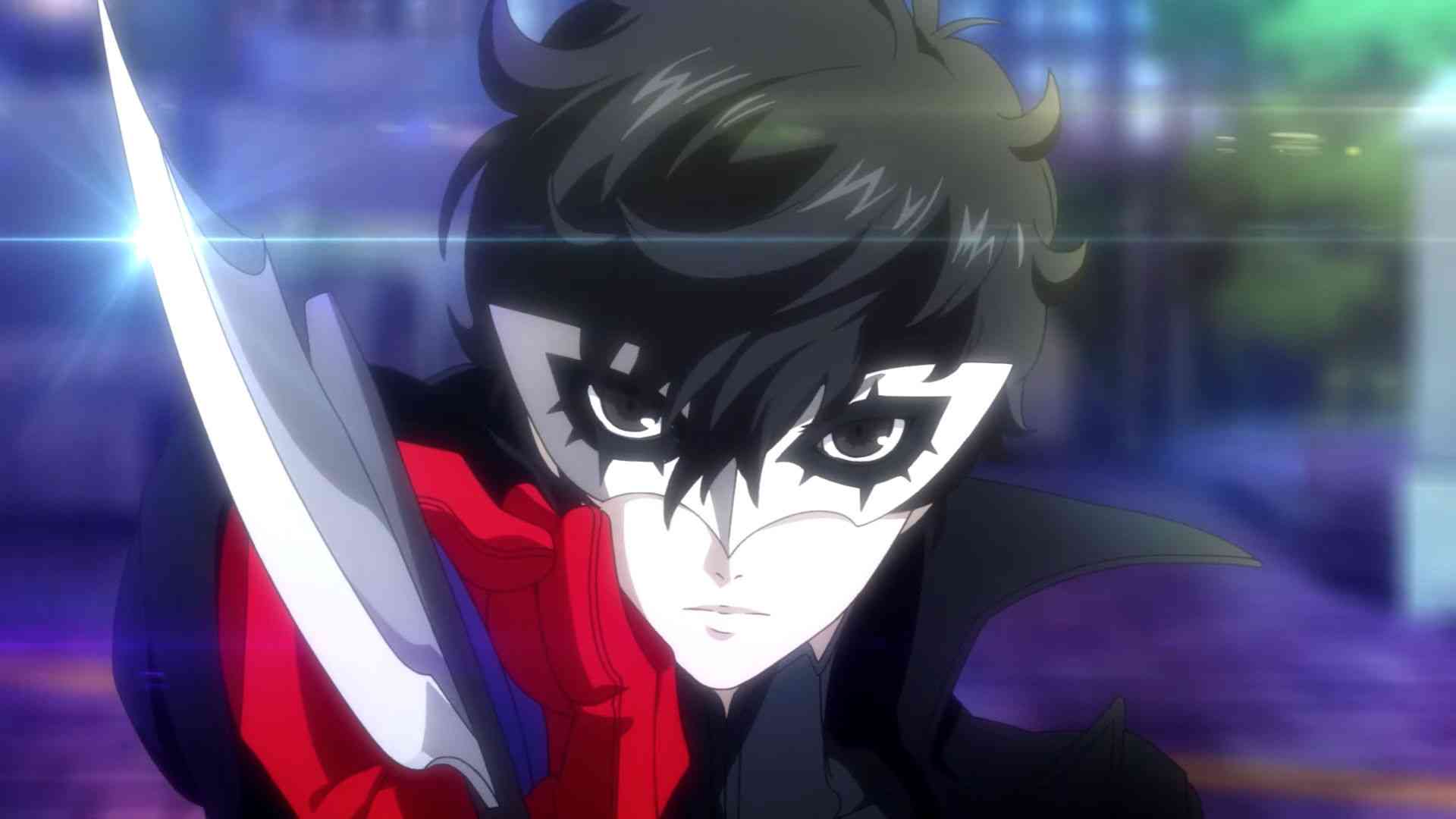 Many Nintendo Switch owners have long been calling for a Persona title on their platform, specifically Persona 5, all the more loudly after Joker was announced to be in Super Smash Bros. Ultimate as a playable character. They finally got their wish for a Persona game, however not in the way they were expecting. Persona 5 Scramble was announced yesterday but it was not the great Persona 5 that most fans were hoping for. The game shown was a Dynasty Warriors type of game, much like Hyrule Warriors and Fire Emblem Warriors already on Nintendo consoles.
Persona 5 Scramble Has Been Announced for the Nintendo Switch
The reveal trailer showed combat much like any other Dynasty Warriors styled game. Fast paced combat, flashy animations, hundreds of enemies sent flying… styled in Persona 5 characters, settings and enemies. The fans have mixed opinions. A part is really happy and excited, either loving these types of games or having already played Persona 5 on the PS3 or PS4. The other opinion however is that the fans feel baited, cheated and let down, feeling they are receiving the same game for a third time, just colored differently. Some are even more saddened that they are forced to buy a PS4 or be unable to play Persona 5 ever. Persona 5 Royal, a re-release on the PS4 being revealed around the same time was even an greater blow for them.
In conclusion, the announcement of Persona 5 Scramble turned into quite the eventful situation. There is a lot of drama surrounding this game, drama that won't be solved even if the game turns out to be amazing. Either way, it looks fun and hopefully it's enjoyable.