Game News
Sony bans Mexican player from PSN for using an offensive username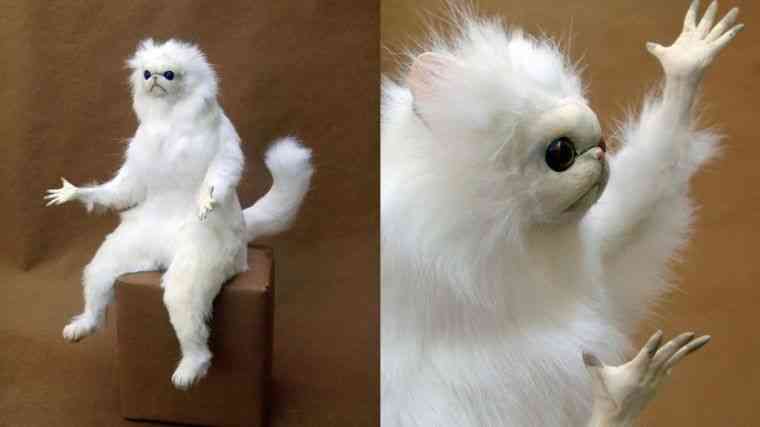 Mexican player Enrique with the Kike_0615 username on PSN has been banned from PSN by Sony for using an offensive username. The confused Mexican player was trying to learn the reason why he was banned by sending an email to Sony.
Sony bans Mexican player from PSN for using an offensive username
Enrique, who says he has been using the same username for over a year, said he created his online ID 1 year ago, added one of his credit cards and bank cards to the PSN, so far he's spent a lot of money on the PSN, and still he got banned by Sony in a Reddit entry. Enrique, who said he was shocked at first, thought that his account was stolen, but the response from Sony's support units increased the astonishment of the player. Sony is said to be stated that he chose an offensive username. However, Enrique says his real-life nickname is "Kike", pronounced "KEE-KAY". Kike_0615, unable to understand why he was banned, has learned that the word "kike" has also been used as an insult in Jewish societies. The Mexican player, who says he has no bad intentions, has not yet received a positive response. The player who has been banned for his account wants his account back by stating that he has lost hundreds of dollars.