Game News
Mortal Kombat Movie Trailer Has Been Released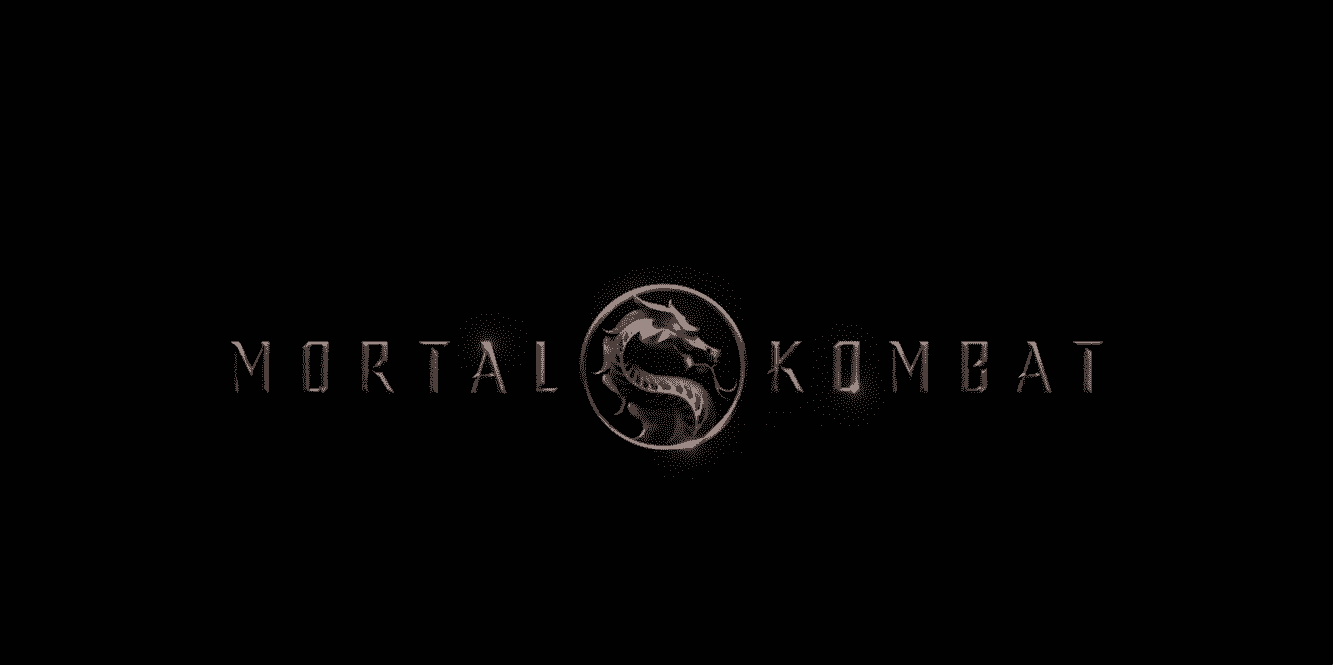 Are you ready to see some brutal movie scenes? Then this is your day! Because the Mortal Kombat Movie trailer has been officially released.
Mortal Kombat Movie trailer shows some brutal content
The new Mortal Kombat trailer is now live. And it is definitely cruel, brutal and gruesome. We can see Sub-Zero doing his best thing: Tearing off limbs while searching for Cole Young. He is a protagonist with a special birthmark who's fated to fight in a special tournament called Mortal Kombat. So, we will see some great fighting scenes from what it looks like.
There are some other famous characters in this trailer of Mortal Kombat Movie. We can see  Scorpion, Sonja Blade, and Raiden. There is a reason that the movie is rated R. Because we can see fatalities such as; Liu Kang turning into a fire dragon and Kano ripping someone's heart. The director was definitely not lying about how brutal this movie will be.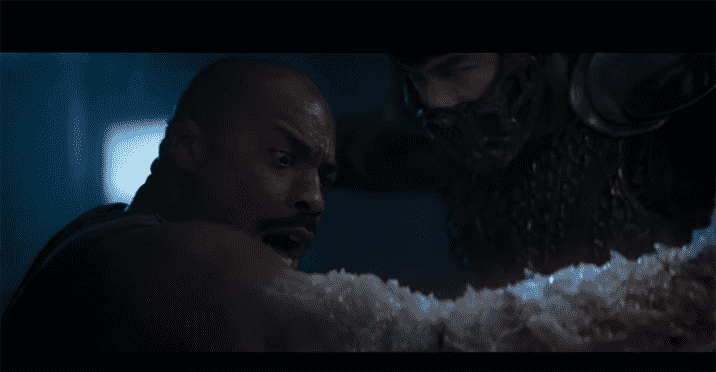 The Mortal Kombat movie reboot from director Simon McQuoid features the defenders of Earthrealm Liu Kang, Sonya Blade, Jax Briggs and more entering the Mortal Kombat tournament to save the world from Shang Tsung, Sub-Zero, Mileena and other supernatural kombatants. The trailer of Mortal Kombat Movie also shows most of the characters.
The movie is coming to theatres and HBO Max in the US on April 16. The movie will be available in UK cinemas later in 2021. So there is no exact release date when it comes to the rest of the world. However, we should say that it looks like it is definitely worth the wait. If you want to watch the trailer, you can see below. But we should warn you that the spoiler contains very brutal scenes and inappropriate content. So think twice before clicking the trailer. Let's see if the movie will be as successful as its games.
Get over here! Watch the trailer for Mortal Kombat now — in theaters and streaming exclusively on HBO Max April 16. #MortalKombatMovie pic.twitter.com/eFhQhbdNUl

— Mortal Kombat Movie (@MKMovie) February 18, 2021