Game News
Marvel's Avengers Beta Dates Announced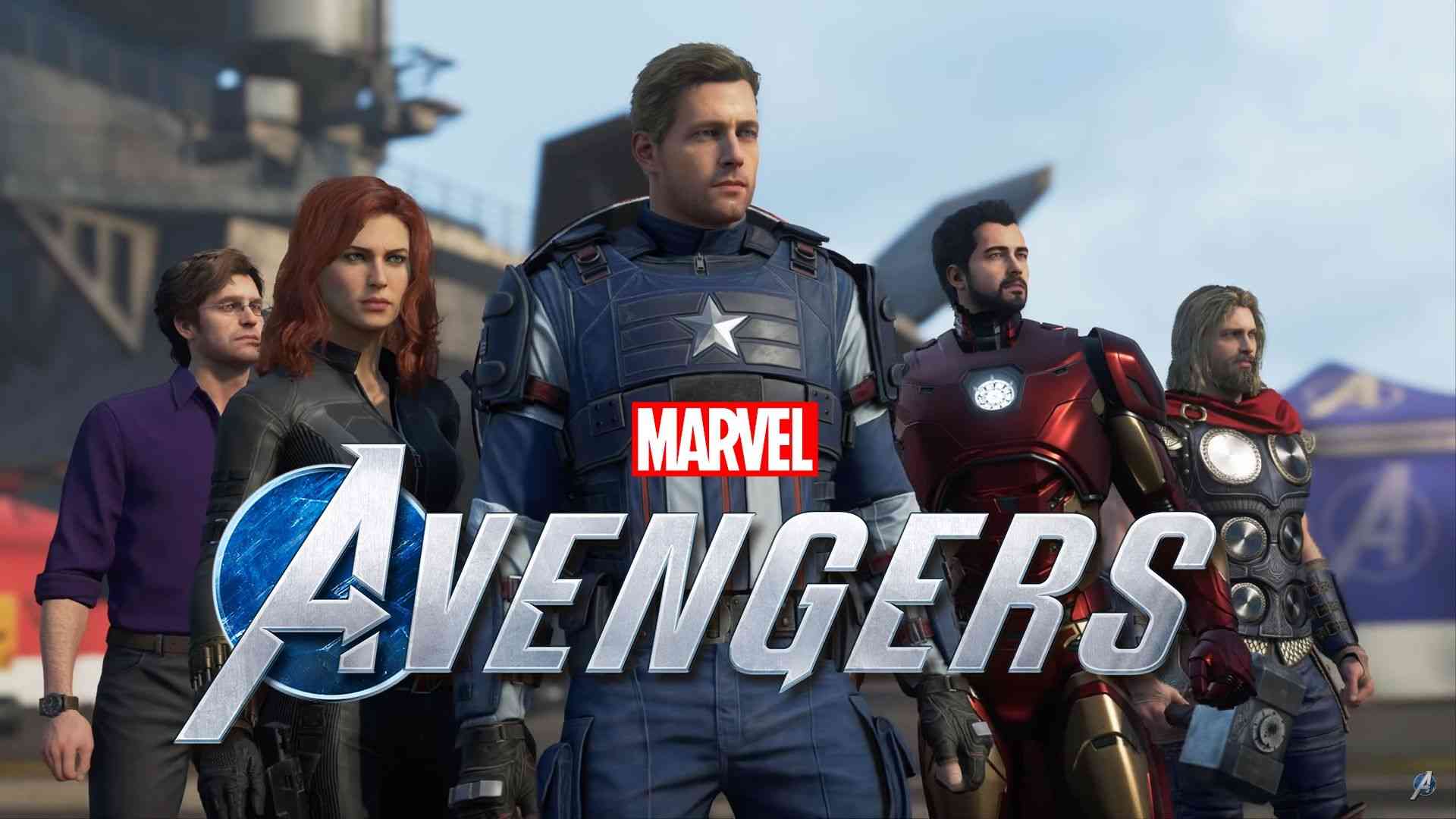 The producer company has announced the release of the beta version of Marvel's Avengers, one of the most curious games since the day it was announced. However, the game; PS4, Xbox and PC versions are available earlier than other versions. In short, this game will be released on PlayStation 4 before Xbox and PC. Finally, Marvel's Avengers Beta dates announced. New information and details continue to come for Marvel's Avengers game. If we look at the information, Square Enix plans a multi-stage beta period for the game.
Square Enix announced that there will be three beta stages for the game. According to this statement, Playstation 4 owners will have the opportunity to try the game first. The first beta of Marvel's Avengers will open on August 7 for players who pre-purchased the game.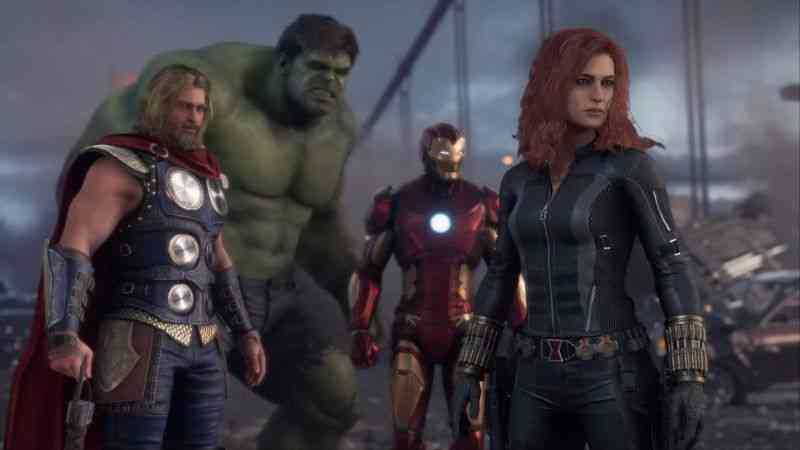 Marvel's Avengers Closed and Open Beta Dates Announced
On August 14, the game, which will be in open beta for Playstation 4, publishers will open game to pre-order for PC and Xbox One users. A week later, as of August 21, the game will be in open beta for all users. We also heard some news. Apart from this beta program, they will organize a new Battle Table event for the game.
So why was the game postponed?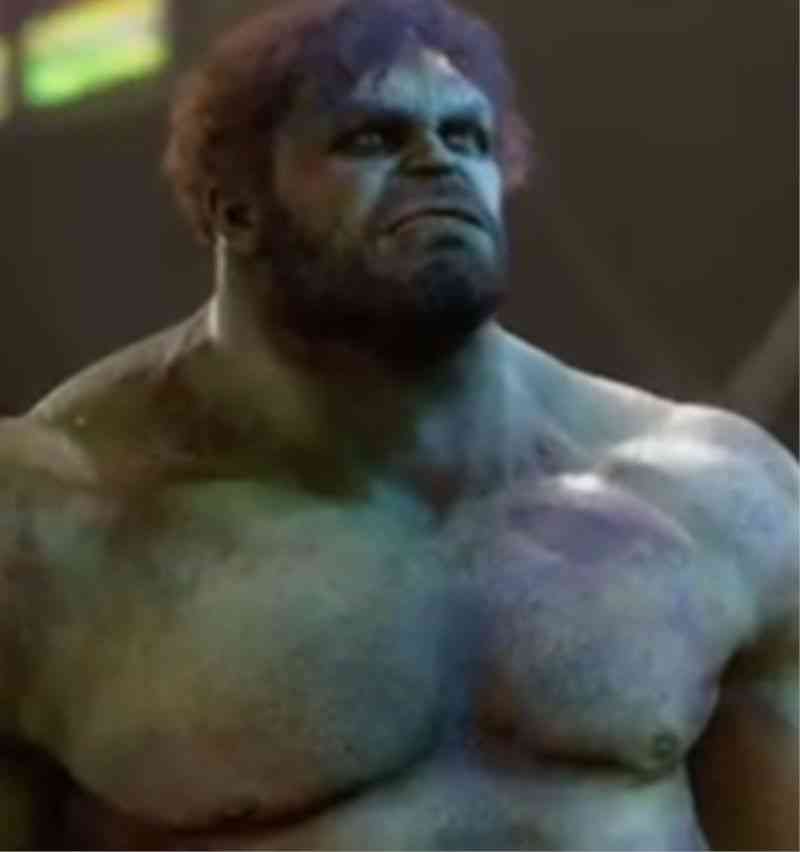 Crystal Dynamics, the developer of the much loved Tomb Raider game series, was subjected to a lot of criticism this time when it came up with the Marvel Avengers game at E3 2019. The reason for this was that actors who were fans of Marvel comics and movies were not particularly satisfied with character modeling. Upon criticism, Crystal Dynamics announced that they would restore character models and the decision was made to postpone the game. According to the latest statement; Crystal Dynamics, which also promised a beta version for the game, which was decided to release in September 2020, has shared information about how to follow the beta process. But as far as we can see in the game introduction, the variety on the cosmetic side can harm the characters. Dude, can the bearded Hulk be cool?
Finally, we hope the game is as exciting as the cinematic universe. We wish you a pleasant and good game.