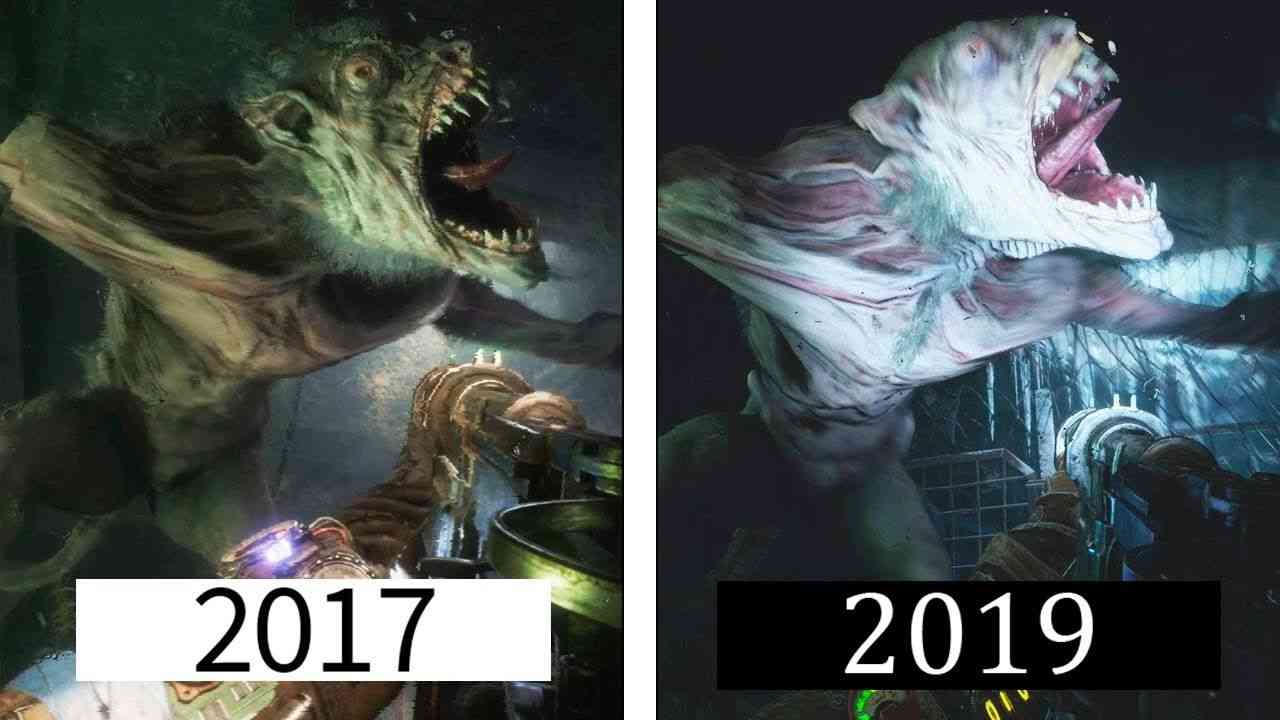 Metro Exodus is finally released last week and already blowing our PC's with amazing graphics. The game is also supporting Ray-Traced Global Illumination for the first time in the gaming industry. With all the top end effects, Metro Exodus has become the next "Can it run Crysis?" game.
Is Metro Exodus Downgraded?
But even with amazing visual quality, gamers are still wondering if the game is downgraded from reveal trailer at all? As we can see from the comparison, the reveal trailer indeed has more detail on distance, so we can easily say that the view and draw distances are downgraded. But other than that, lighting quality seems to be improved from reveal trailer. Another difference is the color palette, release version seems to have a much cooler color palette than reveal trailer.
You can watch the comparison video below. Don't forget the share your thoughts in comments!
Metro Exodus Game Trailer Video