Game News
Control's new video gives clue about the story of the game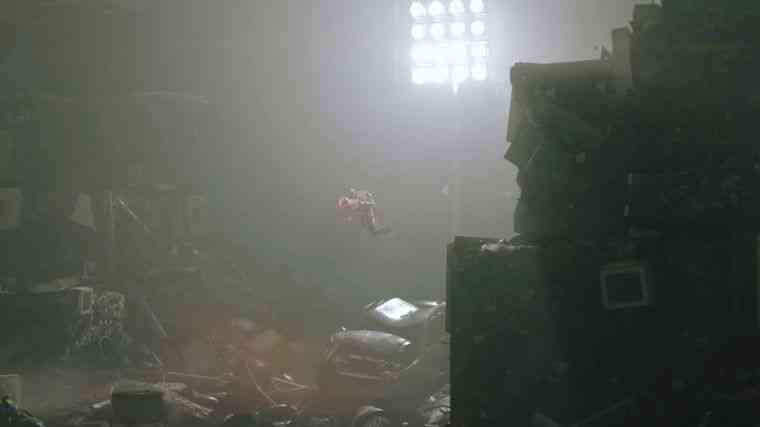 A new video was released for Remedy Entertainment's new game, Control. The company won the hearts of players with games such as Max Payne, Alan Wake, and Quantum Break. The video named Control The Oldest House also gave some clues about the story of the game. With the support of 4K resolution, you can watch the new promotional video called Control The Oldest House from the following player.
Control's new video gives clue about the story of the game
Control Game Trailer Video
Our story seems to be going through a mysterious building. This mysterious building looks quite ordinary from the outside but very strange things are experienced inside. Inside the building, it is said that there is a power which breaks the reality and the human mind. If we take a look at the previously released gameplay images, Remedy doesn't give up on the use of time, bending and freezing mechanics. In all of the games Remedy developed, we witnessed these kinds of events using the power of time mechanics. The release date of Control is not clear yet.