Game News
Gender Change in World of Warcraft will be Free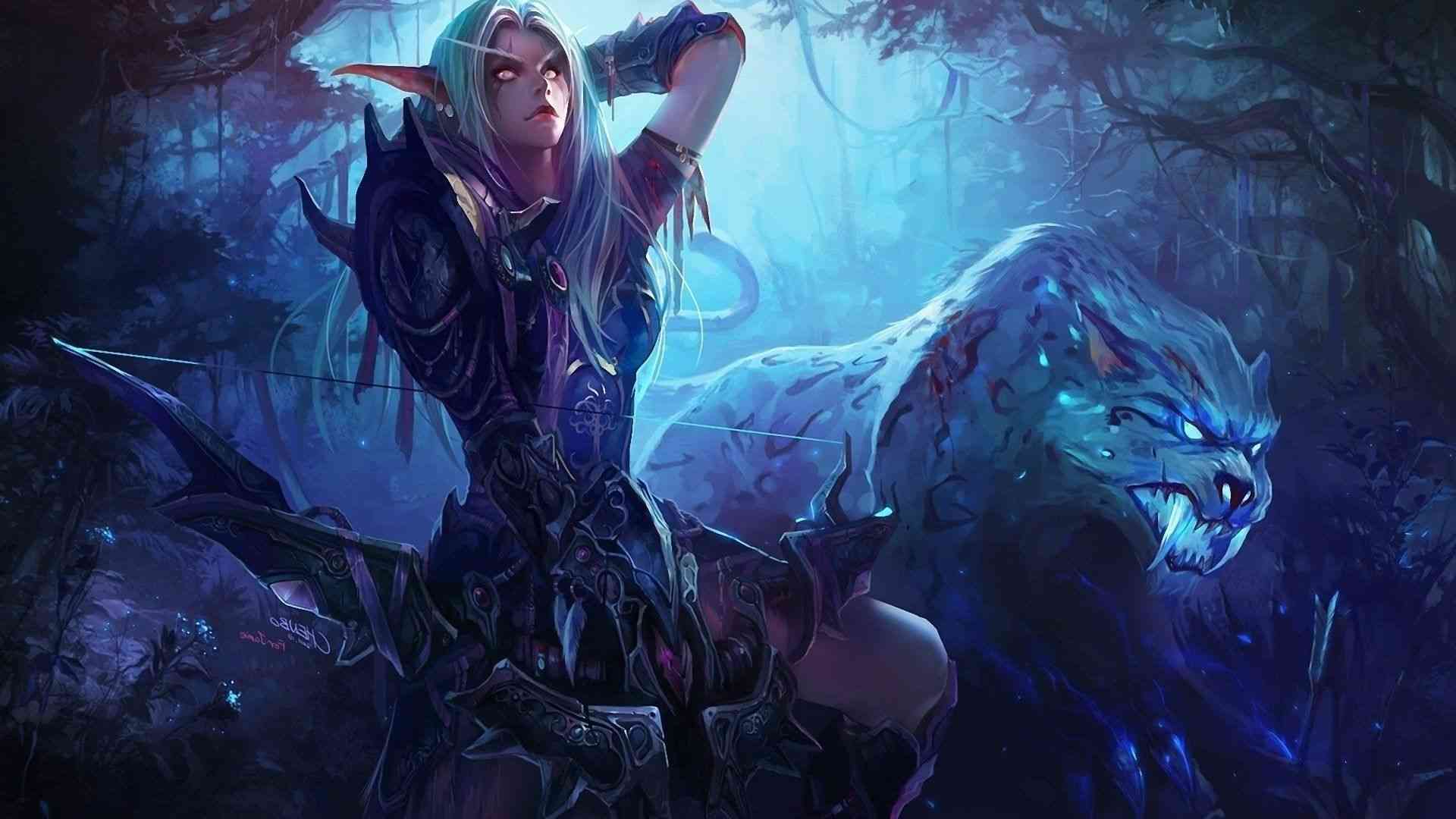 With World of Warcraft Shadowlands, gender change will become free. New information about World of Warcraft's new expansion pack, Shadowlands, was revealed at a special event held recently. The event, which also introduced the collection version of WoW Shadowlands, announced that the beta process will start soon.
In World of Warcraft, you can easily change your character's hairstyle, hair color, facial features like earrings, horns, hairs, and the expansion of Draenor Warlords. You just need to go to the barber and pay only a small amount of in-game money depending on your character level. But when you wanted to change your character's gender, you had to use Battle.net's gender change feature. In addition, you should pay $ 15 / € 13. Moreover, if you change your mind later, the cost of returning to your old gender was the same.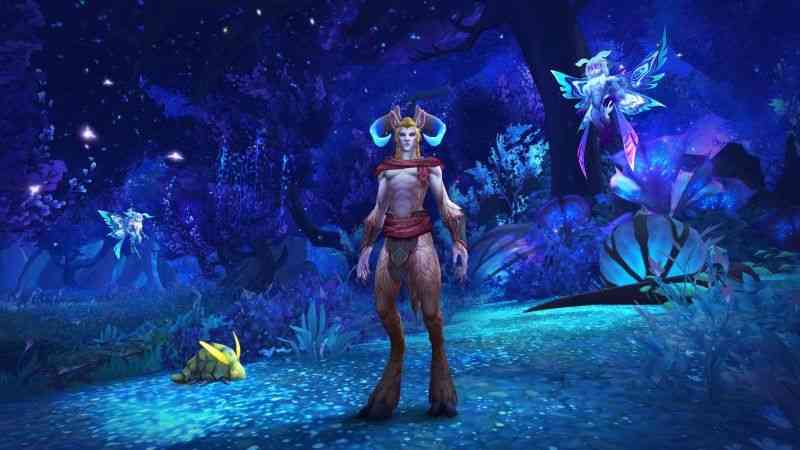 In an interview between Eurogamer and producer John Hight, it is noted that many changes that could be made with money before have become free. "Long ago people couldn't change their character without buying a paid service. Thanks to the barber shop, we made the vast majority of them free. While looking at what we can add for Shadowlands, we realized that the only way to change sex is paid options. We thought this gave a wrong message. "
Gender change in World of Warcraft
The free gender change feature will become available with the release of Shadowlands for all players. Saying that it is not possible to make this feature available earlier, Hight says the expansion package should exit. "Unfortunately we can't add this update quickly. Making a paid service free is not a system that we can easily add to play. "
They will release the beta of World of Warcraft Shadowlands next week, and players joining the beta will have the opportunity to try many innovations that will come with the expansion package first hand. The official release date of the expansion package they will release in 2020 is not yet clear.