Game News
Steel Division 2 Official Launch Delayed till June 20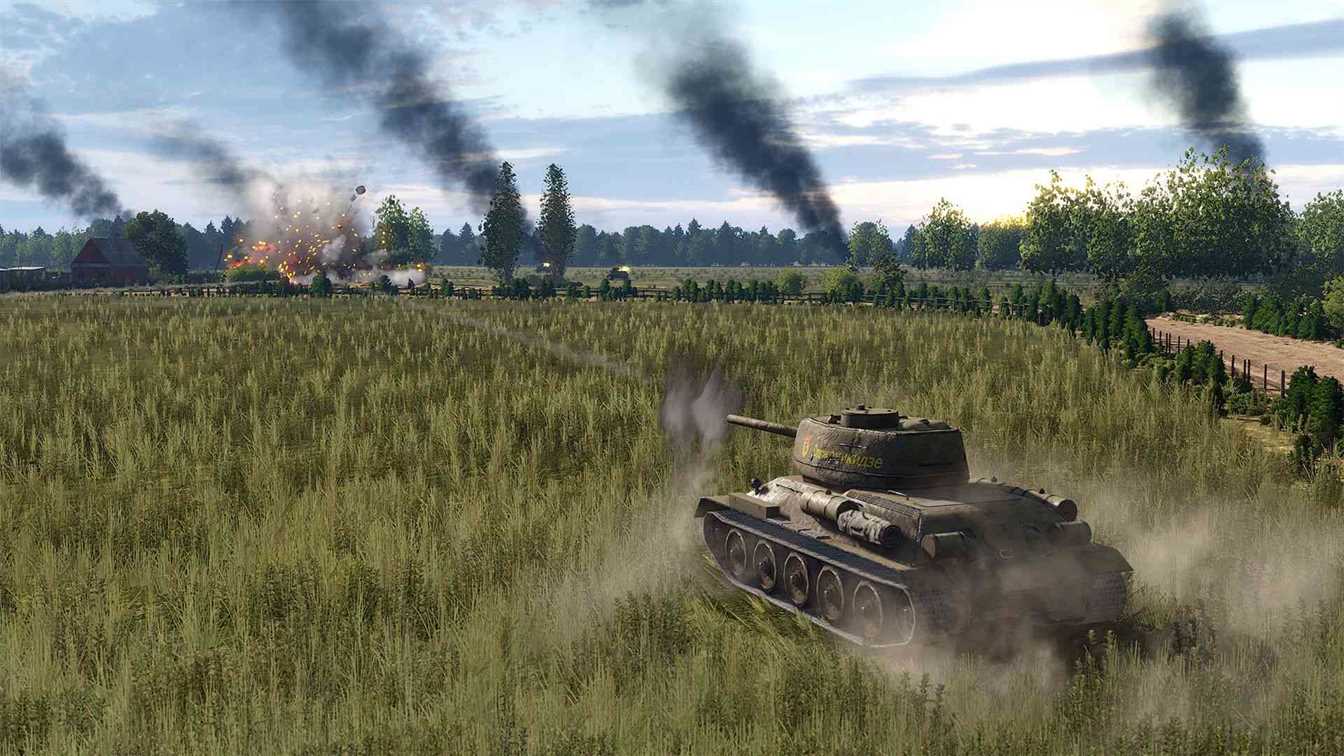 Independent developer and publisher Eugen Systems announced today plans to delay the launch for Steel Division 2, the sequel to the critically acclaimed real-time strategy title Steel Division: Normandy 44. Players who pre-ordered a Digital Deluxe Edition of Steel Division 2, can now look forward to playing the final version of the game on June 18, 2019 before the wide release of the Standard Edition on June 20, 2019.
Steel Division 2 Official Launch Delayed till June 20
For an independent studio, this decision was not made lightly. The decision to delay the Steel Division 2 launch will afford the development team additional time to focus on improving the Army General mode. This single player campaign mode has grown over the course of development and is shaping up to be an entirely new game-within-a-game. Steel Division 2 fans can expect more details on the progress concerning the Army General mode soon this month and are encouraged to keep an eye on the official Steel Division 2 news feed on Steam for Developer Diaries on the topic.
In addition, the new launch date will allow Eugen Systems to deliver on direct requests from players for more frequent and extended beta phases. With more development time, Eugen Systems will focus on addressing direct requests and feedback from beta players to create the best possible single- and multi-player experiences when Steel Division 2 launches.
To that end, starting today, Steel Division 2 players can look forward to the biggest and longest Beta play session to-date with Beta Phase 3 starting today on Steam. Playable today, from April 18 through April 23, players can look forward to a ton of new content to experience, including:
Four Divisions: The 20. Panzerdivision, the 29th Tank Corps, as well as the 78. Sturmdivision, the 26th Guards Rifle Division
Three Game Modes: Conquest, Closer Combat and Breakthrough, featuring the brand-new Defensive Structures
Three Maps: Autobahn zur Hölle, Vitebsk East (now updated with new lighting, a new mini-map, and a lot of fixes) and the well-known Orsha North
And of course, more 5-Player coop
Starting on May 29, the Steel Division 2 beta will remain open and uninterrupted until the final game launch on June 20.