Game News
Steam Deck Dev Kit Interface Has Been Leaked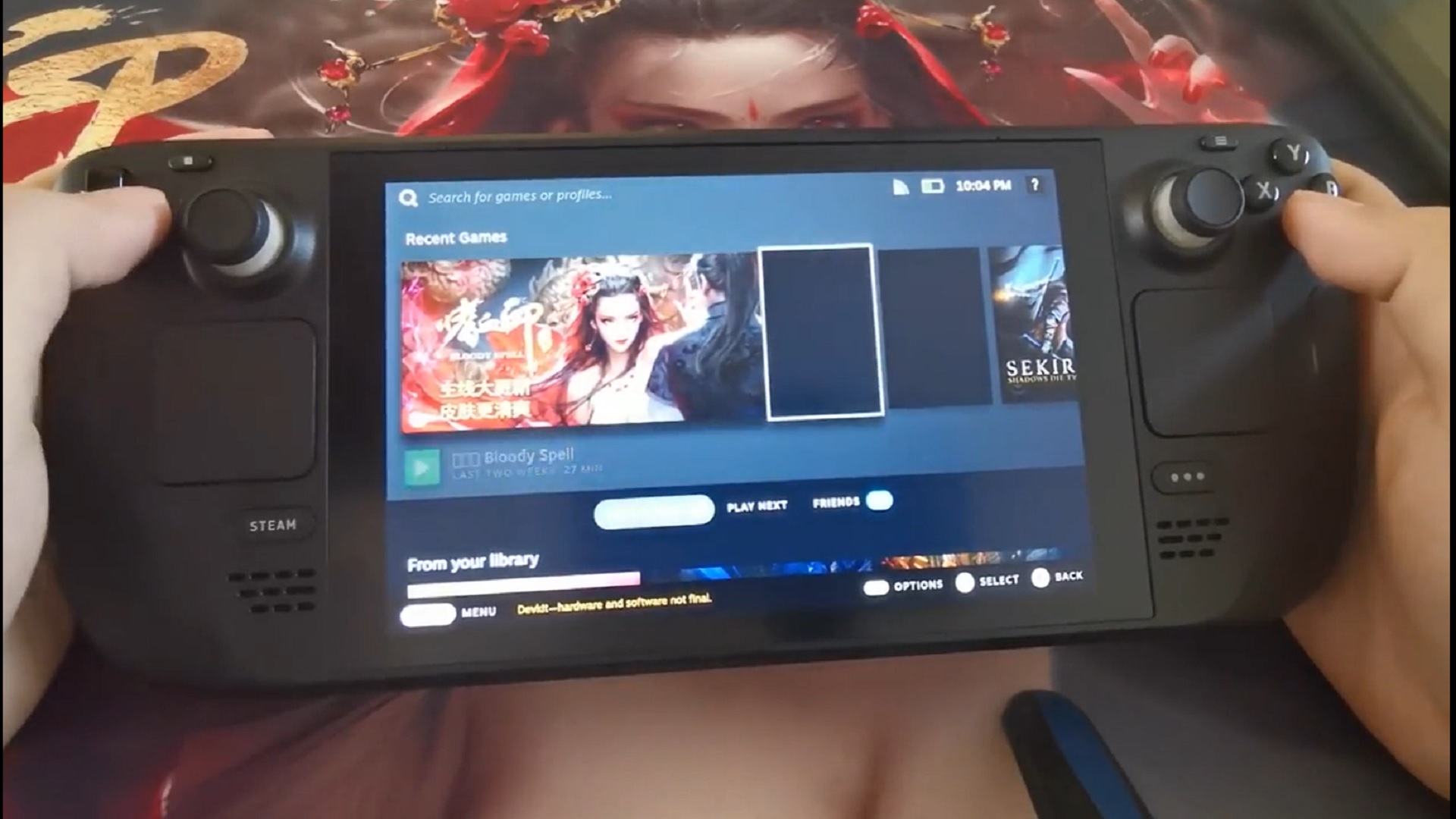 Steam Deck Dev Kit interface and the look of it has been revealed. It definitely looks like a Nintendo Switch. But only in dark colours.
Steam Deck Dev Kit interface shown on a 10-minute leak
This leak didn't come out of nowhere of course. As you may know, game developers are getting the dev kits before the consoles officially get released. So, The developer of the Bloody Spell received the Dev Kit and decided to share the Steam Dev Kit interface with the public. The video was firstly published on a platform called Weibo. After that, it also surfaced on Reddit.
When we take a look at the video, we can see that the game is not so well optimised. However, there is still some time until the handheld console gets released. In the meantime, the developers will surely optimize their game in order to make the game work flawlessly on Valve's upcoming handheld console. Eventually, the developers are happy with the console as they have made the statement below: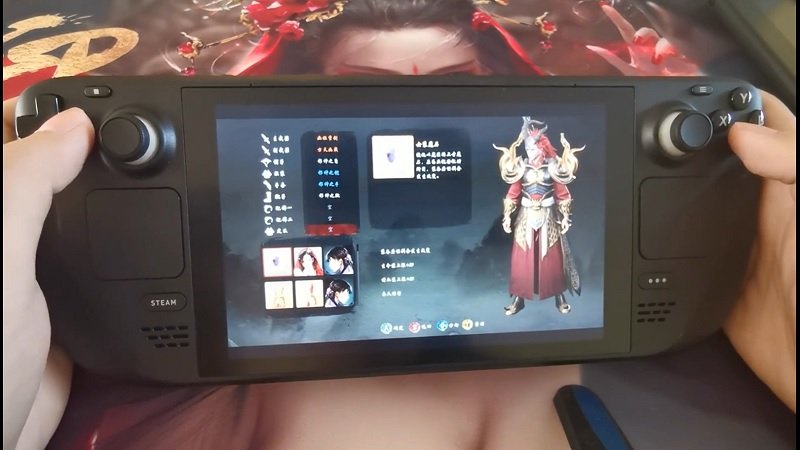 "Because we are Steam game developers, So we got Steam Deck in advance, And did a simple transplantation and debugging for Bloody Spell, The test result is fairly satisfactory, Excellent performance, There are some details that need to be optimized,For example, the opening CG of Bloody Spell cannot be played, No vibration, Some scenes have slightly lower frame numbers and other minor issues"
With the Steam Deck Dev Kit interface leak, we now eventually know what kind of an interface the handheld console will have. Also, thanks to this video, we learn what kind of performance we will expect from the console. You can check out the leaked video by clicking here. Let's hope that the Steam Deck will be a great console that will make a revolution in the gaming industry.